TOWIE's Chloe Lewis has insisted she had "no choice" but to end her eight-year relationship with Jake Hall on last night's series finale.
Fans watched as the on-off couple had an emotional showdown following
*that* rumour that Jake slept with newcomer Megan McKenna
: a rumour both he and Megan have strongly denied.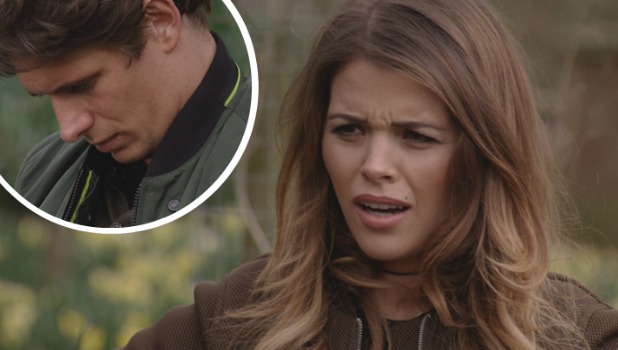 Chloe, however, wasn't convinced, and was further surprised when
Jake continued to deny the Megan rumour
but also told her: "In eight years I'm not saying I have been 100 per cent faithful."
Speaking to the official
TOWIE
website after the episode, Chloe said: "As soon as he said he hadn't been faithful I was taken aback. I have never heard him actually say that to me. And further down the line he tried to backtrack saying, 'I don't mean sleeping with people, I mean kissing a few people when we weren't together' and I was like, you just said you did! I think he panicked."
She went on to say that while she didn't feel sorry for Jake, she did feel bad that he was upset. "I feel bad for him because it's not what he wanted and he's hurting and I'm the one who is just getting on with it. So I do feel a little bit down about the whole thing, if I'm honest. I'm not happy about it at all but I haven't got a choice."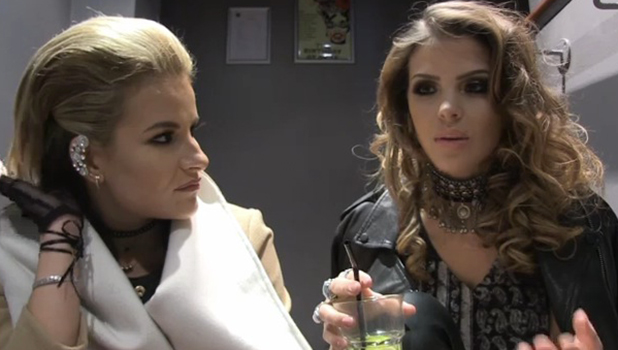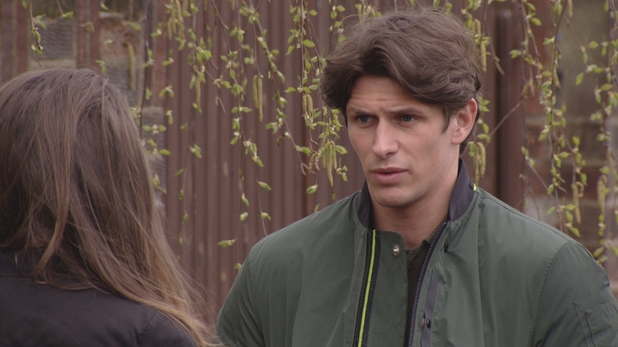 Meanwhile, Jake has been on Twitter since the episode to lash out at unnamed "seriously fake" co-stars and suggest he has no real friends on the show. He also explained why he appeared to laugh while talking to Chloe, which she took as a sign he was guility.
"It hard filming in front of loads of people on something that is so real. Sorry I got a nervous smile. I didn't mean it, just feels weird," he said.
"Way people jump on you when you down just shows the strength of some people. I wish you all the best in life because it must be sad. There are some seriously fake people on this show and I'm gonna say again people in glass houses shouldn't throw stones."
He went on to say: "Where all my real mates at? Trust no one - would never let my partner talk s**t about them but suppose that's me. A rumour from 2 years ago and I got people acting like they do - don't worry I won't change. I'll never get involved in people's s**t, that's me."
10 reasons why we want to be in TOWIE: