Made In Chelsea's Lucy Watson has said her co-stars "intervene" in her relationship with James Dunmore in this series of the reality show.
It looks like the couple, who made their romance official during the ninth series last year, will be involved in some main storylines on the show.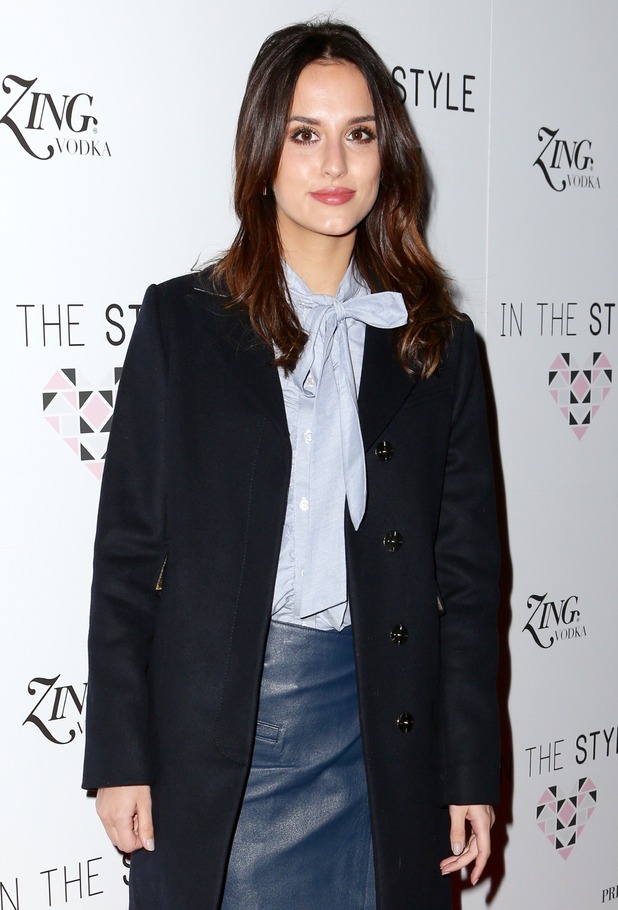 "I think you'll see people intervene in our relationship, or meddle, and you just see us kind of dealing with that," Lucy told
Mail Online
.
Lucy, who recently celebrated her and James' one-year anniversary, added: "No relationship goes without its ups and downs."
Lucy's comments comes as viewers watched Josh 'JP' Patterson question James over why he was spending less time at the flat with the boys and more time with Lucy.
JP, who is dating Binky Felstead, implied that Lucy was the one who was keeping James with her all the time. James said that this is simply not the case and he chooses to spend time with her.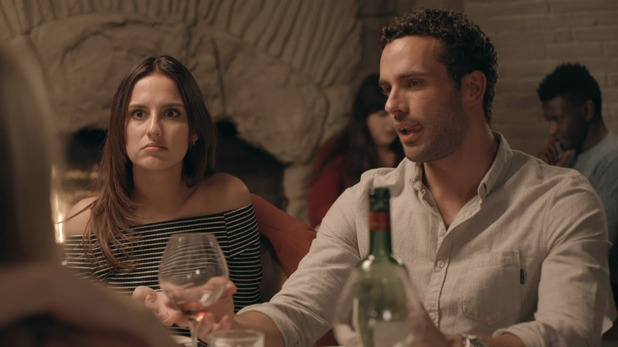 Retelling the story on Monday night's episode (11 April), James had told Lucy over dinner about his conversation with JP: "I said to him, is there something more that you're trying to get at but you're not saying. He said, brace yourself for this, 'is it because Lucy's had sh*t experiences in the past with relationships and you've been very good and close and spent a lot of time with her now, is she clinging onto that and making you her hang around with her and keep it as it is because she's happy and content with the situation she's in'."
Lucy replied: "Yeah he's got a problem with me. He's trying to cause problems between us."
Later, Lucy confronted JP at Olivia Bentley's photography exhibition. JP explained: "I said you had a bad past, I don't see him enough. I knew James when I first met him as a single man so then to go into a relationship, I was trying to figure out if the reason he spent that much time with you was because of him or was it you."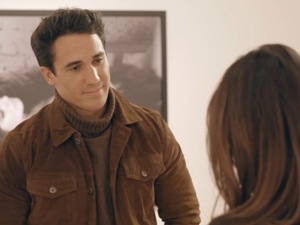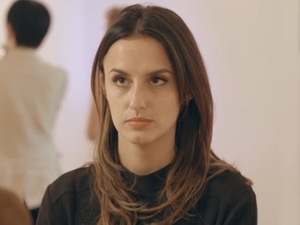 A baffled Lucy didn't understand why JP was questioning that, saying it is "normal" for couples to spend time together, but JP said: "I would much rather have a relationship with my girlfriend where we don't spend every single day together."
As their heated discussion continued, Lucy told him: "You have a relationship, I have a relationship, I'm not commenting on yours and unless you think there's something really wrong with mine, please don't comment on it. Don't try to plant seeds of doubt into my boyfriend's head."
And, a teaser for next week's episode shows more trouble for Lucy and James, as they clash with Lucy's BFF Stephanie Pratt, leaving fans wondering if they've had another major fallout.
Steph tells Lucy's sister Tiffany: "She's in a far different headspace than James. She talks about them getting married and engagement rings."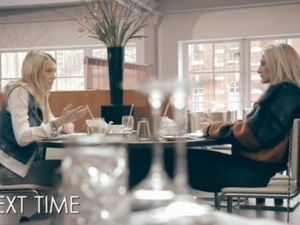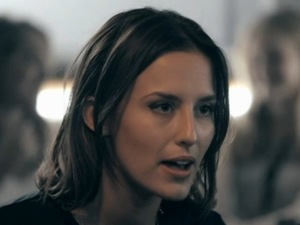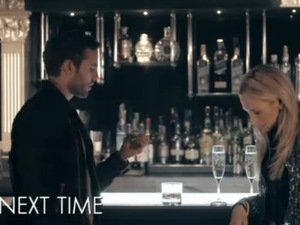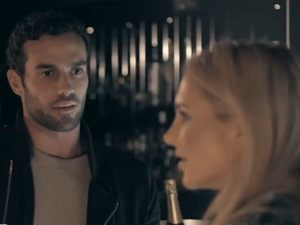 Once informed, Lucy tells Tiff: "Is she talking about that? I'm so angry."
Then James later confronts Steph, saying: "Who the f**k are you to go around saying that?"
Steph replies: "I'm not going around saying that."
Then James tells her: "F**k off then."
Made In Chelsea continues on Monday at 9pm on E4Try Reveal's digital edition on iPhone & iPad. Subscribe now & never miss an issue!