It's official: Megan McKenna and Pete Wicks are a couple!
Although they've been
dating throughout the 17th series of TOWIE
, they sealed the deal in last night's finale by agreeing they are now boyfriend and girlfriend.
Aww.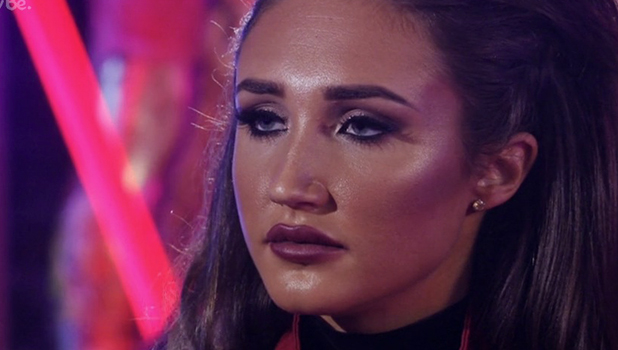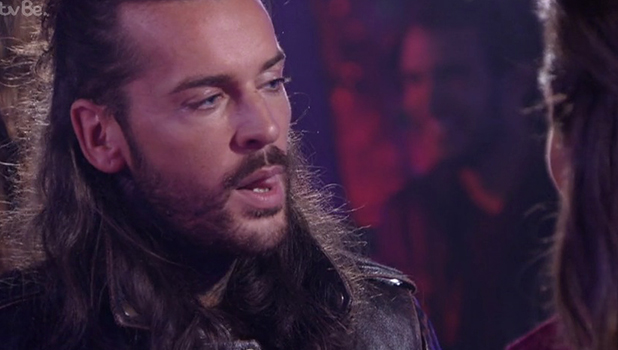 Pete kicked off the convo by pointing out that despite all the drama sweeping Essex – the rumour Megan slept with Jake Hall, which they have both denied – they have emerged as strong and happy as ever.
"Me and you are on the same page," he said. "The way we've been going is as if we are effectively… you know, whatever."
Oh, come on Pete. A girl likes to hear the actual words! So Megan prompted him: "Yeah? What?"
"You make this very difficult for a geezer, don't you?" said Pete. "You know. Basically, effectively together."
"Do you want that?"
"If I didn't want that, I wouldn't be here now, would I?" said Pete. "When I go out now I don't look at other birds and I think that tells you something doesn't it? So although I'm going to Mexico with the boys and you're going to Miami, that doesn't make a difference to me, as far as I'm concerned."
Megan said she trusted Pete anyway and wasn't the sort to worry about her other half being on a boys' holiday. Pete said: "I wouldn't do that to you."
So back to the main question. Megan asked: "Are you basically saying I'm your girlfriend?"
"Bascially," replied Pete.
"I really like," said Megan.
"Good."
And with that they shared a kiss and made it official!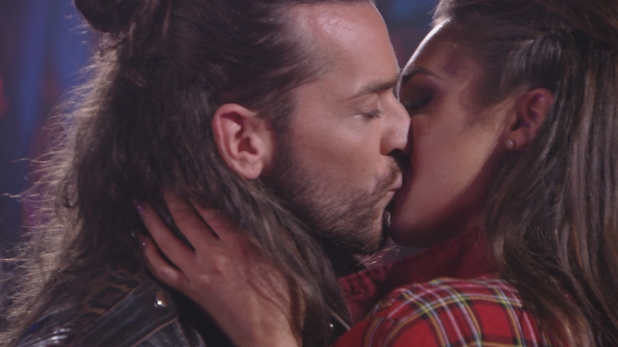 When
Reveal.co.uk spoke to Megan at the start of April
, she told us they weren't quite at the boyfriend-girlfriend stage, although they weren't seeing anyone else either.
"We have really good banter together, there's a lot of sexual chemistry, and you know how old fashioned people are, well he's a gentleman. He opens the door, carries my bag, he's very nice like that," she said.
"I've never had that in my entire life. To have that from someone, especially when we're not boyfriend and girlfriend yet, is really nice. We're on the dating scene, so it's exciting. We're exclusively seeing each other. There's not a label to it yet, or even if there will be, we'll just have to wait and see."