Danielle Armstrong and James 'Lockie' Lock are back together after pledging their love for each other.
Many
TOWIE
fans got their wish during last night's series finale when the
pair agreed to give their relationship another go
, and shared a kiss at the punk rock party.
It had been coming all series, right?!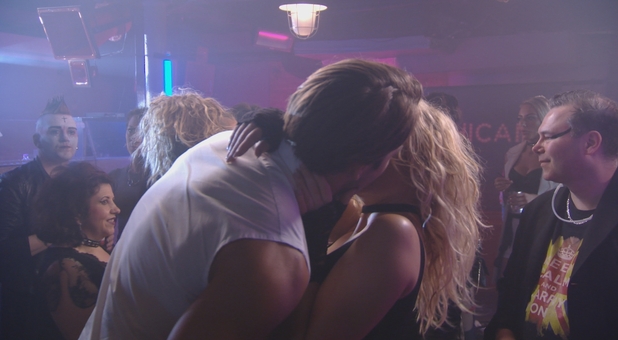 They've had their fair share of ups and downs over the years; all played out on our TV screens. But since splitting in Marbella last summer, many fans have been hoping these two could work out their differences.
And they have!
Danielle told Lockie: "I have seen a massive change in you and I don't really want anyone else to have that. To me it would just be a shame if we didn't give it another go."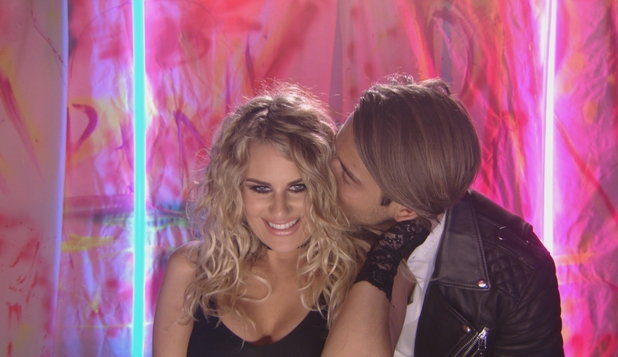 Lockie agreed and told Danielle he felt he'd changed for the better since they previously dated.
"I feel I'm in a good place now, you're in a good place. It's been a wake up call. I want another chance to prove myself. I feel like I've changed a lot. I've come a long way. I do feel there is a missing piece and that piece is you. So, moving forward, however long it takes, I want to be with you. This is my first step."
Aww!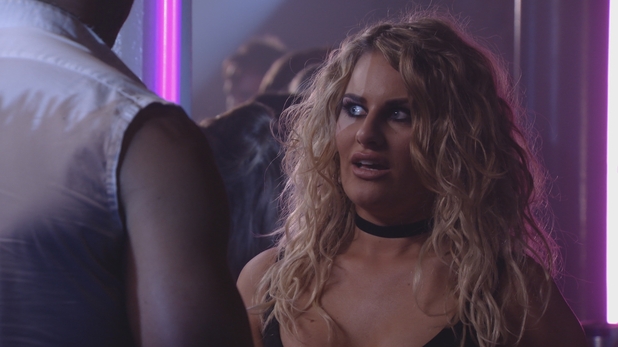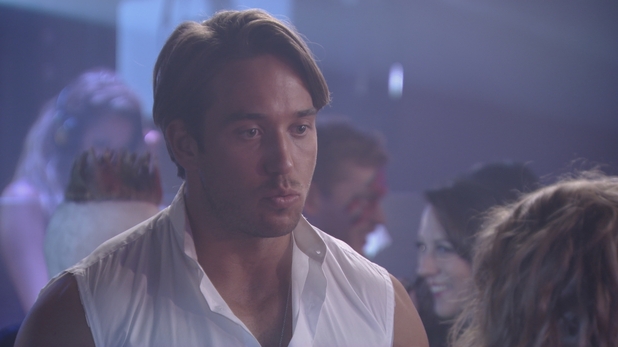 Lockie also explained that in the past he's had his guard up as he just wants the best for himself and his future family. "My background is my mum and dad had me when they had no money and we always struggled. There is nothing wrong with that but I don't want that. I want everything in place before I move forward."
Danielle agreed with everything Lockie said but did admit she wanted to backtrack on their previous conversation, when she'd told him if they got back together, she wanted it to be serious from the start.
"You know how I said before if we get back together it's all or nothing? It needed to be full on with an engagement, a house? I think that's a little bit silly to even think about that now. I think maybe just take things slow and start dating again."
And with that they shared a kiss – or several!
Danni + Lockie 4eva, right?!
10 reasons why we want to be in TOWIE: