Jeremy McConnell has revealed he and Stephanie Davis are shocked and devastated at the death of their Clebrity Big Brother housemate David Gest.
Irish model Jeremy, 25, had just appeared on Ireland's 2FM radio station talking about his
CBB
experience, when news of
David's death at the age of 62
began to break.
David was found dead at an East London hotel.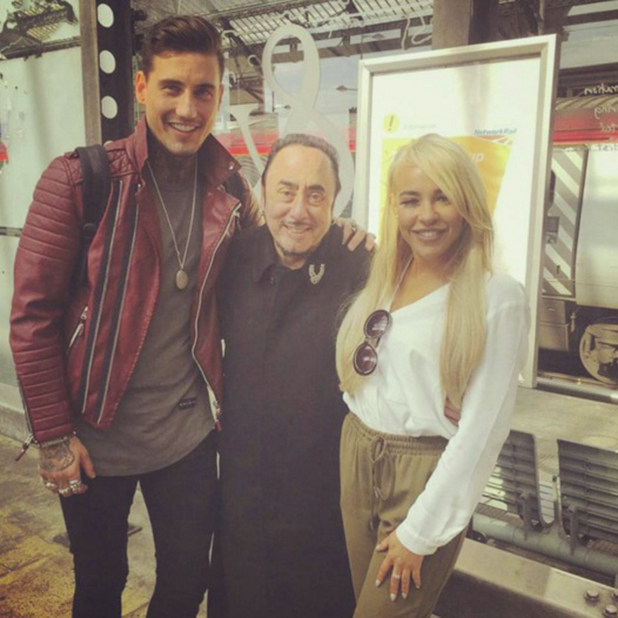 He called back in to speak to the host, saying he was with Steph at the hairdresser and she'd heard the news via a text from a friend.
"We're in shock," he said. "We are both gutted, sitting here, taking it in. It sounds silly: you're in a house with someone for a month but it feels a lot longer than that. And the person David was, he took me under his wing. We clicked very well.
"David was one person I connected with straight away as he is so out there and I got his banter. He knew how to command the room with his wacky sense of humour. He was just a loveable man and such a good character."
"We're just devastated, We just saw him in Liverpool the other day and he was telling us about the show he was gearing up for. He seemed really happy, had a lovely house in Yorkshire. With the busy schedules, we never got to have him out to Dublin to party. In the house, he always said he wanted to come over to Dublin and I was going to bring him into town. It's sad we never got to do that."
"What a loss that man is," he added. "I said on the show he's like a cocktail of so many different characters. He was a beautiful man and he will be sadly missed."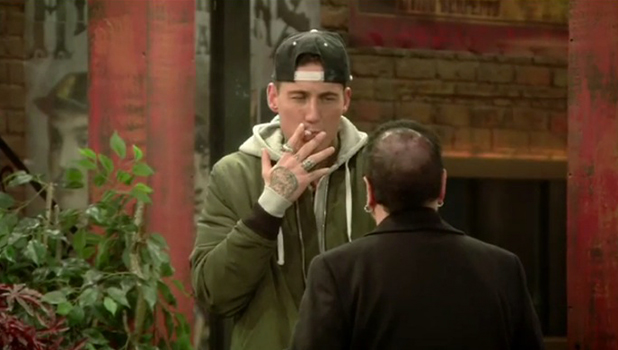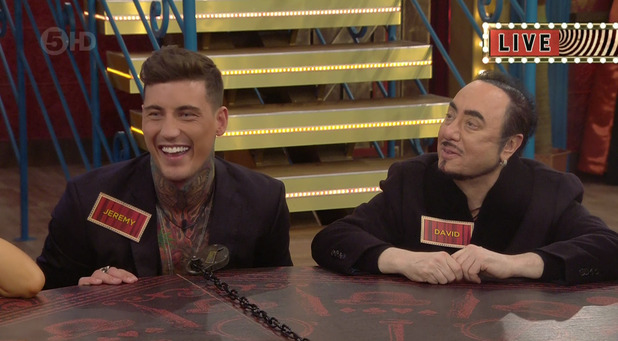 David's death was confirmed by his friend and former bodyguard Imad Handi, who said yesterday: "It is with great sadness that I can confirm that David Gest has died today. David was truly larger than life. He was not just a huge talent and a dear friend but a showbiz icon.
"I know he will be missed by millions of fans around the world, and particularly in Britain, who came to love his charm and blistering one-liners. If I may steal the words of one eminent critic, David was a natural star and a genuine celebrity. I will miss him desperately."
A Metropolitan Police statement read: "Police were called at 10:17 on Tuesday 12 April to the Four Seasons hotel, in Westferry Circus to reports of an unexplained death of a man in his 60s.
"London Ambulance Service were called to the scene. Life was pronounced extinct at the hotel. A post-mortem will be held in due course. Next of kin are in the process of being informed."