EastEnders, Emmerdale, Hollyoaks: we take a look at tonight's top soap stories…
EastEnders, BBC1, 7.30pm
After finding out Dean raped Linda, Johnny can't believe it and is devastated at everything he's missed with his family. When he talks to Nancy and Shirley, he realises the extent to which he's been kept in the dark and breaks down.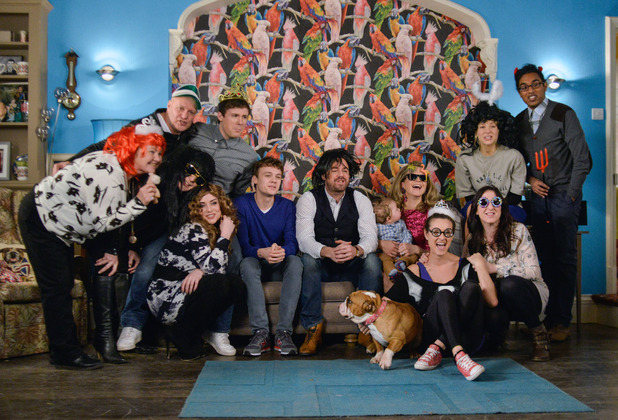 However, Mick's organised a Carter family photo and as the whole clan gets together, Johnny manages to paint on a smile. Later though, he finally snaps at his dad and tells him he blames him for everything that's happened. Can Mick get his son to forgive him?
Emmerdale, ITV, 7pm
Gordon takes to the stand in his trial and makes an emotional appeal to the jury, sickening Aaron with his lies. Aaron tries to control himself as the case starts to take its toll and Chas offers her unwavering support.
When Liv takes to the stand at last, everyone knows she could swing the case one way or the other – will she defend her brother or her father?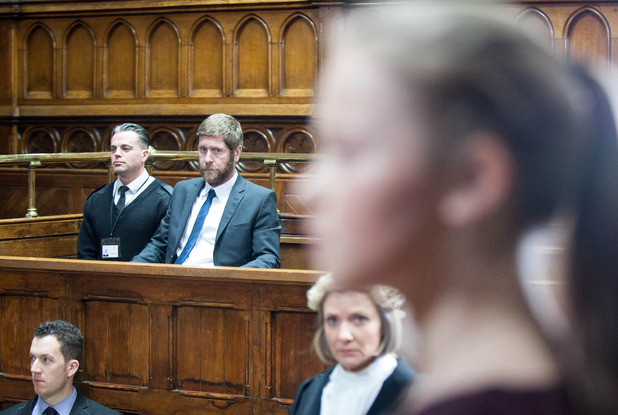 As the prosecution and defence then give their closing arguments, Aaron turns to Robert for support, but will these two give their relationship another go?
Hollyoaks, C4, 6.30pm
After sleeping at The Hutch, Ste and Harry sneak out – and bump straight into James, who threatens to reveal to Tony they're sleeping there unless they sort something out quick.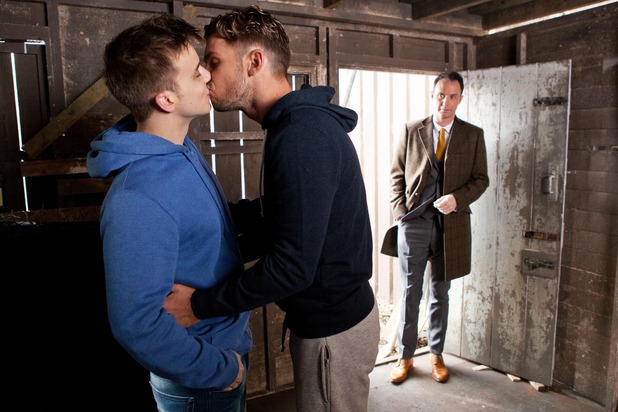 Harry surprises Ste with another place to stay – the shack. He's decked it out in fairy lights, but Ste is underwhelmed with his efforts. After some encouragement, Ste gets excited and agrees to stay there, but James is watching them with a smirk. What does he want from Ste and Harry?