Jeremy McConnell has said he and Stephanie Davis are planning an exotic holiday to get away from it all - including "sick and evil" social media trolls.
The
Celebrity Big Brother
star dropped by
Ireland's 2FM radio station
this week to speak about life after the Channel 5 show, which is where he (controversially) met and fell in love with Steph.
She had a boyfriend at the time, s
but they split and she began dating Jeremy.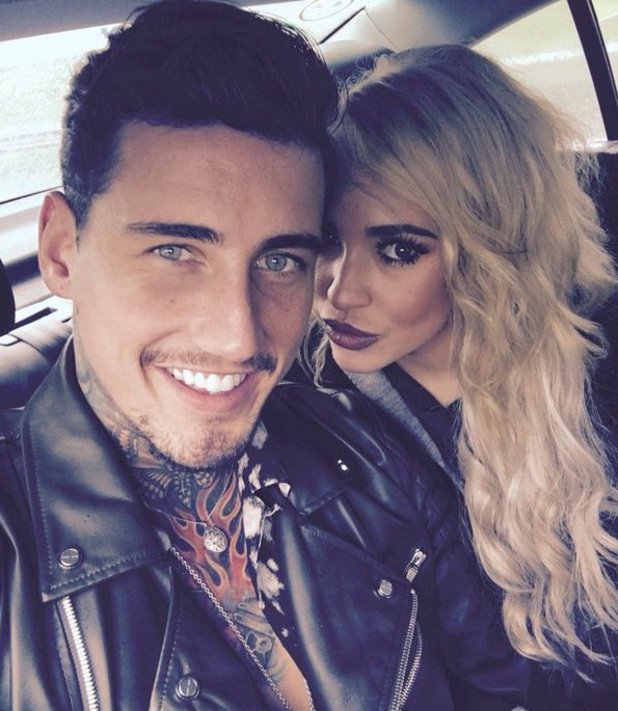 Since the show ended earlier this year, Jez and Steph have been constantly in the limelight, with their ups and downs playing out very publicly.
No wonder they want to get away from it all for a bit.
Jez said: "We are going to go to the Bahamas or somewhere really hot. We're going to sit down and book it tonight."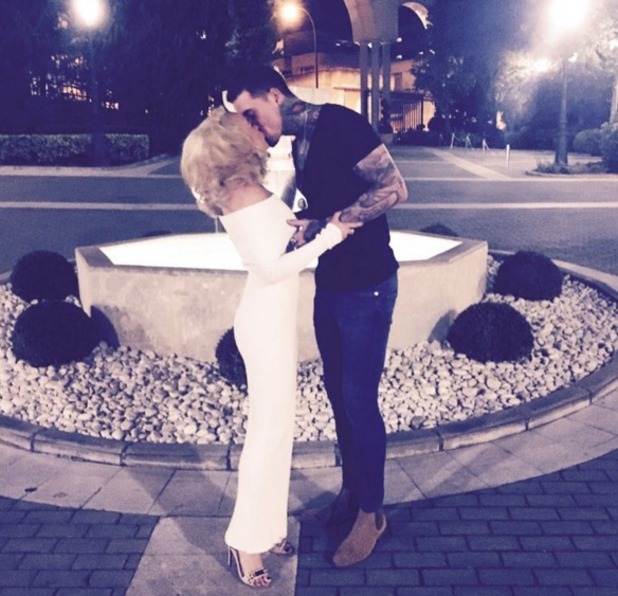 Jeremy said: "There have been people who Photoshop messages that look like they come from my Twitter and horrible stuff like that. Making stuff up that I've tweeted, obviously to wind Steph up. I've said to Steph, 'Am I that stupid to put it in text?'
"They make up [direct messages] like, Jeremy was texting me this and that. Half of it is all lies and I was with Steph at the time and she was able to vouch, but it's still evil people who will go out of the way to hurt you. And then they send stuff about my deceased family which is really sick like, 'Your mother would be disgusted by you.' It's not for them to say that.
"We call them keyboard warriors. They're entitled to their opinion, they watched the show, but they should concentrate on their own problems before other people's problems. That's what I say. They are looking for that reaction. If you hated somebody out there would you go to the effort of typing or even acknowledging that person? No. I see them as confused admirers. I just go about my day."
Jeremy, 25, added: "You have to come out of this situation and just be like, this is what you will receive. You have to be the bigger person and just ignore it. That's the only thing you can do."
His relationship with former
Hollyoaks
star Stephanie, 23, has rarely left the headlines since the start of the year.
They have split and made up on a handful of occasions and faced accusations of cheating.
Jeremy did
admit to sleeping with a club dancer after his eviction from CBB
, while Steph was still inside, but said it wasn't cheating as he wasn't dating Steph at the time and he didn't know what would happen with her relationship with Sam. He has strongly denied other accusations of infidelity.