Charlie Clements - aka EastEnders' Bradley Branning - is back on our screens!
It's been a while since we saw Charlie on our TVs, following his departure from the BBC soap back in 2010. But now, aged 28, he's back and all grown up, as he revealed on ITV's
Loose Women
today.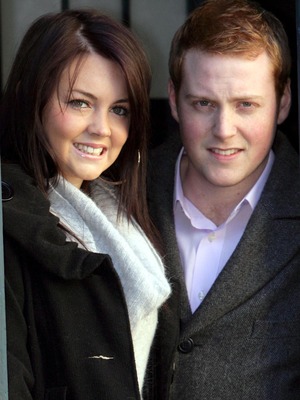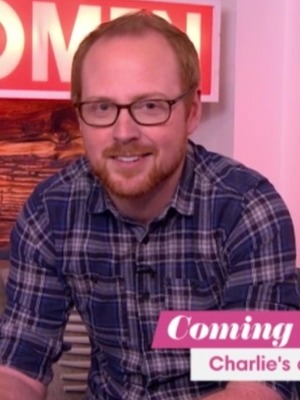 Charlie found fame on
'Enders
as Max's son Bradley Branning, which he played from 2006 until the character's death in 2010. He won a string of awards for his portrayal of Bradley, who was in a relationship with Stacey Slater (Lacey Turner).
He appeared on
Loose Women
today to talk about his latest project, a docu-series about Henry VIII, in which he plays the infamous monarch between the ages of 17 and 46, so the period covering Henry's marriages to Katherine of Aragon, Anne Boleyn and Jane Seymour.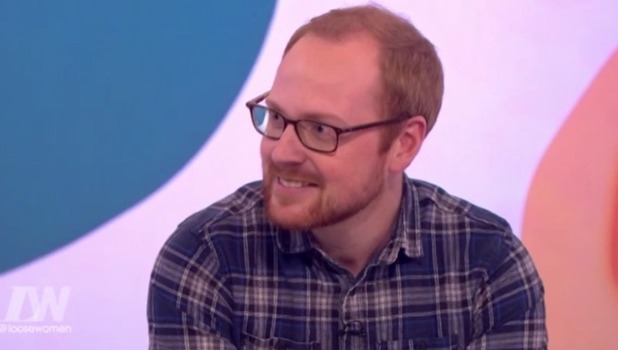 Of course, talk first turned to
EastEnders
and whether he missed it.
"It is a [safe job] but I don't regret leaving because it's allowed me to do other things," he said, adding he'd been acting since he was four and in a way
EastEnders
was "just that job at that time."
"I had a great time on the show when I was there but it was time to leave."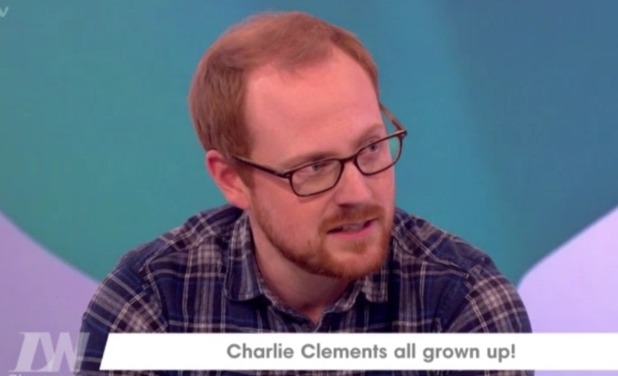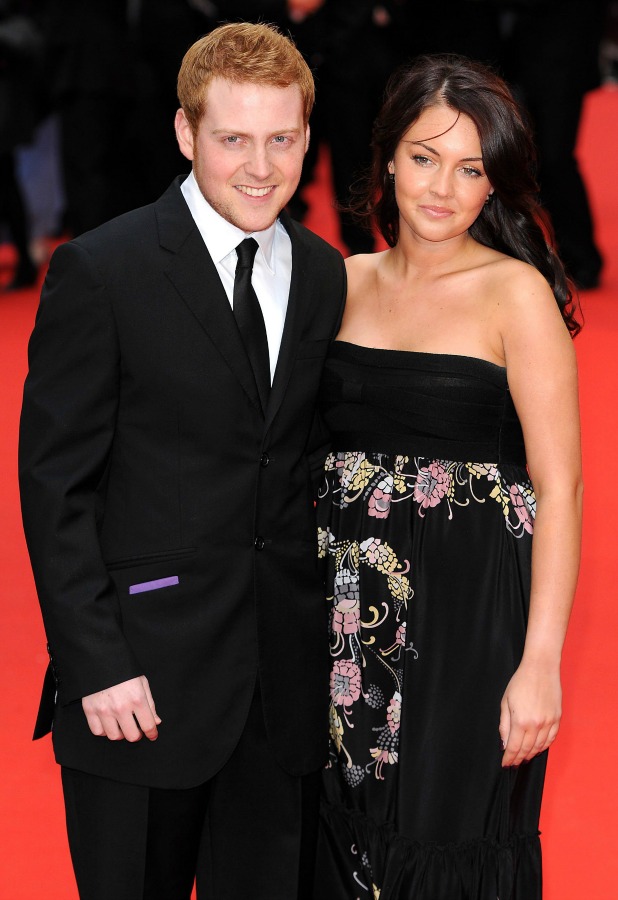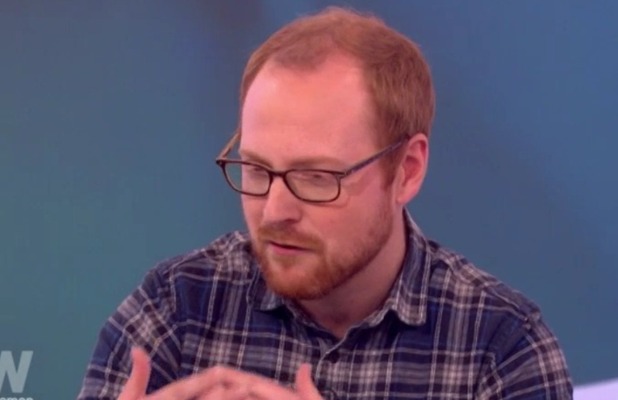 After exiting - his character fell from a roof while being chased by police - he enrolled at RADA and completed a Master's course. "I had always wanted to go to drama school and I kind of needed to do it to see if I could learn a bit more. I hadn't done it and didn't know how it would benefit me."
He then formed his own theatre company and is now playing Henry VIII in Channel 5 docuseries
Henry VIII and His Six Wives
, which starts 15 April at 8pm.
"You have to bring your own thing to the role," he said, when it was pointed out many actors have played Henry VIII over the years. "That whole period in history is so otherworldly and fascinating. You read about it and can't believe it ever happened."
"We wanted to show there are so many layers to his character," he added. "He's often seen as this tyrant who chops people's heads off but when he was younger he was a man who was loved and loved love and the idea of it."
Charlie also revealed he has a son called Henry, who is three in July, and a newborn baby who is only nine weeks old.