Kerry Katona has said she's "heartbroken" at the death of David Gest.
The mother-of-five took to Twitter to share her grief following the news that
David had been found dead at an East London hotel
on Tuesday, 12 April. He was 62 years old.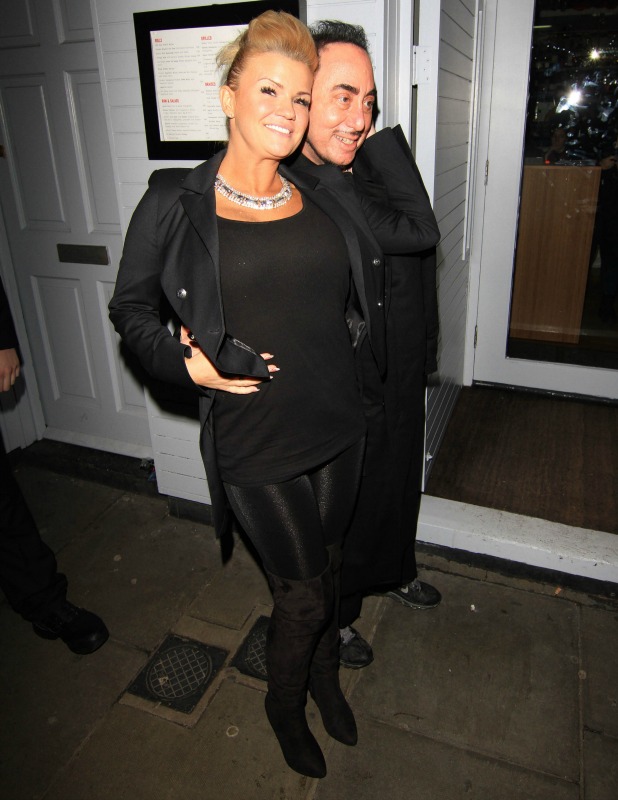 Kerry shared a collage of paparazzi images of her and David together with the caption: "My best friend in the whole wide world."
She added: "Sooooo heartbroken! Can't sleep!! Miss you so much!!!"
Kerry, also defended her appearance at London's New Top Model competition in London last night, the evening after David's death was announced. She was pictured outside the venue laughing, smiling and sharing a kiss with a female friend.
She said: "For the record I wasn't drunk last night not that I have to explain to one but going to work was the hardest thing I had to do after news! (sic)"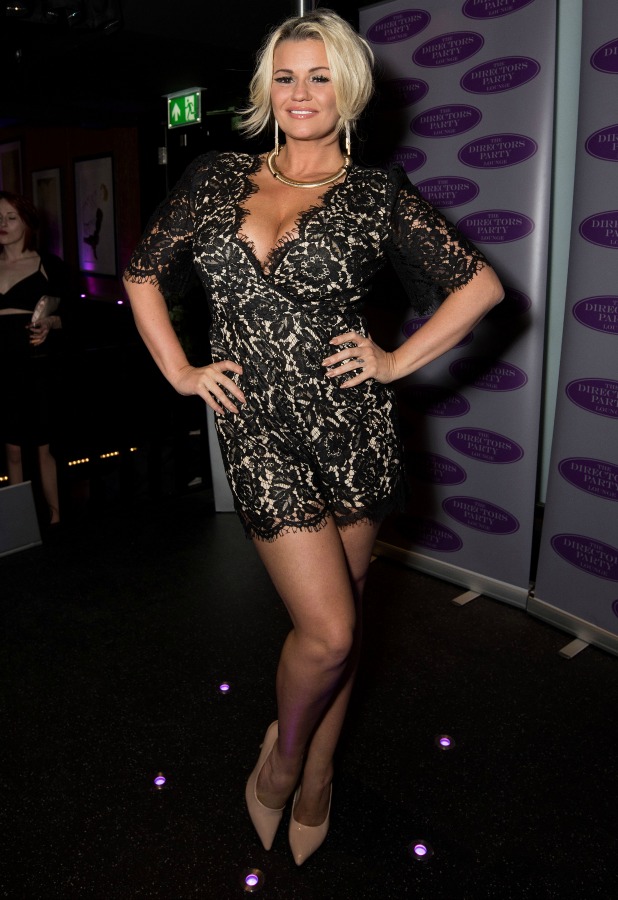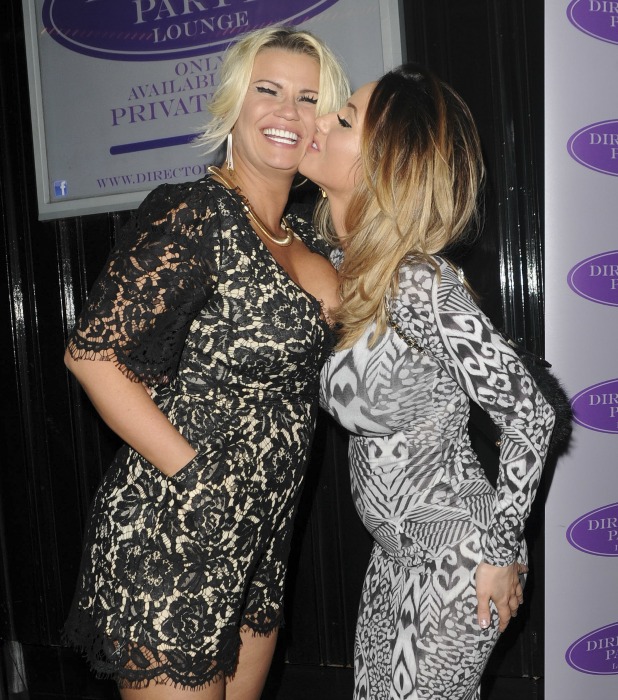 Kerry and David had been friends for years. In 2012, she received etiquette lessons from him for a reality show, while the following year she said she wanted David to officiate at her wedding to now-estranged husband George Kay.
At the time, David told the
Yorkshire Post
: "I am marrying her in August or September. I have a licence to marry people from the US and recently married my friend who runs Gilgamesh, a very trendsetting restaurant in Camden.
"I'm a Methodist and I do go to church but not every week. I took Kerry to a church in Memphis. When I preach I get very into it. It's like PRAISE GOD! I speak about life, obstacles and how you can overcome anything if you have determination. I'm looking forward to her wedding very much."
David's death was confirmed by his friend and former bodyguard Imad Handi, who said yesterday: "It is with great sadness that I can confirm that David Gest has died today. David was truly larger than life. He was not just a huge talent and a dear friend but a showbiz icon.
"I know he will be missed by millions of fans around the world, and particularly in Britain, who came to love his charm and blistering one-liners. If I may steal the words of one eminent critic, David was a natural star and a genuine celebrity. I will miss him desperately."