Darren Day has paid tribute to his late Celebrity Big Brother housemate David Gest, saying he is in "absolute shock" at the passing of one of the "loveliest" people he'd ever met.
Appearing via video link on today's ITV's
This Morning
, entertainer Darren said he was devastated by news of
David's death
on Tuesday, 12 April at the age of 62.
"I haven't been to bed, to be honest with you," he said.
"I sat up all night. I hadn't watched any of Big Brother back but my wife recorded it all for me, so in the early hours of last night I watched some of the things back, some of the conversations David and I had."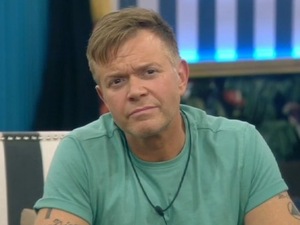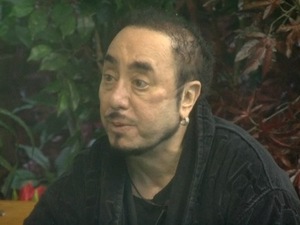 "When you do a show like that, you kind of get very close very quickly. It's kind of like having a two-year friendship with somebody. When you have a mate, you maybe go for dinner once a month or meet for coffee twice a month. In the house, you spoke 24/7. We both had problems sleeping and would get up in the middle of the night. I'd make him a cup of tea and we'd sit the garden and chat.
"We became very close very quickly and we stayed in touch. I spoke to him a couple of weeks ago. He was coming to one of my [Priscilla, Queen of the Desert] shows in May and was meeting my children in May."
Darren said he was in "absolute shock" at the sad news.
"I have such a knot in my stomach and pain in my heart today. He was one of the loveliest people I've ever met and what an amazing energy to have around. That house was pretty stressful on occasion but he was so much fun and a light relief from the other stuff going on. He used to tell people I was Doris Day's grandson! No one could see a joke or prank through like him either."
Darren added: "I miss him so much already. It's so sad and he was so young. I feel privileged to have got the chance to know him and get to become friends."
US music producer and reality show veteran
David was found dead at a hotel in East London on Tuesday, 12 April.
Police have said there appear to be no suspicious circumstances.
David had been scheduled to tour the UK this summer with his David Gest Is Not Dead But Alive With Soul Tour!, named after a misunderstanding in the
CBB
house when Tiffany Pollard thought David had died when in fact, it was housemate Angie Bowie's ex-husband
David Bowie
who had passed away at that time.