Chloe Lewis finally agrees to speak to boyfriend Jake Hall about those Megan McKenna rumours in tonight's episode of TOWIE.
In recent episodes we've seen
Chloe clash with Megan twice
after accusing her of sleeping with Jake. Both Megan and Jake have vehemently denied these claims.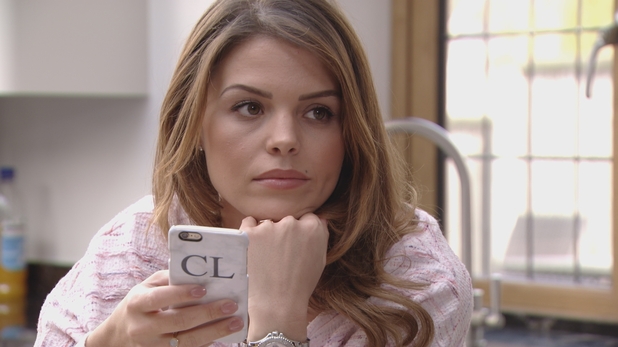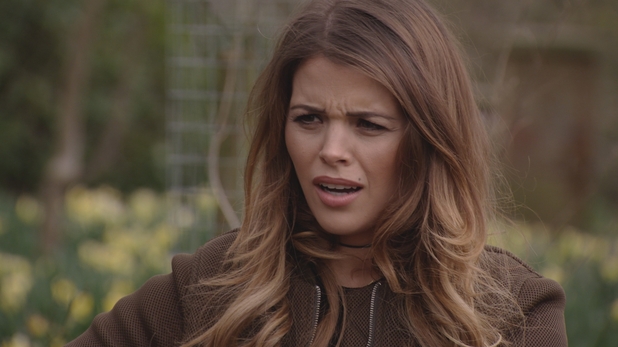 Tonight, following the aftermath of her explosive showdown with Megan, Chloe gets a text from Jake.
Chloe had blocked Jake from making any form of contact with her, but she finally agrees to an emotional face-to-face meeting.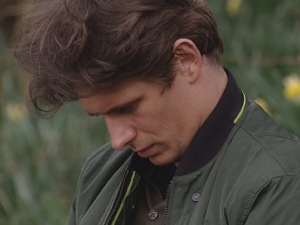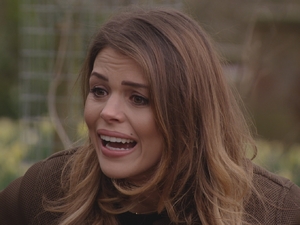 But when Chloe arrives, she is "horrified" by what Jake has to say. What does he tell her? Is this the end for their eight year relationship?
Meanwhile, Jake also bumps into Megan for the first time since the rumours spread. Will this finally be resolved once and for all?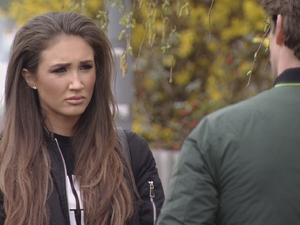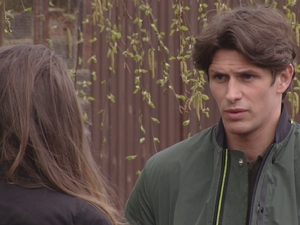 In the last episode,
Jake slammed the rumours
while speaking to the boys: "It came from a stupid little tweet on Twitter. Categorically, I've never slept with Megan, like ever. I'm a bit pi*sed off with Chloe in some ways because I think straight away you're backing a rumour rather than listening to my side of it. That's just got my back up a little bit.
"The killer is that I've lied about having her [Megan's] number and now she's over thinking. The reason is I was meant to give her a tracksuit, I know her brother, I know her family, I was going to give her some girls' tracksuit that is it, and then it's gone from that to the world's upside down and that I've slept with her."
Meanwhile, Chloe and Megan came face-to-face in another heated confrontation.
Megan protested her innocence, saying: "I have not slept with Jake." But Chloe blasted her: "You're worried about your future because you want to change your reputation and you want to be a good girl, I get it, and guess what, you ain't. You shagged Jake.
"There's no smoke without fire, I'm not a mug, I haven't got mug written on my forehead and you're not going to stand there and tell me that you haven't slept with him. Bullsh*t. Do not bullsh*t me."
TOWIE series 17 finale, Wednesday at 10pm on ITVBeTry Reveal's digital edition on iPhone & iPad. Subscribe now & never miss an issue!
10 reasons why we want to be in TOWIE: