Sir Tom Jones' wife Lady Melinda Rose Woodward has died after losing her battle to cancer.
Lady Melinda - known as Linda - was married to singer Tom for 59 years. She died aged 75 on Sunday morning at Cedars Sinai Hospital in Los Angeles, surrounded by Tom and loved ones.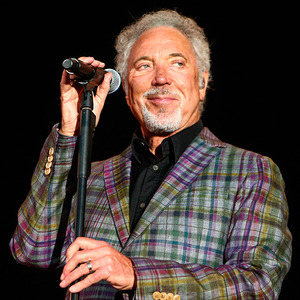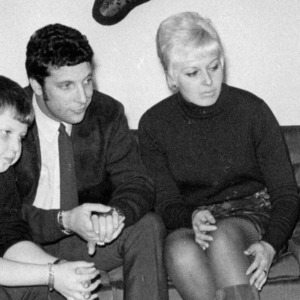 The statement said she "passed away peacefully" after a "short but fierce" battle with cancer. "Sir Tom and his family have asked for privacy at this difficult time," the statement continued.
Tom recently cancelled international tour dates due to a "serious illness" in his family.
He met childhood sweetheart Linda when they were both 12 years old, and after dating at the age of 15, they married a year later in 1957. They are parents to son Mark, 59, who is also Sir Tom's manager.
Last year, Tom told Sunday Times Magazine of Lady Linda: "She is an unbelievable woman. She's the most important thing in my life. All the rest is just fun and games."