James 'Lockie' Lock opened up to his ex-girlfriend Danielle Armstrong about his real feelings for her during Sunday night's episode of TOWIE.
After confessing to the boys that he loved Danni and wanted her back in his life, Lockie went to seek her out at her clothing boutique, where he revealed the truth.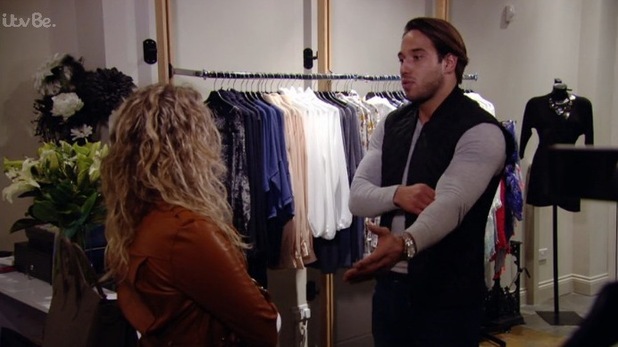 In recent weeks we've seen
Danni admit that she was confused over her feelings for Lockie
following his changed lifestyle as he became the person she always wanted him to be. It appeared that Danni was keen to reunite with her ex, when really
Lockie had been phoning her daily and wanting to arrange a holiday for the pair
. Having had enough, Danni decided to block Lockie from making any form of contact with her.
Visiting Danni during Sunday's episode, Lockie told her: "You blocking me did give me a wake up call. That saying is so cliche but you don't know what you've got until it's gone and it's been like driving me mad."
Recalling their previous conversations, Danni said: "When I came to you that night that at your kitchen, you shut me down."
But Lockie admitted: "It's the fear, of being scared of everything and the past."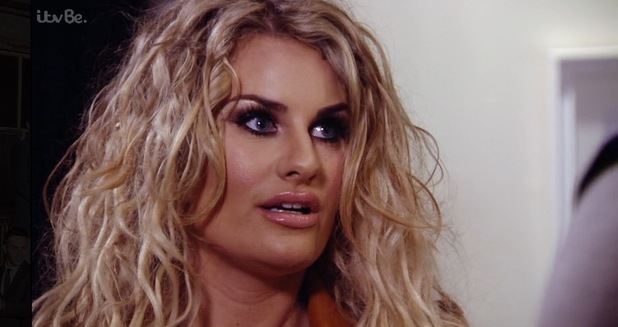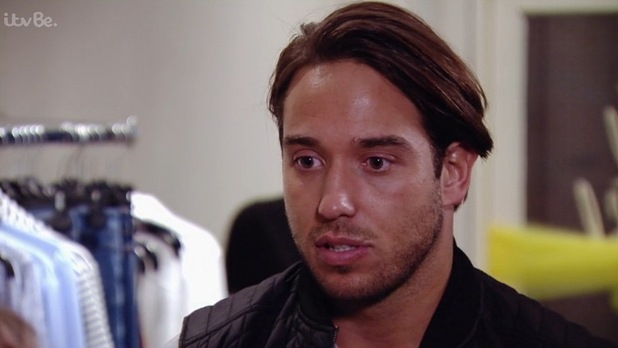 Danielle told him that she was also "scared" at the prospect of their past troubles affecting their relationship again if they were to give it another go.
Apologising, Lockie told her: "I'm sorry for everything that happened in them two and a half years. I keep saying sorry but it's not going to get us anywhere is it? In an ideal world, I want you. I just want the chance for us to spend some time together and to see how things go."
But Danni said she would only consider getting back with Lockie if he was serious about wanting a future with her.
"The thing is I am all or nothing," she told him. "If we are to get back together I want to get engaged, I want to get married, I want children, stuff like that, so it is a big thing for us to get back together and it's not something I want to rush just because you've come in here and probably told me everything that I've wanted to hear for the last two and a half years, I'm not going to lie."
Danni said she "needs a little bit of time" to think. Accepting what she said, Lockie added: "I'm glad I've got it off my chest anyway."
Is there hope for Danni and Lockie?
Try Reveal's digital edition on iPhone & iPad. Subscribe now & never miss an issue!
10 reasons why we want to be in TOWIE: