TOWIE's Chloe Lewis told Megan McKenna "do not bullsh*t me" as she refused to believe that Megan did not sleep with her boyfriend Jake Hall - even though Megan vehemently denies these claims.
Sunday's episode continued following the
recent bombshell where Chloe accused Megan of sleeping with Jake
. Megan - who is dating Pete Wicks - denied this ever happening.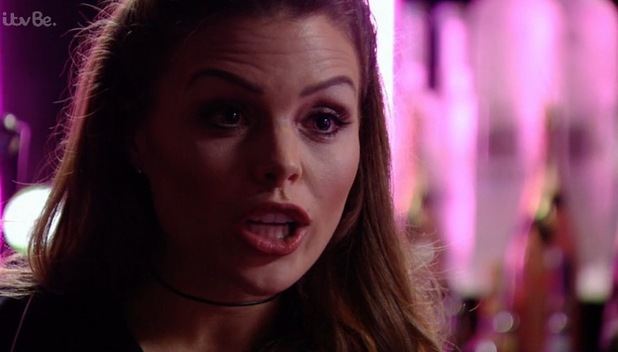 After speaking to Megan's best friend Chloe Meadows to try to get to the bottom of it, Chloe L soon came face-to-face with Megan again. And Chloe revealed that she had spoken to an ex-boyfriend - believed to be Jordan Davies - who claimed the rumour was true.
As Megan arrived at the bar, she told Chloe: "You don't have to believe it but I have not slept with Jake."
But Chloe fired back: "I don't believe you and I don't think anyone else does. People who were actually at the after party with you have actually come forward to me and that's the gods honest truth. They were like you turned up to the after party and was like what the hell is Megan doing here? And then they clocked on that you were there for Jake."
Megan sarcastically replied: "Have people seen me and Jake go into a bedroom and started banging?"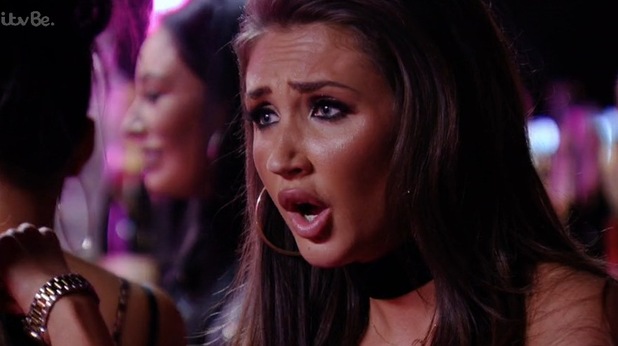 But Chloe told her: "Well you turned up before Jake, I know that".
Protesting her innocence, Megan once again said, "I have not slept with Jake".
Chloe, however, was still refusing to believe her: "I've spoken to someone today who you had an argument with and you said it was just the once. There's screenshots of the conversation. An actual ex-boyfriend."
A confused Megan replied: "My ex-boyfriend, my bitter ex-boyfriend who has been chatting sh*t about me since we split up. He's the one that cheated on me, the little prick."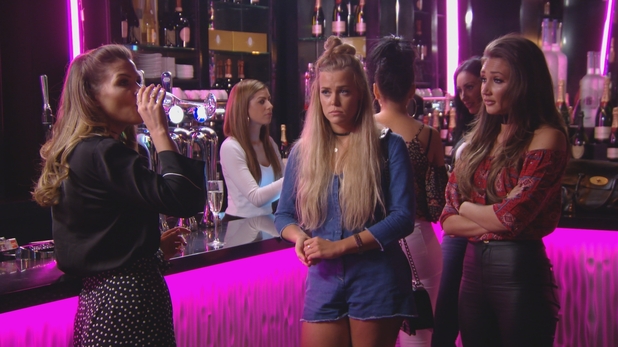 Megan said that it has nothing to do with her, and that the issue is really between Jake and Chloe. But Chloe said "you are involved in this, unfortunately".
Chloe continued: "You're worried about your future because you want to change your reputation and you want to be a good girl, I get it, and guess what, you ain't. You shagged Jake. There's no smoke without fire, I'm not a mug, I haven't got mug written on my forehead and you're not going to stand there and tell me that you haven't slept with him. Bullsh*t. Do not bullsh*t me."
Chloe then walked off leaving Megan open-mouthed.
Try Reveal's digital edition on iPhone & iPad. Subscribe now & never miss an issue!
10 reasons why we want to be in TOWIE: