It's round two for Chloe Lewis and Megan McKenna on tonight's episode of TOWIE as they clash again about that Jake Hall rumour.
In the last episode we saw
Chloe confront Megan, accusing her of sleeping with her boyfriend Jake Hall
. Megan - who is dating Pete Wicks - vehemently denied these claims.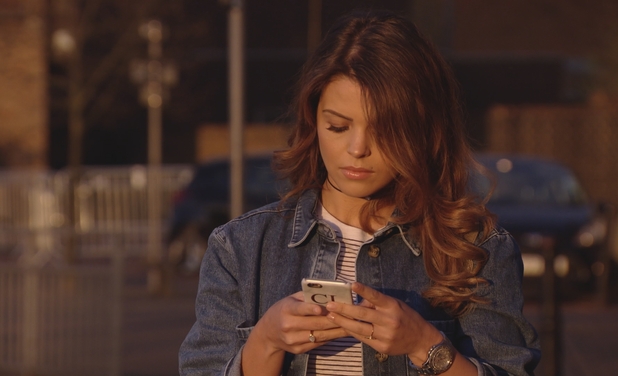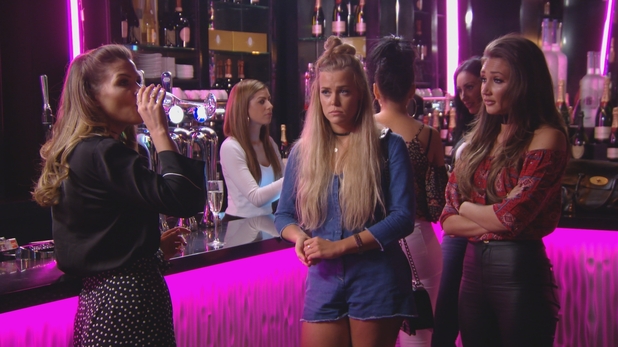 In tonight's episode, Chloe is on a mission to uncover the truth following the allegation. Determined to find out what really went on, Chloe texts Chloe M, as she believes she holds the key to the truth.
As they come face-to-face, what will Chloe M tell her?
However, the two Chloe's are soon interrupted, as Megan makes a surprise appearance, and it's not long before it's round two for her and Chloe L.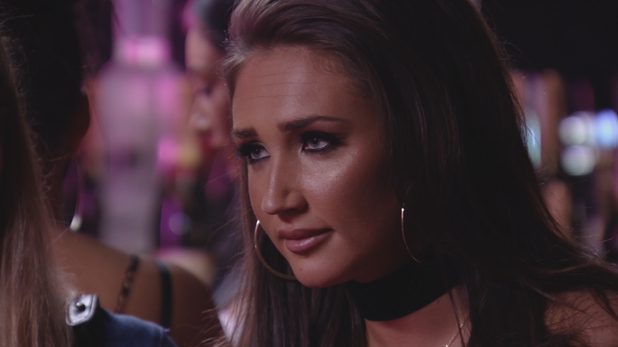 Chloe L is adamant that there is no smoke without fire, but how will it end this time round?
Despite the ongoing drama, it looks like nothing has put a strain on Pete and Megan's relationship as they enjoy a meal together.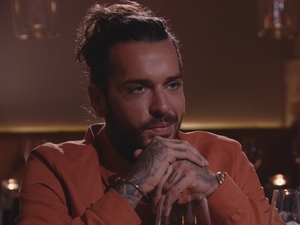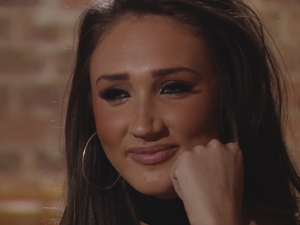 Meanwhile, Jake also protests his innocence to the boys as he joins Pete and James 'Lockie' Lock to discuss the latest revelations.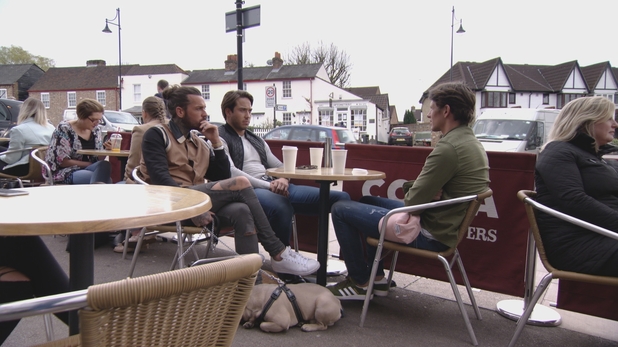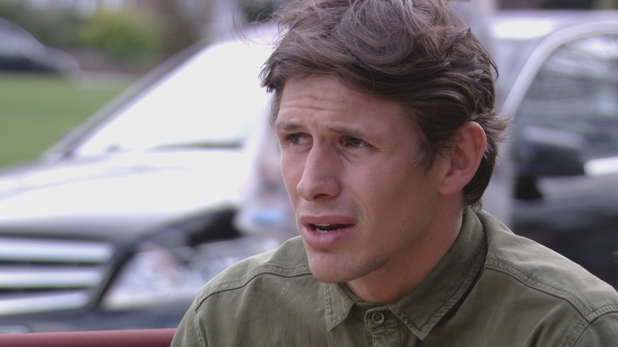 Need a quick recap?
During the girls' getaway in Suffolk last week, Chloe dropped a bombshell as she confronted Megan about a rumour she had heard, claiming Megan had slept with her boyfriend Jake.
Kate Wright said she, Chloe and Jake have received tweets saying the pair slept together. Megan vehemently denied these claims. Chloe also questioned why Megan's number was stored in Jake's phone, and why they recently had phone conversations. Megan explained that her family and Jake's family have known each other their whole life. But Chloe said having known Jake for eight years she's never heard of the McKenna family name.
Another confrontation kicked off the following morning where Chloe refused to believe Megan, telling her: "What I've heard of you, I don't like. That you sleep around and you're trashy."
An upset Megan fired back: "You don't know me. I've had boyfriends the whole time. You're calling me a slag but I can name the people I've slept with on my f**king left hand."
Meanwhile, Danielle Armstrong said Megan's best friend Chloe M drunkenly confirmed the incident to her, but Chloe M denied ever saying such a thing.
TOWIE, Sunday at 10pm on ITVBeTry Reveal's digital edition on iPhone & iPad. Subscribe now & never miss an issue!
10 reasons why we want to be in TOWIE: