Pregnant Big Brother star Harry Amelia has said she has "no intention" of getting back with her ex-boyfriend Nick Henderson, but she is planning to co-parent with him.
Harry, who is five months pregnant, is
expecting her first child - a baby boy - with Nick
. The couple met and fell in love on the 16th series of
Celebrity Big Brother
, but they split earlier this year.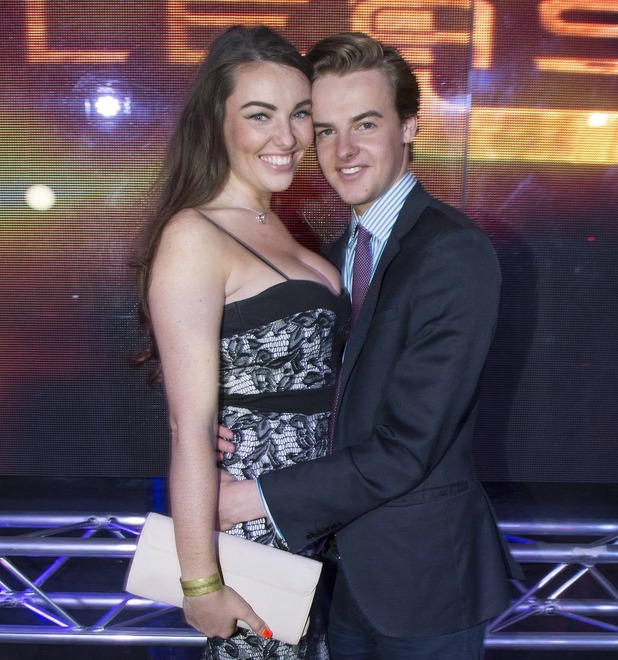 Apparently, Nick - who has a private Twitter account - has said he wants Harry back, but Harry is adamant that it's over for good.
"I have no intention of getting back with Nick because it just doesn't work," 23-year-old Harry told
Daily Star Online
. "We're just not compatible in class. Yes, I'm single, but I wouldn't be like a single mum who has nobody. I would never deny Nick his child.
"Although Nick is young, he'll try his hardest for his child. I want the kind of relationship that even though we're not together, we can go out for the day as a family."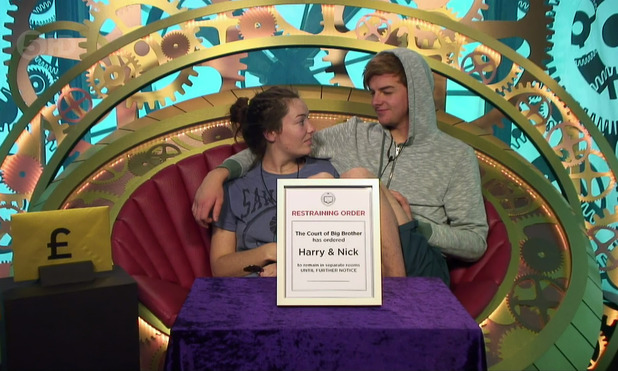 Following their split earlier this year, there had been no reason behind their break-up - until now.
Harry said she called time on their romance because she felt Nick, 20, wasn't mature.
"I decided a few months ago it was perhaps time to go on a little break," Harry explained. "I said to Nick that the dynamics of our relationship were about to change. If we're having our own child, he can't be a child anymore. I said to Nick that if he didn't change certain aspects of the relationship, I would leave him. I think he didn't think I'd follow through on it."
Harry also said that although Nick's family were "welcoming", she didn't feel "very comfortable", hinting that their ideals and values were worlds apart.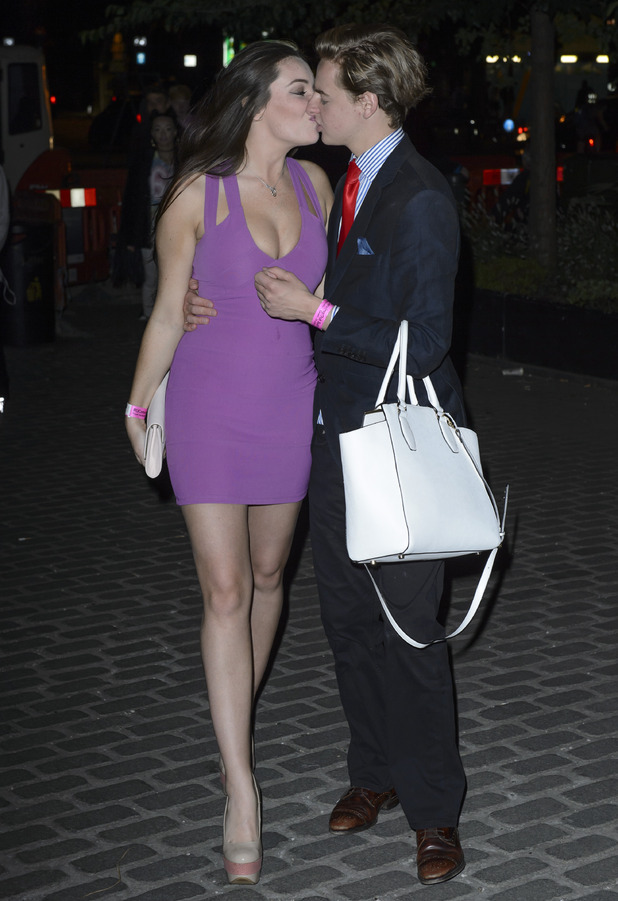 Glamour model Harry also said that constant remarks that she was a "gold digger" became something that "drags you down in a relationship".
Confirming he was set to become a dad, Nick tweeted to his followers: "Seeing as though it's out, it's been a whirlwind, frightening, exciting e.t.c really excited to be having a boy."
Try Reveal's digital edition on iPhone & iPad. Subscribe now & never miss an issue!