Hello Revealers, welcome to my column! Reveal magazine and Reveal.co.uk are the place for TOWIE fans, so whether it be TOWIE gossip, my opinion on the biggest celebrity stories, or who I love and who I hate, join me here every week! Bobby x
This was in last week's magazine (issue 13). Make sure you pick up Reveal magazine this week for my brand new column!
THE POST-EASTER DIET IS ON!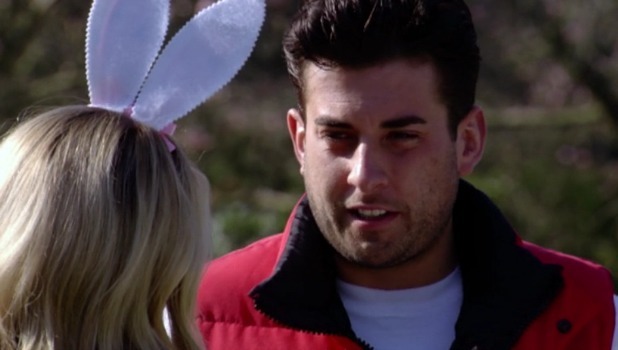 James 'Arg' Argent is on a mission to lose weight again, bless him. He's a yo-yoer, but if anyone can give him extra willpower, it's his girlfriend, Lydia Bright. However, it is extra difficult to diet over Easter. We had so much fun filming our
TOWIE
Easter egg hunt. So, while we're filling up our baskets with chocolate, you can't really expect Arg to be sitting there with a baton of carrots and a pot of hummus! ... I haven't seen Gemma Collins for a while, but I've seen a few pics she's put on social media and she looks like she's lost weight, especially around the face. I've always said she has such a pretty face with the most amazing eyes. As long as someone feels confident in their own skin, that's all that matters.
IT'S THE BOYS BITCHING NOW!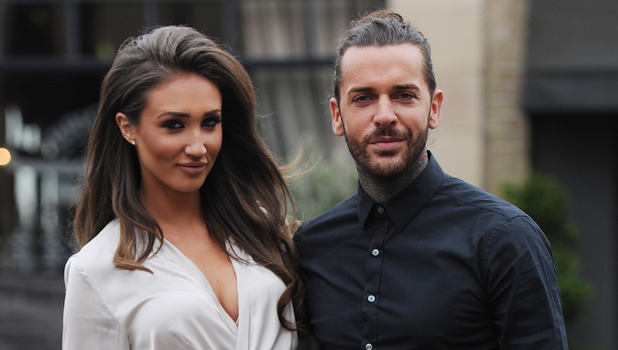 You may have seen Kate Wright and Megan McKenna kiss and make up after Kate jokingly called Megan "a dog" at the pub quiz, which will definitely help smooth over some of the tension in the Essex air at the moment. But the problem is now with the boys! Dan Edgar and co are slightly upset with Pete Wicks, and they're questioning his loyalty after he sacked off the Greek-themed party in favour of taking Megan on a date. So, even if Megan and Kate sit there making friendship bracelets, I don't think the boys will be clinking their pints of lager any time soon.
WHO'S THAT GIRL?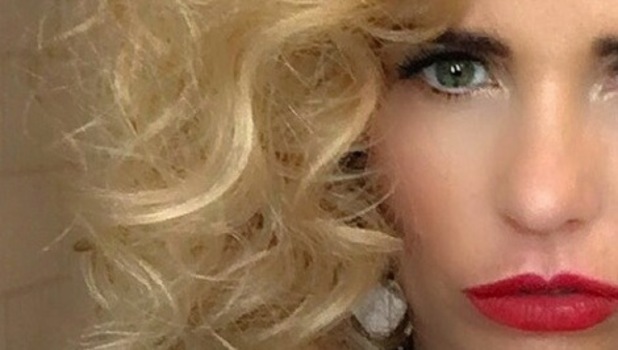 It's no secret that I love Katie Price, and she looks incredible in this photo, but I had to do a double-take - she's the spitting image of Paloma Faith! I think it's the lips and eyes. We've seen Katie try so many hair colours over the years, but I really like this.
BOYS ARE LIKE BUSES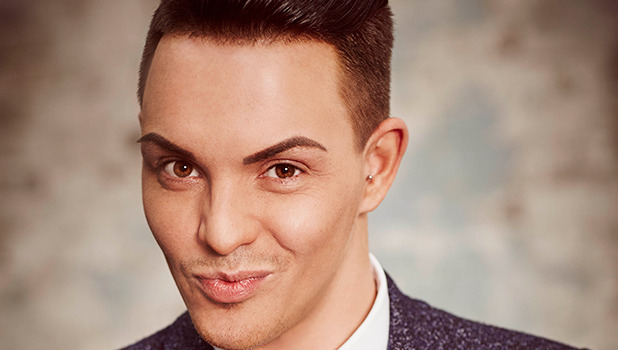 You may have seen me chatting to a guy called Luke in a nightclub last week. He works at Gatwick Airport – he checked us in when we went to Gran Canaria. He said he was interested in coming to Essex and getting to know me, so he met up with me and Danielle Armstrong. He's sweet, bless him, but he's only 20 and I'll be 30 in August – quite an age gap. I know age is just a number (look at Cheryl F-V and Liam Payne), but this isn't going to go anywhere. However, I HAVE been on another date with Chris! We thought we'd leave the wrestling alone this time (that's how we met originally). So we went for a lovely dinner. He's a positive person with good energy, so he's getting the thumbs-up!
Send your questions and comments to Bobby Norris at bobby@revealmagazine.co.ukTry Reveal's digital edition on iPhone & iPad. Subscribe now & never miss an issue!
10 reasons why we want to be in TOWIE: