Geordie Shore's Chloe Ferry has gone BALLISTIC after seeing Scotty T kissing Chantelle Connelly.
We all know Chloe's got a major soft spot for Scotty T and was none too happy when newcomer Chantelle arrived at the start of series 12 and immediately caught Scott's attention.
Since then, it's been a bit of a power struggle between the girls to win his affections.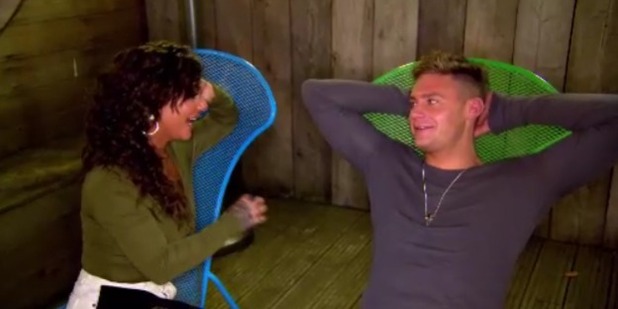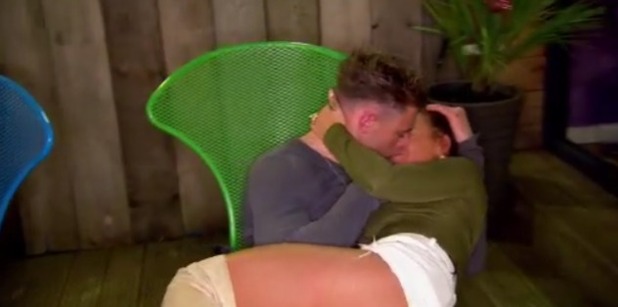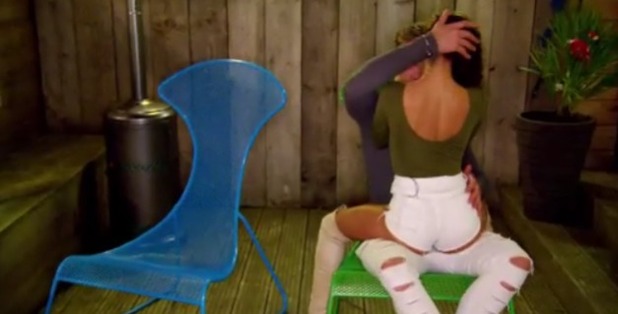 In the last episode, it was Chloe who ended up in bed with him but this Tuesday we'll see Chantelle getting her fix of Scotty, much to Chloe's horror. Chloe is really upset when she looks out the patio door at the house and sees Chantelle sitting on Scotty's lap and passionately kissing him.
"Am I seeing things?" she asks. "Chantelle and Scott straddling?
Oh no...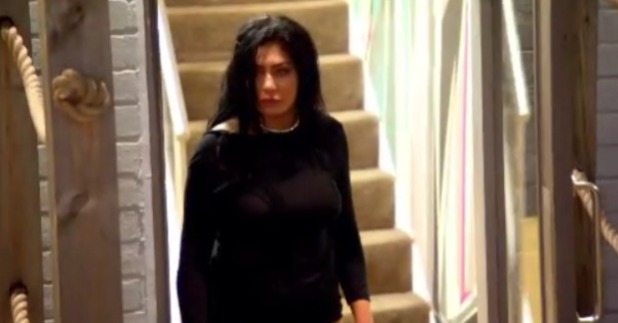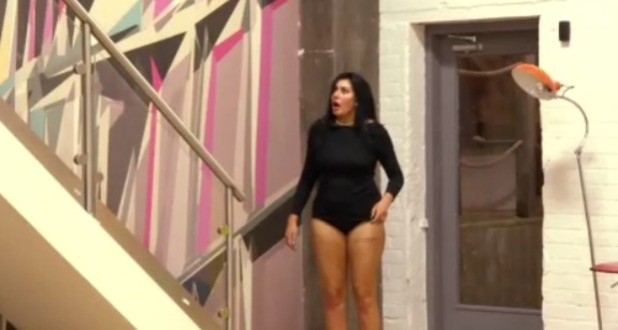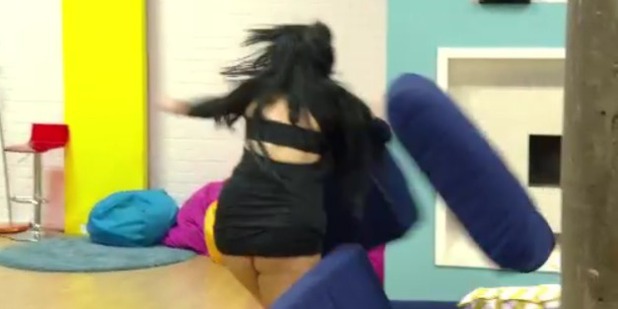 Initially, Chloe seems a bit stunned speechless and can't even tell Charlotte Crosby what she's just seen. But that surprise soon turns to anger and Chloe starts trashing the house. "I'm so f**king angry," she shouts. She throws furniture and runs around until her housemates stop her and get her to bed.
Chantelle, meanwhile, has no regrets: "Although Scott's been an absolute d*ck he is sitting there apologising and I can't help but like him. I'm kissing him and I'm not going to lie, I'm not regretting it at all because I do like him and I am going to piss Chloe off. I told you I would have the last laugh."
Watch all the drama below (language warning):
Geordie Shore airs Tuesday at 10pm on MTV