Marnie Simpson's only just returned to Geordie Shore but she's already having words with Scotty T, as we'll see in next week's episode.
After a heavy night out, the gang returns to the house worse for the wear: an ideal breeding ground for a fight…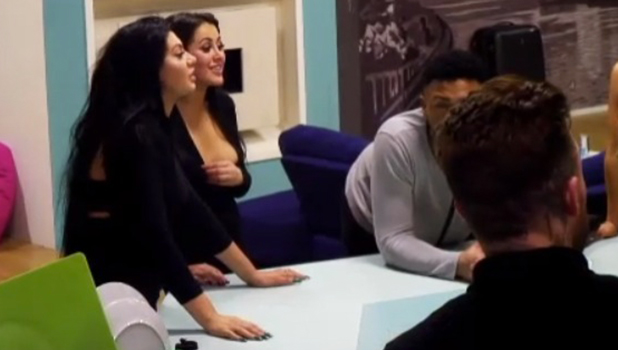 Marnie's not happy about something Scotty's done during the evening, but she hasn't had the opportunity to tell him: "Aaron dragged us out of the club before I had a chance to tell Scotty what I think of him and I'm not going to bed until I do!"
She then tells Scott: "You have this little f**king sneaky way about worming your way in with everyone."
Her attention then turned to newbie Chantelle Connelly, saying Chantelle hasn't yet seen what he's like.
Eek. Aaron privately notes: "Trust me Chantelle, you don't want to take on an angry Marnie…"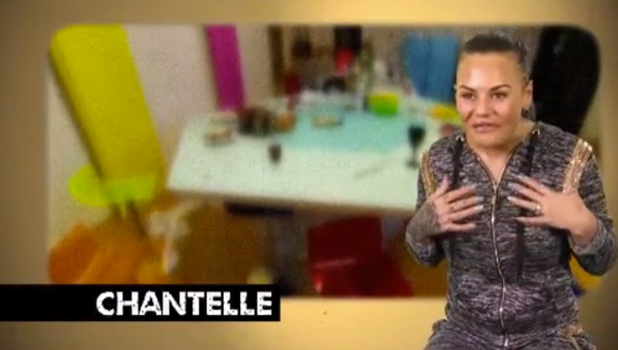 Marnie tells Chantelle: "[Scotty] will never be with you. He will never, ever be with you. You're the victim."
But Chantelle doesn't think so. "I'm the victim? Is that why Aaron has my name tattooed on my wrist? Put that in your pipe and smoke it."
Ouch.
Marnie's already revealed she's a bit miffed that Aaron had Chantelle's name tattooed on his wrist
when he was trying to woo her while he and Scotty T battled for her affections.
Oh dear. It then spills into a
catfight between Chantelle and Holly Hagan
... We're not 100 per cent sure what happened at the club but it seems to involve Chloe Ferry, who has been fighting Chantelle for Scotty's attention.
Have a watch below to see how it unfolds (warning: explicit language)
Geordie Shore continues Tuesday at 10pm on MTV