TOWIE's Lockie has admitted he was "in the wrong" when it comes to ex-girlfriend Danielle Armstrong, and has now reached out to her in a bid to talk about their future.
Viewers know the couple split in Marbella last year but had resumed a friendly relationship in the last few months. But behind the scenes, there was more than met the eye.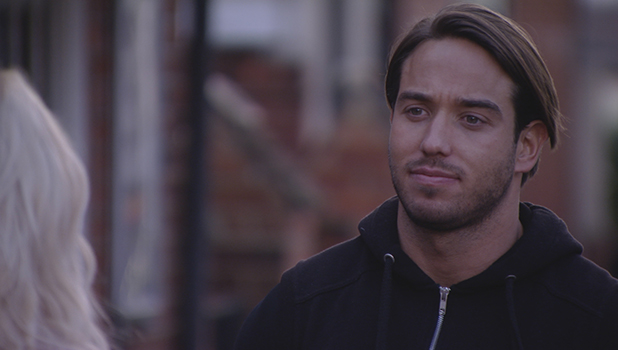 While it came across
Danielle was being a bit needy and wanted Lockie back
, the actual truth was he'd been phoning her daily and trying to arrange a holiday. He then upset her by declaring he didn't want kids with her.
Danielle then blocked Lockie from social media and even told
Reveal
she was thinking about
taking a break from TOWIE
to get over him.
In last night's episode, Lockie admitted: "I was totally out of order, I was a w*nker, I spent so long trying to get away from where I was to where I am now, I was so scared of getting back to that I flipped out and lashed out at her. I was a w*nker and I'm sorry for that. I tried to apologise but she blocked me on every angle. I was wrong and I hold my hands up to that."
He then borrowed Pete Wicks' phone to leave Danielle a message, saying he knew she didn't want him to get in touch, but he'd like to meet up with her to discuss the future.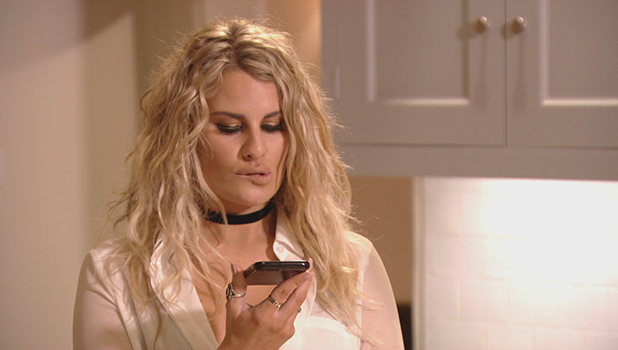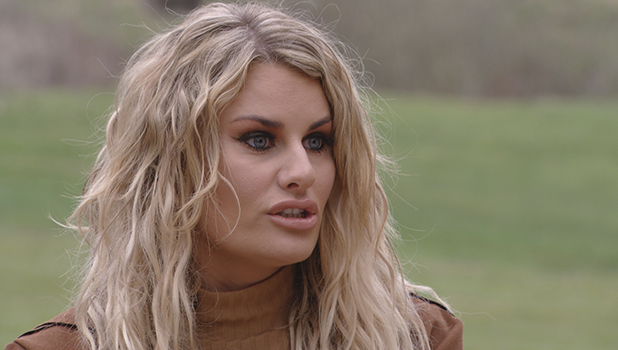 Did she see a future? That's what Bobby Cole Norris asked Danielle, who replied: "I don't know. I feel different to any other time. Since I blocked him I feel a whole weight has been lifted off my shoulder."
Danielle had earlier admitted she was really hurt by what Lockie said about kids: "When he said that to me about never wanting to settle down and have kids with me, that did hurt me because he doesn't leave me alone. You're not being fair here, you're ringing me every day and night, talking about going on holiday and a future.
"I think James genuinely has always seen me in the future, and up until recently, I've always thought the same about him."
TOWIE continues Sunday at 10pm on ITVBe
10 reasons why we want to be in TOWIE: