Megan McKenna has said Pete Wicks is backing her up when it comes to *that* rumour she's slept with TOWIE co-star Jake Hall.
On last night's explosive episode, we saw Jake's girlfriend
Chloe Lewis accusing Megan of hiding something that happened between her and Jake
, but
Megan vehemently denied anything had gone on.
Chloe L, however, didn't believe her.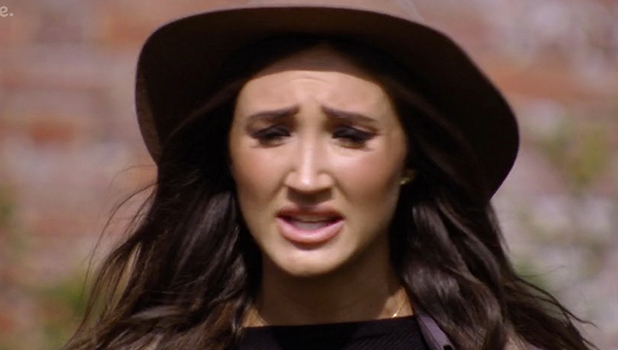 One person who did believe Megan, though, was co-star Pete. Although he wasn't in Suffolk when the rumour emerged and the big showdown happened, Megan phoned him immediately to tell him everything.
And he's on Team Megan.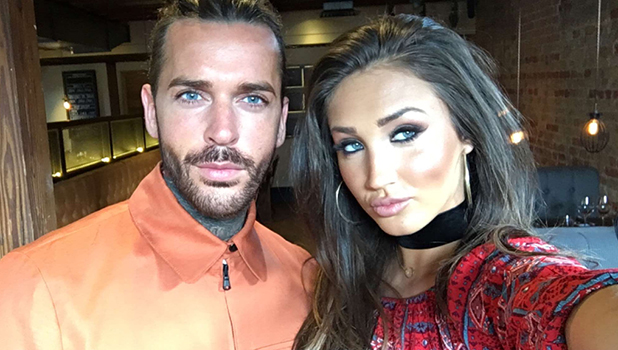 Megan told her best friends Chloe Meadows and Courtney Green: "The fact I have this thing going with Pete, this is the last thing I need. I've spoken to him and obviously he has my back 100 per cent. He's not the sort of person to hear a rumour and turn his back on me."
Chloe L and Kate Wright revealed last night they'd been sent tweets that Jake and Megan had slept together, but Megan told the girls the tweets were so "far-fetched" they were unbelievable. She explained: "This Twitter account is saying things like, 'I was in the room next door, I could hear Megan and Jake banging'. It's so far-fetched, like you would believe that s**t."
Megan, 23, added: "I'm constantly being nice to these girls and now they're all trying to turn it on me. I've never done anything with Jake. They act like they are all angels. Do me a favour. I like Chloe Lewis, but if she has problems with Jake, she needs to deal with Jake, it's not my fault."
TOWIE continues Sunday at 10pm on ITVBe.
10 reasons why we want to be in TOWIE: