Geordie Shore star Holly Hagan's getting a bit fed up with stories she's gone under the knife multiple times.
The reality star's been open about her boob job but insists that's the only surgical procedure she's ever had done, despite numerous claims she's had other parts of her body tweaked by a surgeon.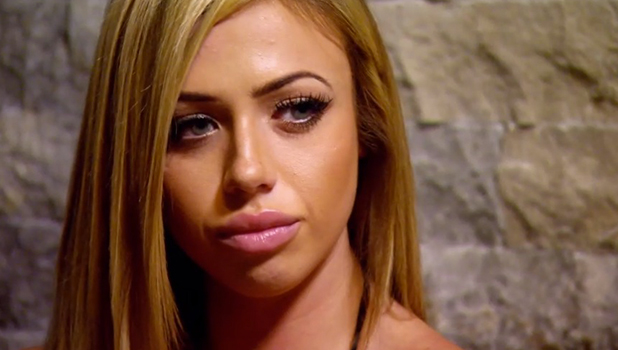 Holly told the Confession Cam: "The whole surgery thing really irritates me as the only surgery I've actually had is my boob job. Anything on my face isn't a surgical procedure, it's non-surgical.
"I had Botox in the top of my head because when I cry on TV my eyebrows look like sperms, and I had my lips filled over a year ago now. I feel great and I'm not bothered with what anybody else thinks."
Holly added that seeing the success of co-star Charlotte Crosby's recent nose job could persuade her to go under the knife again.
"I do have a little bump on [my nose] which always kind of bothered me a little bit but not enough to get anything done about it. Now I see how amazing Charlotte's is – and she used the surgeon I used for my boobs - it has made me want it done a little."
Watch Holly talk body image and surgery below:
Geordie Shore airs Tuesdays at 10pm on MTV