Kyle Christie doesn't seem too happy with last night's Geordie Shore.
Although the reality star didn't appear in the episode, his name was mentioned when
Holly Hagan finally dropped that bombshell to her housemates that they were back together.
And not everyone was impressed…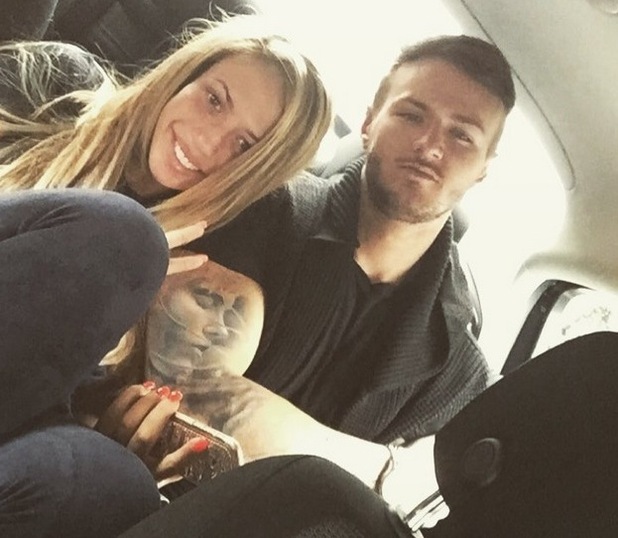 Least of all Kyle, who took to Twitter to say: "Things were said on Geordie Shore tonight and all I have to say it's embarrassing picking on someone who's not there to defend themselves."
But when one Twitter user replied to Kyle to claim the housemates "only stated facts we had seen on national TV", Kyle responded: "What was said? I didn't watch it so wouldn't know? Just assumed."
Does that mean he didn't watch the episode?
@BennyCracknell @Charlottegshore @HollyGShore What was said a didn't watch it so wouldn't know? Just assumed.

— Kyle Christie (@KyleCGShore) April 5, 2016
Kyle then retweeted a post from the official
Geordie Shore
account, which quoted Charlotte saying: "I will always hate Kyle for shattering you as a person."
He sent it to Charlotte with a question mark but she's yet to respond.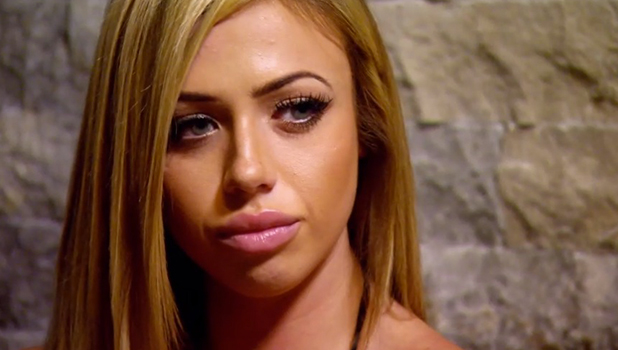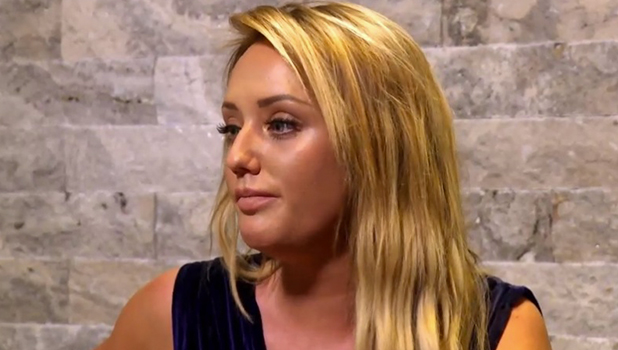 So, what was said?
Holly had been reluctant to tell the house she was back with Kyle as she didn't know how they'd react, but she came clean after a massive row with Charlotte, who couldn't understand why Holly was being "boring" and not going on the pull with them.
Charlotte reacted by saying: "Obviously he did bad stuff, but the thing that I hate him most for is shattering you as a person. I will never forgive him for making you feel that big, to feel that you have to be ashamed of the person you used to be because that's not my best friend. I will always hate him for just destroying you as a person."
She then told the cameras: "Why the f*ck are you back with that f*cking arseh*le? Who cheated on you, who lied to you, who finished you and who got with someone else straight after that."
Meanwhile, Aaron Chalmers said: "I've just said to Holly if she's happy I'm happy but that's a lie. I'm f**king raging. What that kid did to her in Greece is f**king unacceptable."
And Gaz Beadle said: "Until it's been proved and it's worked I will be very sceptical... We can sit here and we can tell you and tell you and tell you, but it's time to sit back and let you make your own mistakes."
Oh dear…
Geordie Shore continues Tuesday at 10pm on MTV