Geordie Shore co-stars Charlotte Crosby and Chloe Ferry may have got a little very frisky earlier tonight, but they have said it wasn't anything more than a laugh.
The
reality favourites shocked viewers by climbing into bed on tonight's episode
and getting rather familiar with each other… cue this classic comment from Chloe: "Charlotte's down below is like Hagrid's beard."
TMI, right?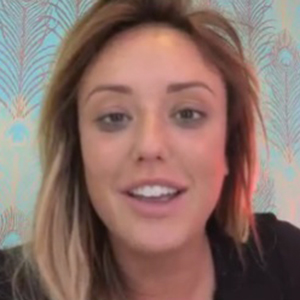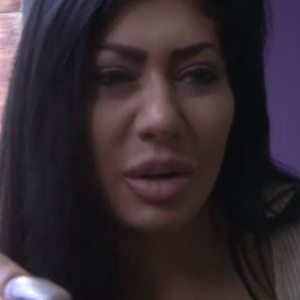 But speaking to the Geordie Shore Confession Cam the next morning, the girls admitted they were "a bit embarrassed"…
Chloe said: "I am 100 per cent straight. Once you have a bit of a drink there is a different side to us that you don't see. Me and Charlotte got a little freaky last night and it wasn't just kissing.
"We did stuff under the quilts like porn stars would do and we are a bit embarrassed by it but we'll get over it. At the end of the day, we're the only ones getting action in the house so give us a break."
Char added: "I am not a lesbian. I actually like penis. And me and Chloe were just having a laugh. We are really good friends. We just had a big massive laugh which involved us fing**ing each other but we're not lesbians or even bisexual."
Watch them talk it out below:
Geordie Shore airs every Tuesday at 10pm on MTV