TOWIE's Chloe Sims has urged James 'Lockie' Lock to tell Danielle Armstrong how he really feels about her.
On tonight's episode, we'll see Chloe S and Lockie coming face-to-face for the first time since she decided not to invite him to her graduation party, as she didn't want thins to get awkward for his ex-girlfriend Danielle.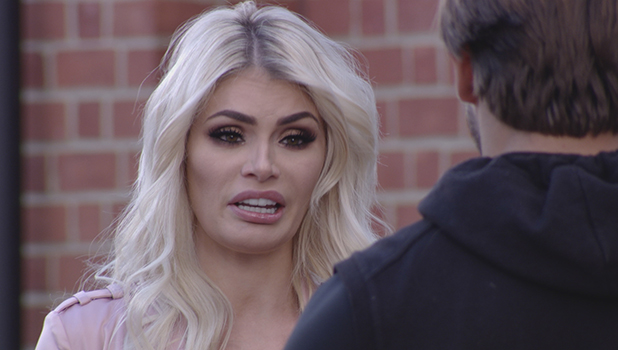 After Chloe S explains to Lockie why she excluded him, talk turns to Danni, and she says he should be honest with Danielle about how he feels.
Of course, Chloe S may get there first…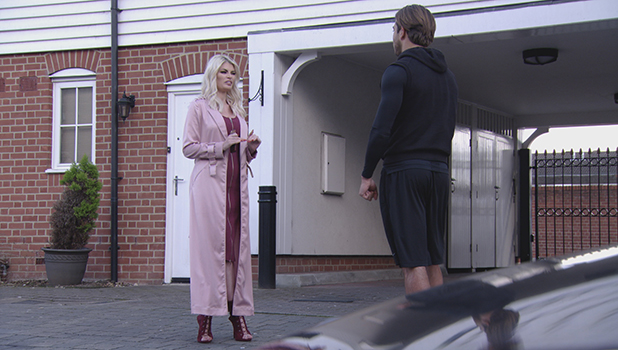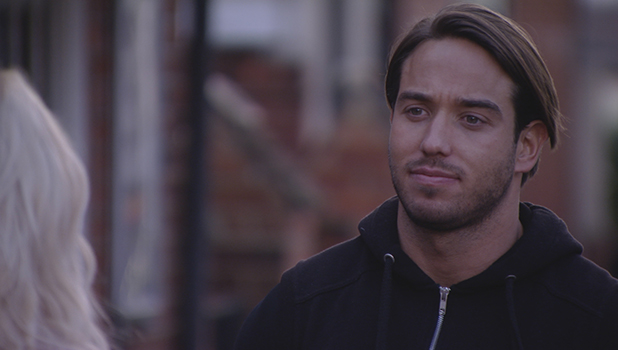 Once her chat with Lockie has ended, Chloe S reaches for her mobile to text Danielle an update on what has just happened. (Danni's in Suffolk on a girls' weekend.)
Viewers know Danielle and Lockie split in Marbella last year but have remained in touch, partly because they work together and share the same social circles. Danielle has admitted that's made it hard to move on from Lockie, especially as everyone seems to believe she's desperate to get him back.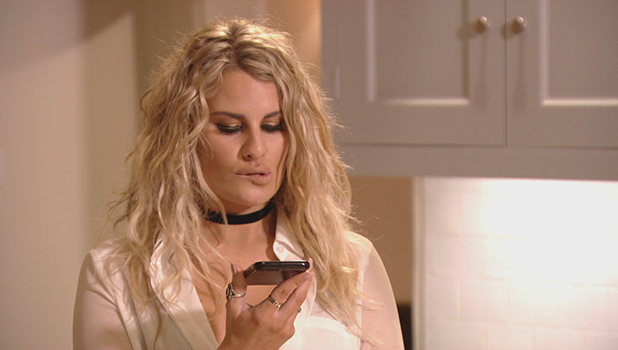 However, Lockie admitted in the last episode that he'd not been entirely truthful with the boys about his contact with Danielle.
"I've been in a lot more contact than I let on, even to you," he said. "[Her blocking me] was all a bit of a wake-up call maybe. I don't like not talking to her.
"The greatest injustice is we're both living a lie. We are both trying to lie to ourselves that we aren't bothered about each other and that's the problem. We are both bothered about each other. As much as I pretend I haven't got feelings for her still, it's bulls**t. I do still have feelings for her."
TOWIE
continues tonight at 10pm on ITVBe.
10 reasons why we want to be in TOWIE: