TOWIE's Kate Wright insisted she wouldn't join the Essex ladies for a girls' weekend in Suffolk but she has a change of heart in tonight's episode.
The blonde reality star had initially
declined Megan McKenna's offer to spend a weekend away with the gang
– including Chloe Meadows and CourtneyGreen – as she simply didn't feel ready to bond with them.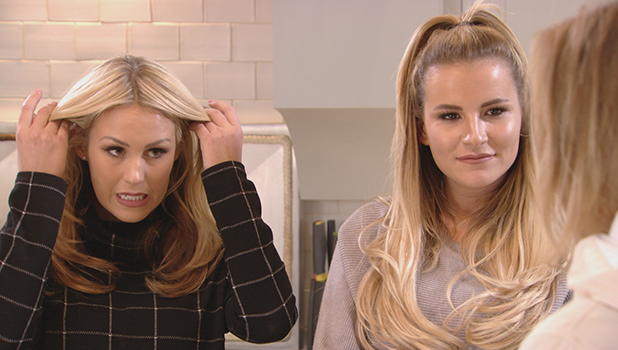 On the last episode, Kate had said: "I seem like a bitch now but I don't think I'll come. I really don't want to. I feel I'm being forced into a situation…"
She became tearful prompting Megan and Danielle Armstrong to say she didn't have to come if she didn't want to.
But she's had a change of heart, as tonight she heads to Suffolk with the girls for Megan's weekend, designed to bring everybody together and put past differences to one side.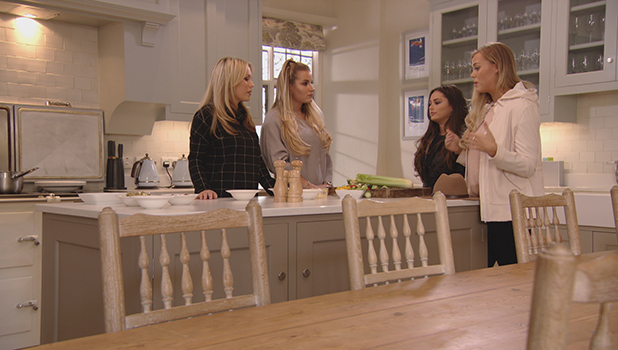 Kate is still nervous about the idea of spending time with Chloe M and Courtney and perhaps she was right as an "awkward conversation ensues" when the come face-to-face.
It's well known that Chloe M and Courtney have found themselves on the sidelines since joining
TOWIE
at the start of the 17th series.
They've ruffled plenty of feathers, including Kate's. Chloe M previously apologised for taking a swipe at Kate's fashion sense, while most recently, viewers saw Kate accusing Chloe M of wanting her and Dan Edgar to break up so Chloe M could comfort Dan. Chloe M denied that.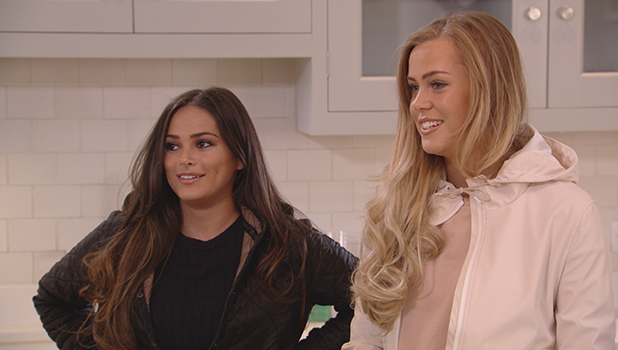 All the agg resulted in
Chloe M and Courtney not being invited to Chloe Sims' graduation party
last week, and instead they had to spend a night at home alone.
Megan, however, went along and tried to make peace
, coming up with her idea for a weekend away.
She said this week: "I'm not going to let it get to the point where none of us can be out at the same place and can't talk. If we can be in the same place at the same time on nights out I'm happy with that. I'm not asking them to be best friends with them, I just think it would be so much easier for me if we could all be in the same place without rowing."
TOWIE
continues tonight at 10pm on ITVBe.
10 reasons why we want to be in TOWIE: