Holly Hagan has said, of course, her Instagram photos look different to paparazzi pictures but that doesn't mean they've been helped by airbrushing!
The
Geordie Shore
favourite told MTV there was a simple explanation for the difference: knowing when a photo is being taken versus one being taken "on the sly."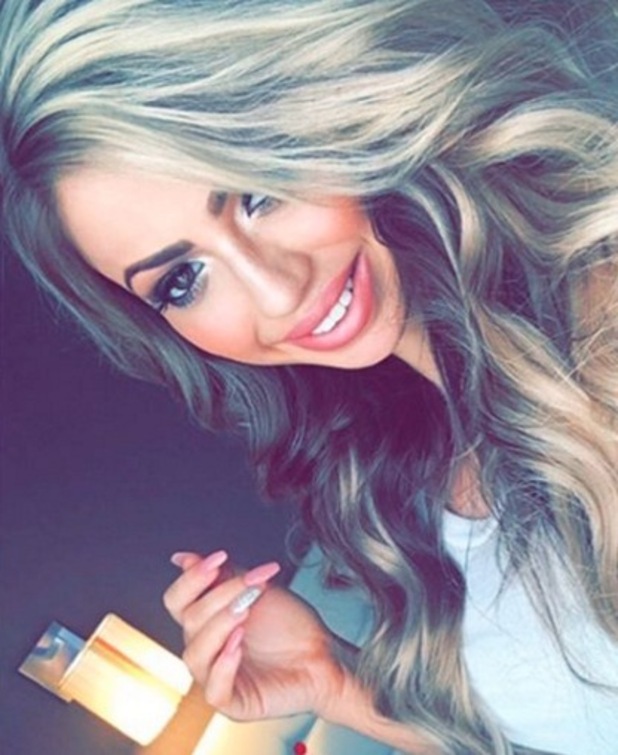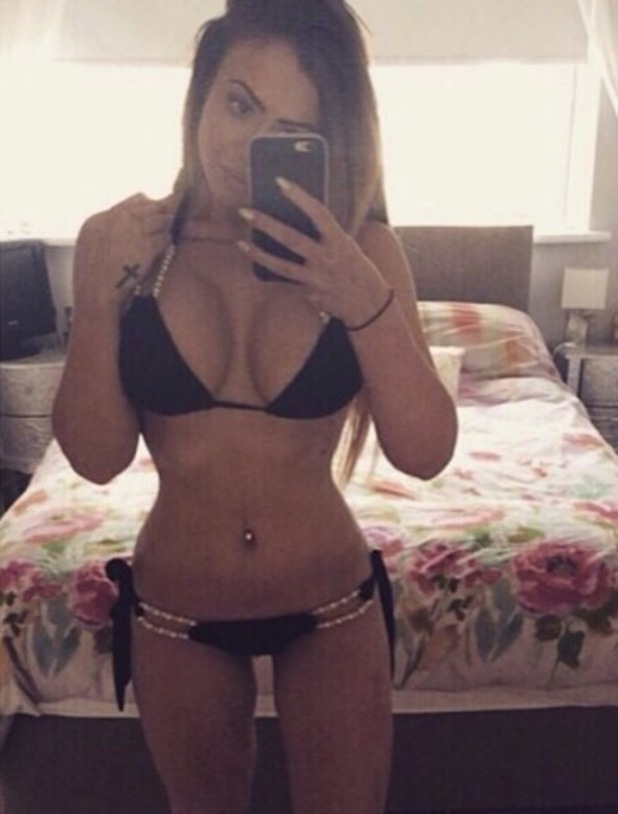 Holly, 23, said: "Obviously my pictures look different to what they do in pap photos. If they could do a test. For example, go outside, put your bikini on, walk around and get your friends to take sly photos of you.
"You'll look completely different to that selfie you took in the mirror five minutes ago."
"You're not standing correctly," she explained. "It's bad lighting and you're unaware the photo is being taken so you're completely relaxed. I can understand where it comes from but, no, I don't airbrush my photos."
Holly's not the only
Geordie Shore
star to recently deny altering her online photos. Co-star
Charlotte Crosby came out swinging last week after being accused of using Photoshop.
She said: "That couldn't be further from the truth... I wouldn't know how to use Photoshop and I do not use face tune. I am really strongly against it. "I have never photoshopped any of my images. At all. I take pictures of my body when I am feeling most body confident. I am really offended that people think I photoshop my pictures because I don't work hard just to photoshop my pictures."
Catch Geordie Shore on Tuesday 5th April at 10pm, only on MTV