TOWIE's Courtney Green has admitted it was upsetting to hear friend Chris Clark suggest she'd changed since Megan McKenna joined the show.
Viewers saw last night that
Chris felt the old Courtney wouldn't have favourited a negative tweet about Kate Wright
, but since her friend Megan arrived on the scene, she'd become a different person.
Courtney has insisted the tweet – poking fun at Kate's appearance – was favourite by accident and she hadn't read it and didn't agree with it.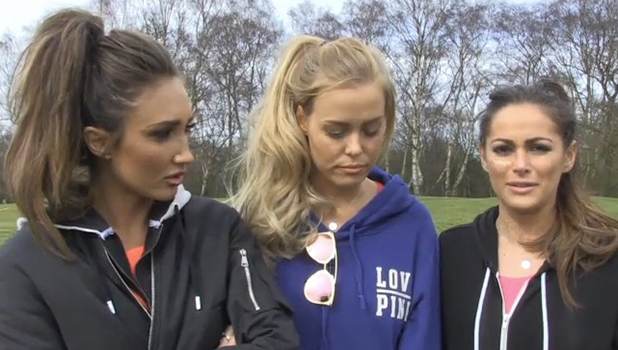 Speaking to the official
TOWIE
website, she said: "When Chris was talking to me he was a bit harsh and I didn't really know how to take it.
"I thought he was my friend and he'd always have my back and wouldn't come out with something like that. It was upsetting and hit me like, 'Oh s**t, maybe I have done something bad.'
"The thing I did wasn't horrendously bad, maybe it was a bit out of order, but he made it out to be the worst thing in the world, so I felt if he was saying that, what is everybody else thinking?"
"I have said sorry to Kate and she's carried it on," she added.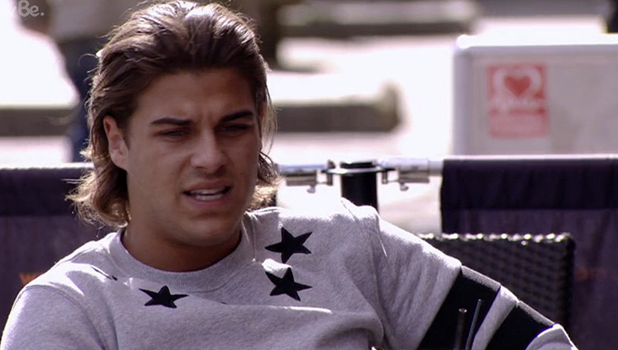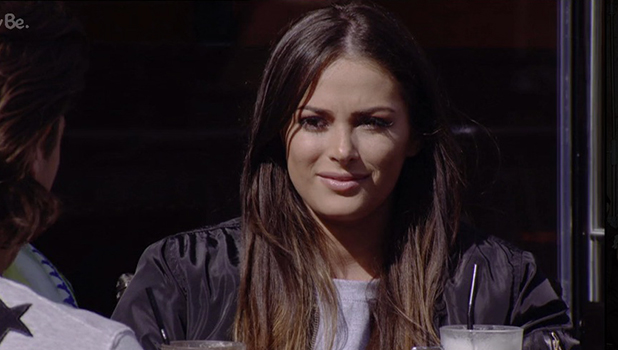 Courtney and best friend Chloe Meadows have had a difficult start to their
TOWIE
career, not getting off on the best foot with some of the girls.
Chloe's found herself the centre of a rumour that she thinks Kate and Dan Edgar should break up, so she can comfort Dan. Chloe's denied that. She also apologised after taking a swipe at Kate's fashion sense last week, saying it was heat of the moment.
It all culminated in the girls not being invited to Chloe Sims' graduation party on Sunday's episode.
Chris, meanwhile, said yesterday to Courtney: "I don't like seeing you like this. I don't like arguing with girls, especially not you as we built something up nice, we have a nice friendship. If we can move on from this and you can forgive me for making you upset, we can go back to having fun and not caring what others say."
TOWIE
continues Wednesday at 10pm on ITVBe.
10 reasons why we want to be in TOWIE: