TOWIE newcomers Chloe Meadows and Courtney Green are still struggling to be accepted by the women of Essex, as evidenced last night when they were not invited to Chloe Sims' big graduation party.
Since arriving in the ITVBe show back in Gran Canaria at the start of series 17, the best friends have found themselves at the centre of drama when it comes to the Essex ladies.
And they're growing increasingly frustrated by it all.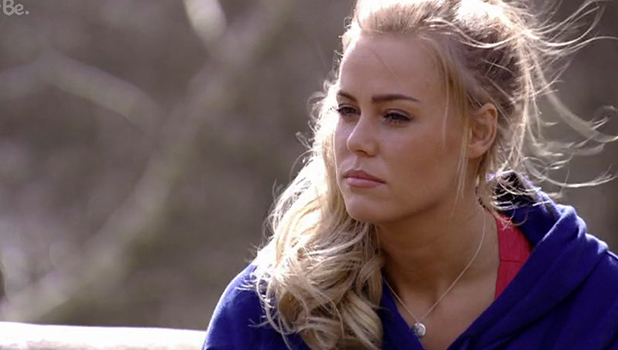 Things came to a head on the last episode when
Chloe M was accused of wanting Kate Wright and Dan Edgar
to break up so she could comfort Dan, something she vehemently denied ever saying.
Other issues have included
Chloe M taking a swipe at Kate's 'wedding' style
, which she apologised for, and
Courtney favouriting a tweet poking fun at Kate's appearance
. She denied favouriting the tweet on purpose and said she hadn't even read it.
But the drama and agg meant Chloe Sims decided not to invite them to her big party as she didn't want any tension.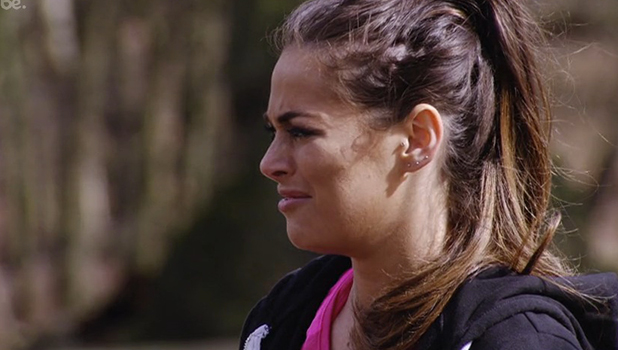 Speaking to Courtney last night, Chloe M said: "I feel like s**t. I apologised for the wedding comment to Kate and she said I was being fake. Then I got called a nasty person. I started crying and got told I was trying to play the victim. I can't win! And then apparently, I don't know where this rumour came from, I said Dan and Kate should break up. I don't know Dan and I don't know Kate so, no offence to them, but I don't give a f**k whether they stay together or break up."
She added: "I put my hands up and said I was sorry about the wedding comment. I was wrong and it was heat of the moment."
Courtney said that she'd apologised for the accidental tweet favouriting and was tired of being told the girls are "playing the victim." She ranted: "I hate people saying 'play the victim'. When someone is howling abuse at you how can you play the victim? You are the victim."
Their close friend Megan McKenna went to Chloe S's party without them but vowed she'd have their backs and wouldn't let anybody talk rubbish about them. She even
suggested to Kate all the girls go away for a weekend and try to get to know each other,
but Kate said she didn't want to.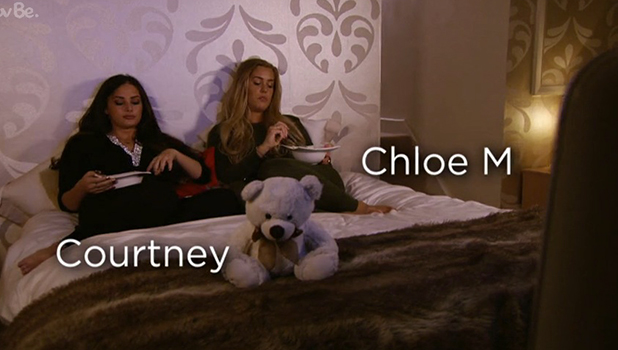 Elsewhere, Courtney and Chloe M were having a night in together, where Chloe M said she was "sick" of all the drama, pointing out: "We aren't the only ones in the wrong."
"It's not like we killed someone," agreed Courtney. "No way are we the only ones in the wrong but we get the stick of it because nobody likes us."
"I just feel too many people are getting involved," said Chloe M. "Mike Hassini started retweeting horrible things about me that Twitter trolls are writing, really nasty things."
That angered Courtney who ranted: "I don't get that! Why aren't people jumping on him and being like, 'Why the hell are you favouriting things?' It pisses me off that it's always our fault we do s**t. I liked the tweet, I don't remember doing it, it was horrible, I put my hands up, but he's doing that to you and everybody ignores it. They have something against us."
TOWIE
continues Wednesday at 10pm on ITVBe.
10 reasons why we want to be in TOWIE: