TOWIE's Chris Clark has suggested Courtney Green has changed since Megan McKenna arrived in Essex.
On last night's episode, Chris approached Courtney to discuss all the latest agg, saying she seemed to be a different person now to the one he got to know a few weeks ago.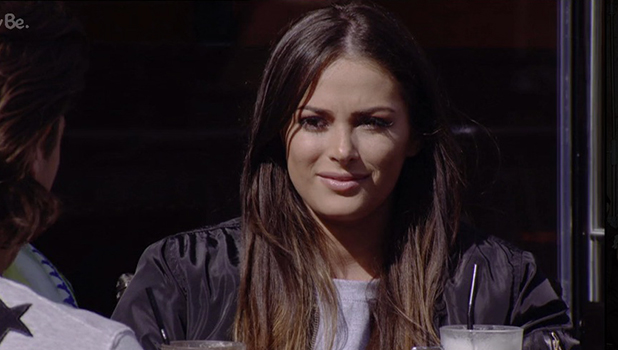 Courtney recently apologised for
offending Kate Wright by favouriting a tweet poking fun at Kate's appearance
. She did, however, insist she had no idea she'd favourited the tweet and didn't read it nor agree with it.
Chris said: "I'm not going to be a d**khead about it but this whole Kate thing, this wouldn't have been you two weeks ago. Two weeks ago you were in this position: upset, crying, feeling everyone was being horrible to you, and now Megan has come in and -,'
"Don't blame Megan for this!" said Courtney. "You're saying what everyone else has said. 'Oh now Megan is here you've got a backbone all of a sudden.'"
"That's the case!" said Jon.
"How would you know that?" demanded Courtney.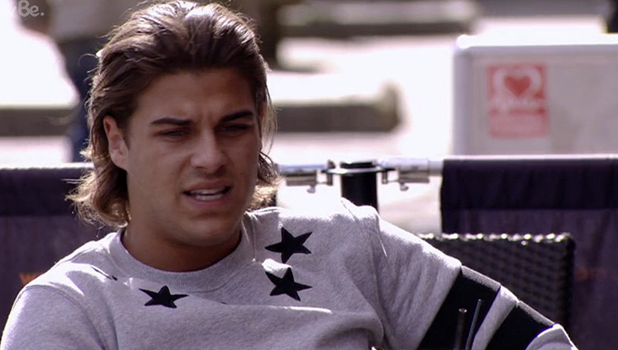 "If Megan weren't here you would never have gone up to Kate," replied Chris. "When I was with you three or four weeks ago you wouldn't have done that. The tweet, you were supporting whatever that person said. I don't want to be around someone who would do those negative things. That's where I am right now, not really happy."
Courtney again reiterated she didn't write the tweet or know what she had favourited, adding: "I'm sorry I made you feel that way. You're the last person I want to have an argument with. I value your opinions and care what you say cause I see you as a really close friend of mine now."
Chris said they were friends and he was sorry too: "I don't like seeing you like this. I don't like arguing with girls, especially not you as we built something up nice, we have a nice friendship. If we can move on from this and you can forgive me for making you upset, we can go back to having fun and not caring what others say."
TOWIE
continues Wednesday at 10pm on ITVBe.
10 reasons why we want to be in TOWIE: