TOWIE's Danielle Armstrong has declared she was right to end her romance with James 'Lockie' Lock last year, adding it took her nine months to realise they were better off separately.
On last night's episode, viewers saw
Danielle reflecting on her current relationship status with ex Lockie
, saying: "We went for a coffee the other day and I could see him getting the hump and he went, 'I'm not with you as I didn't want to settle down and have kids with you.'"
She went on to say perhaps she should have brought up the fact he was always calling her and even suggested they went on holiday to Portugal together.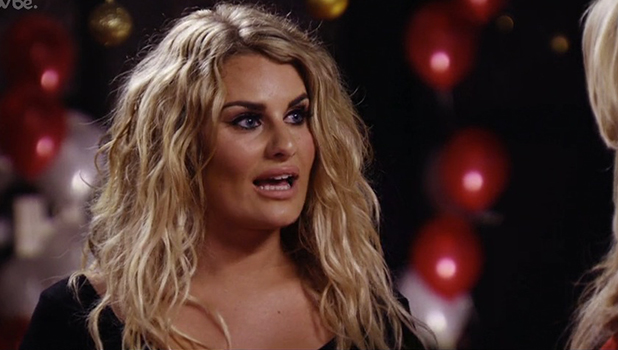 Now she's
blocked him on social media
and said: "I made the right decision nine months ago [to end the relationship] and I was doubting myself the last few weeks but we're definitely not right for each other. 100 per cent."
Attending Chloe Sims' graduation party later, Danielle added: "I know it sounds really petty the fact I've blocked him but it's my way of being able to not have any communication with him.
"With James, it's always been when he mucks up or does something, give me a day of being a bit stroppy and he can normally win me around. Even though we broke up nine months ago, this is the first time I feel I've broken up with him because I haven't had any contact and I think he knows that as well and that's why he's getting really frustrated."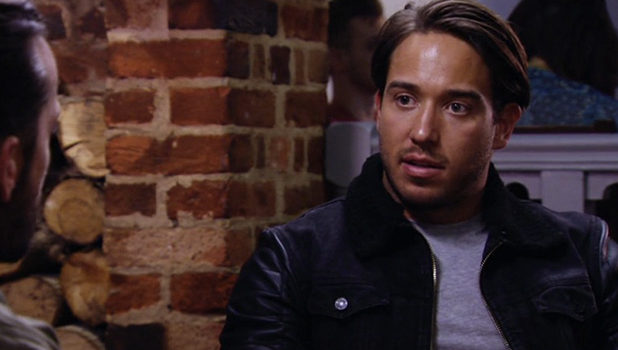 Meanwhile, Lockie wasn't invited to the party because Chloe didn't want any awkwardness between Lockie and Danielle. He was pretty mad because he thought he'd been a good friend to Lockie and also he'd wanted the chance to talk things through with Danielle.
The last time Danielle and Lockie met it ended in Lockie storming off, saying Danielle was wrong to be comparing their relationship to that of co-stars Chloe Lewis and Jake Hall, and telling her to stay out of their romance.
Chatting to the boys last night about being blocked by Danielle, he said: "I ain't gonna lie, I do feel a bit upset to be honest, there is a lot more than it seems to the eye going on between me and Dan. We have been talking more than I let on which has created mixed signals. I've been rude to her which I'm not proud of and she kicked off.
"When she started talking about Jake and Chloe it did remind me of how much a w*nker I was. I've been through a lot with Dan. This party would have been the perfect opportunity to speak to her."
He later told Pete Wicks it was like he and Danielle were both living a lie, pretending not to be bothered by what the other does, when actually, they both are bothered.
"As much as I try and pretend I haven't got feelings for her still, it's bulls**t," he said. "I do still have feelings for her."
TOWIE
continues Wednesday at 10pm on ITVBe.
10 reasons why we want to be in TOWIE: