TOWIE's Chloe Sims and Jon Clark's blossoming romance is officially over. But rather than tears, drama and animosity, it all ended rather sweetly.
We knew from last week's episode that time was running out for the pair, after
Chloe suggested their chemistry paled in comparison to Megan McKenna and Pete Wicks'
, and Jon admitted to the boys he got the "vibe" they were all over.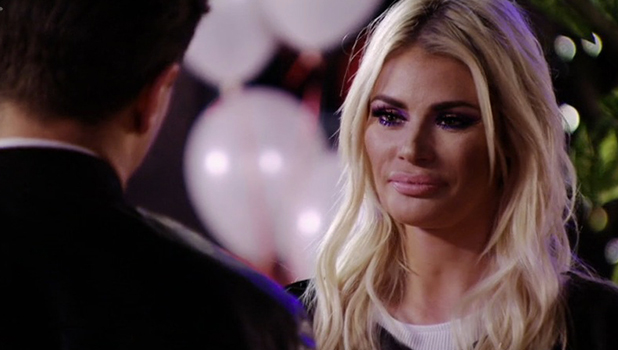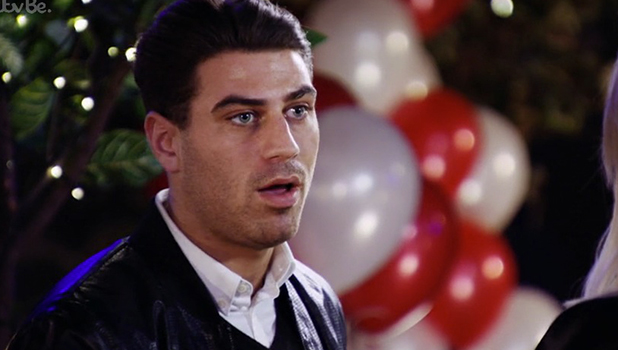 On last night's episode, we saw Chloe saying she did want Jon to come to her graduation party (for becoming a qualified pro-make-up artist) because she still cared for him.
She added it didn't mean they would be a couple, saying: "If I'm going to be dating someone multiple dates, I want, in my head, to see a future."
Meanwhile, Jon told his mum: "It's a shame. I would have liked to have got to know her a bit more. She's a really nice girl. People don't realise there's a lot more to her than what you see. When she lets you in, she becomes even more beautiful because she has such a great personality. What she's been through in life makes her an even more attractive person."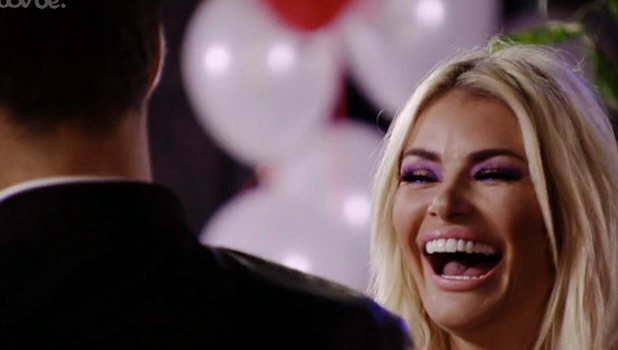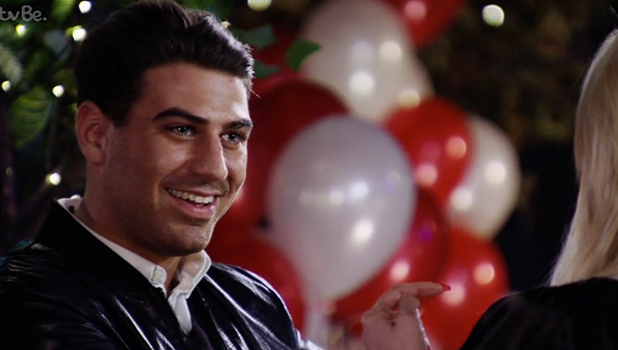 Jon did go to Chloe's party and made sure to seek her out to say how proud he was she'd gained her qualification.
He also said: "I just want to say to you, we're friends. You're a beautiful woman, you have a beautiful daughter, you have a great career. I respect all that and respect your honesty. You're different in your life to where I might be. I will always fancy you. I think you're a sort, but now I get it and it's nice to have gained a really nice friend."
How lovely a thing was that to say?!
Chloe replied: "Ditto. I'm glad you came over and said that. We have become close friends and I think you're beautiful and funny. I really enjoy your company an it honestly is just the age. You know I'm too old for you, Jon."
TOWIE
continues Wednesday at 10pm on ITVBe.
10 reasons why we want to be in TOWIE: