TOWIE's Chloe Lewis has told Jake Hall she's not sure if they should move in together right now as their relationship isn't in the best place.
Chloe admitted last week there were
cracks emerging between her and Jake
and they were growing apart, despite everything appearing smooth on the surface.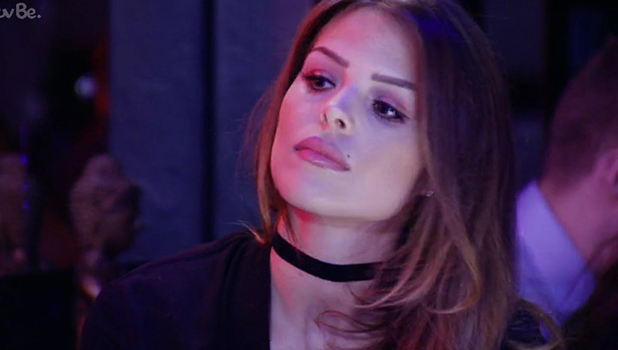 On last night's episode, it was revealed they've been looking for a flat together, but Chloe questioned Jake on whether they should continue.
"When people move in together it's because they are really happy and that's the next step to do," said Chloe. "Why am I doing that for a Friday night to come, you go out, and don't answer your phone and I'm sat alone."
Jake said that would change but she replied: "We aren't that happy so why am I doing that?"
He replied: "It's up to you, isn't it?"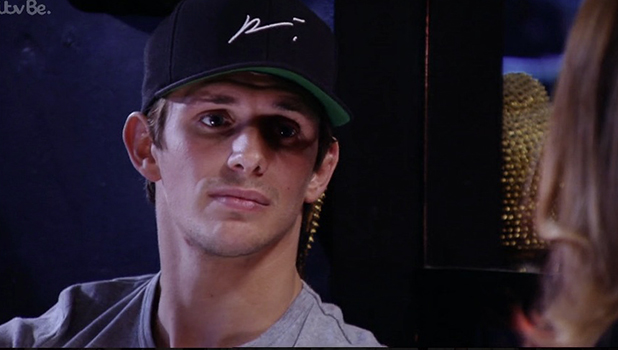 Earlier in the episode, Jake had told Pete and Dan he knew things had to change. "I want to be with her, I'm just finding it really hard to be with her. Chloe should be priority number one and that's where I have to change a little bit."
He later told Chloe: "I hate seeing you upset. I am to blame for it, I am, but I need help to sort it out."
Chloe told him she was worried about what Jake wanted, saying what she wanted was that "nice happy family" situation.
He admitted: "I get that. I'm young, I don't really know if I want to settle down yet. I know I want to be with you. I love you to death. We are looking for a flat, that will be a massive change. How can you have a nice, happy family when you're sitting around at each other's mums' and dads' house?"
TOWIE
continues Sunday at 10pm on ITVBe.
Ten reasons why we want to be on TOWIE!