Former Big Brother star Josie Gibson has opened up about the heartbreaking rift between her and her mum, Amanda, and reveals they no longer speak.
Josie, 31, says she's had a tough winter that's left her feeling "lonely" and she is even planning to quit the UK to move overseas in November.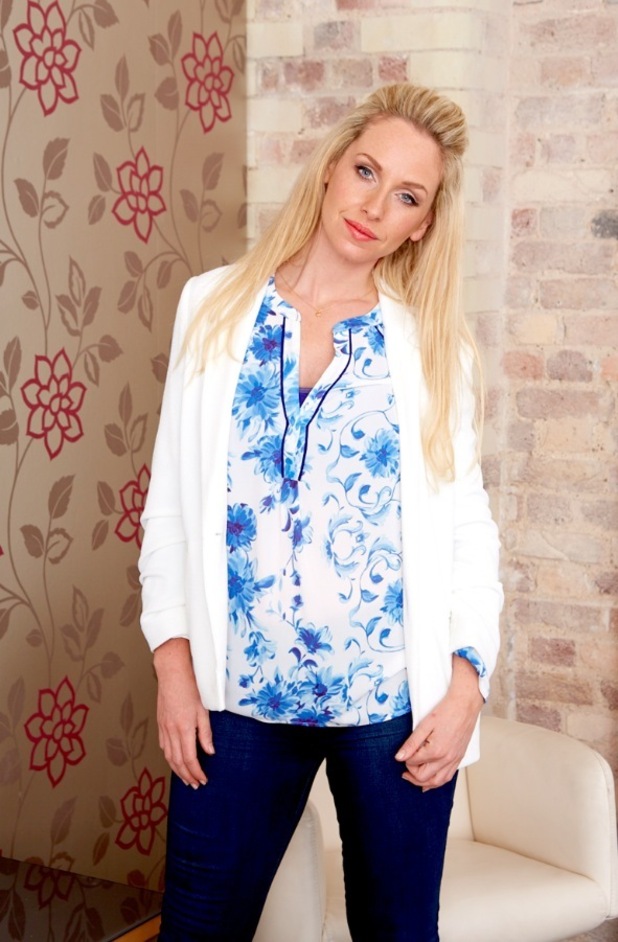 The down-to-earth star, who now runs a diet and fitness website, split from her fiancé, Luke Sanwo, a year ago and has struggled to find love since.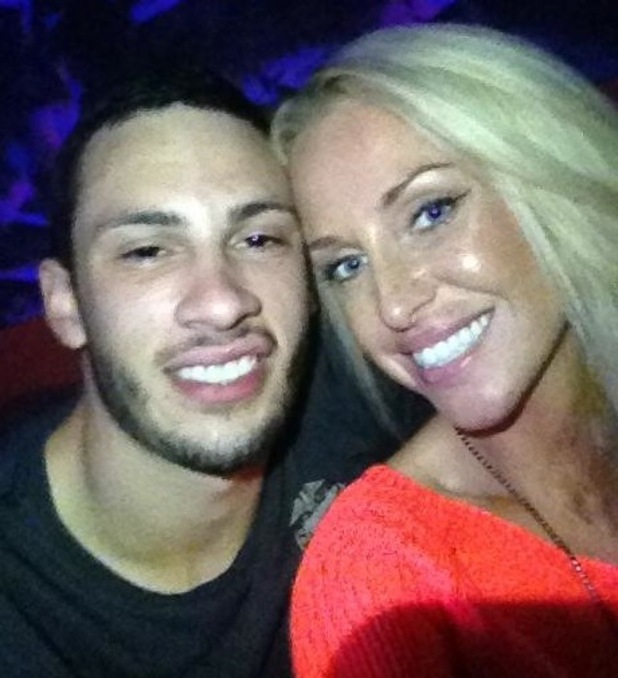 Josie, who lives in Bristol, said: "I've had enough of the UK, I really have.
"I'm lonely, I don't want to do online dating, one of my brothers lives up north, I don't speak to my mum.
"I feel like there's nothing keeping me here."
She's now planning to move over to Thailand in November where she has a personal training client, and then to Jakarta in Indonesia where she will work on her online business.
She said: "I'll rent out my house and get lodgers in for the winter. I hope it's something I'll do every year.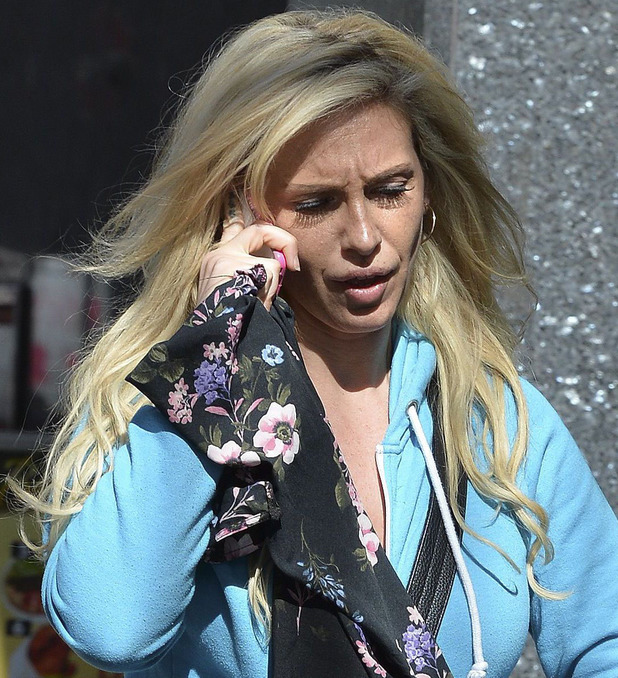 "It's always been a dream of mine and if I don't do it now, I never will.
"All my mates are dropping like flies. They're all having babies.
"I'd like that now, too. I'm ready to settle down and have kids.
"I want a guy who's loyal, funny, good in bed, caring, loving and comfortable. Someone who loves me.
"But it just hasn't happened. I'm ready for a change."
Josie, who's father died when she was little, says her broken relationship with her mum is adding to her feelings of isolation.
She said: "My dad was killed when I was seven or eight. I don't speak to my mother, so I feel like I've got no guidance.
"It's been a very lonely year.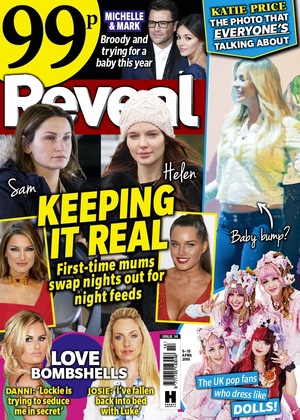 "My mum and I have never really got on. I don't feel like she's been maternal towards me.
"I don't like the way she conducts her life.
"I feel that she has been very selfish. I don't want people like that in my life."
But, not one to let things get her down for too long, Josie says she's doing everything she can to raise her spirits.
She said: "I've been on a spiritual journey lately. I've been meditating and doing yoga.
"I had a really stressful year, so I just needed to concentrate on who I was for a bit.
"I was concentrating on the negatives too much.
"I had to give myself a shake and think, 'Hang on a minute, you've done alright girl'.
"Now, every morning, I try to say the things I'm thankful for in my meditation, then I go to work."
To check out Josie's diet and exercise club and for exclusive recipes and exercise videos, head to slimmables.com