Josie Gibson famously dropped six stone and went from a size 24 to a size 10 in a year.
She's since launched her own online diet and fitness website, Slimmables, a diet book, and trains people around the world.
So, as it's the time of year when everyone is starting to think about getting summer-body ready, we caught up with the former Big Brother star to get her top three tips for getting in shape.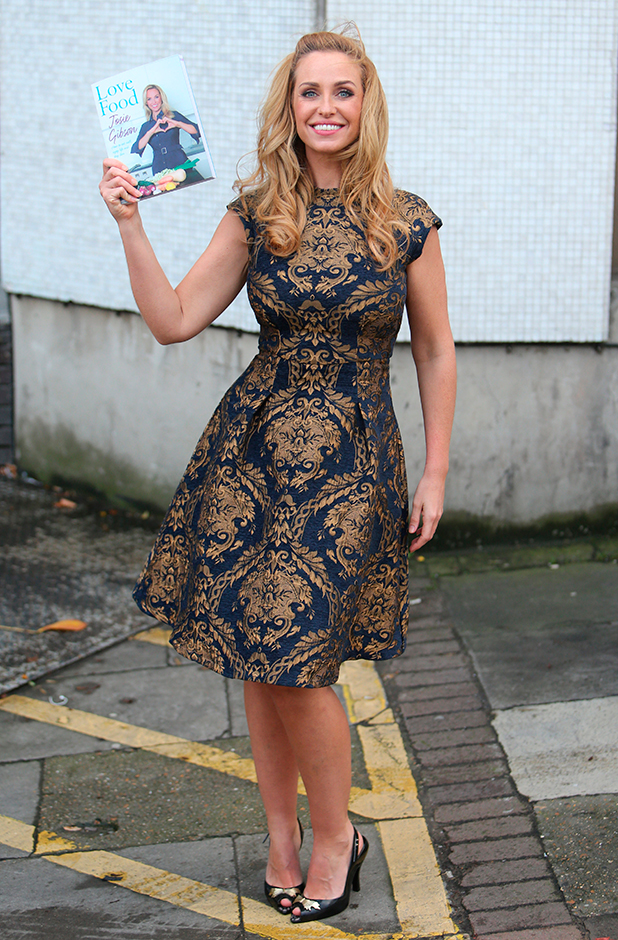 1.
Josie, 31, said: "To motivate yourself to get fit and healthy, the most important thing is to start liking yourself and loving yourself.
"If you like and love yourself, you'll want to treat yourself well and take great care of your body.
"If you're feeling a bit rubbish and bad about yourself, you reach out for rubbish to eat.
"So start loving yourself and appreciating everything about you. Your body, how it works and what goes into it.
"I promise it'll make a huge difference to the way you eat and the way you look after yourself."
2.
Josie says: "Eat green and clean if you want to lose weight fast. That means only live foods. No processed foods, no added sugars, no wheat, grains or dairy.
"Read all your food labels and know everything that's going into your body. Think, 'Is this good for me? Is this full of nutrients and vitamins? Is this what I need? Is this the right fuel for me?'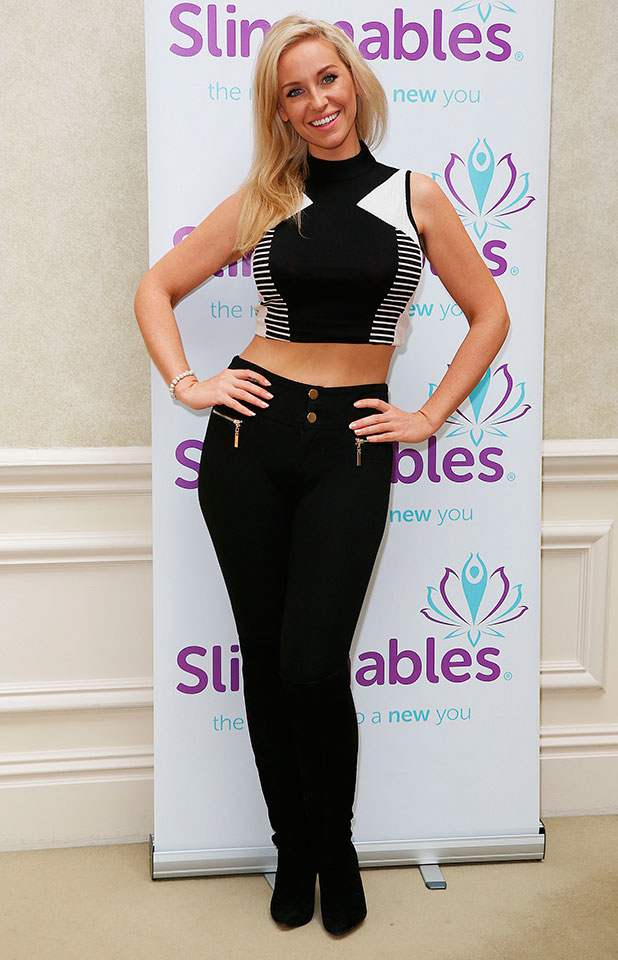 3.
Josie said: "Always set goals. Whether that's a weight goal, a fat percentage goal, or a sporting goal.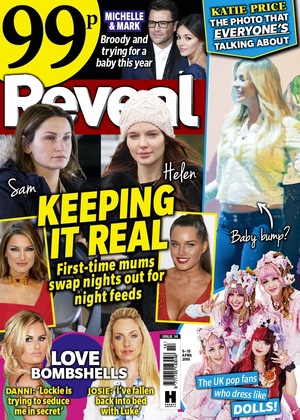 "Me and the Slimmables girls are all going to do Tough Mudder soon. It'll be a real challenge, so it's something to train for.
"It's great to set goals and challenges to aim for. So sign up to a 5k, a 10k, or a sporting event, so you've got a goal in mind."
And Josie says it's also important to have cheat days, so you don't get bored and fall off the diet completely.
She said: "Stick to the diet 80 per cent of the time and then cheat 20 per cent of the time. I promise you'll still lose weight.
"I know how hard it is to get started, but it's definitely worth the hard work.
"We're the designers of our own bodies, so if you really want that dream body, you can have it!
"I'm naturally lazy, but I cycle or walk to work every day and do two or three high intensity classes a week."
To check out Josie's diet and exercise club and for exclusive recipes and exercise videos, head to slimmables.com