They've been shacked up with Kris Jenner for two years but it seems Kim Kardashian West and Kanye West are FINALLY ready to move into their own pad.
Kimye have been
living under Kim's mother's roof
since before their daughter North, now two, was even born. Since then they've
welcomed a second child, Saint, four months.
Why the delay?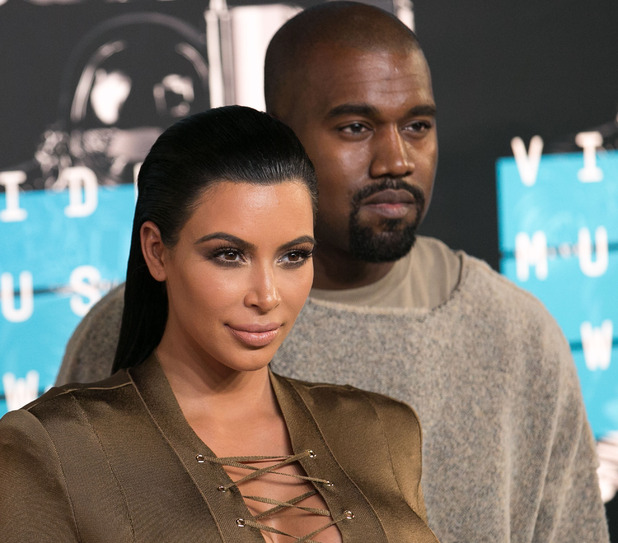 Well, it was all to do with renovations on the family home Kimye bought, as well as them initially buying one mansion, then deciding it wasn't right, so they had to hunt for another.
Now
TMZ
reports that Kim, Kanye, North and Saint are on the move.
But not for long!
It's all very confusing but basically
Kim and Kanye bought a home in Bel-Air for $11 million
before North was born. When they
learned Kim was pregnant, they decided it wasn't quite right for a family,
so they moved in with Kris and
began doing renovations on the Bel-Air home.
Their plan was to renovate the home then sell it. While that was happening, they found
another house they liked in Hidden Hills, so paid $20 million for that,
but renovations are still going on. So they're living at the Bel-Air house until the Hidden Hills one is ready.
So much moving!
No doubt Kris will be rather happy to have her home back as in an episode of
Keeping Up With The Kardashians
last year, viewers saw
Kris slightly concerned at the thought of Kim and Kanye living with her
for five months while their new home was renovated. Five months turned into two years! Kris also felt Kim was taking over the home with her belongings and rules.
All you need to know about
Kim Kardashian
: