Jennifer Lopez has the mobile phone contact book of dreams.
Seriously.
DiCaprio. Cooper. Ronaldo... name the celebrity, and J.Lo's probably got their private phone number stashed away, as we learned during last night's Carpool Karaoke with James Corden over in the US.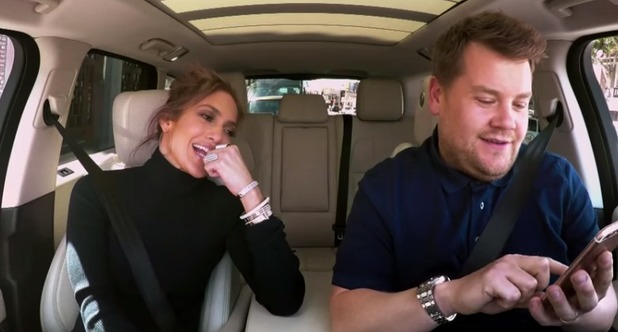 Jenny From The Block was the latest celebrity to join James for a spot of driving and singing around LA and, as always, things got a little raucous and playful when he started quizzing the superstar on the most famous person in her phone.
"I don't know!" replied a bashful Jen. "There is a few. I'm not going to say!"
Well, that didn't last long, and soon she was scrolling through and reading off names, while James looked over her shoulder, utterly impressed by all of them. "Oh my God, I can't believe it," said James. "This is the best phone I've ever seen in my life!"
So, who does J.Lo have in her contacts?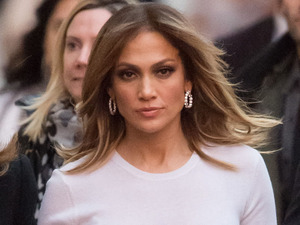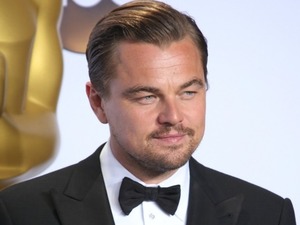 We found out she has phone numbers for Demi Lovato, Chris Brown, Bradley Cooper, Christian Louboutin, Cristiano Ronaldo, Leonardo DiCaprio, Dwayne 'The Rock' Johnson, Fergie and Iggy Azalea among others.
Naturally, James decided he really had to text one of them, so chose DiCaprio (as we would too!)
He then typed out a cringe message reading: "Hey baby, I'm kind of feeling like I need to cut loose. Any suggestions? Let me know J.Lo. You know, from the block.)"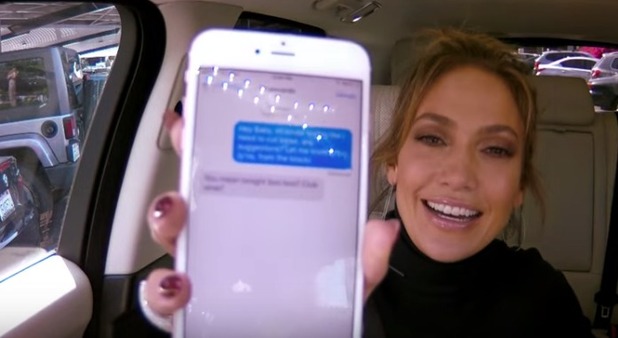 (FYI: Jen told James she'd never call Leonardo DiCaprio 'Leo', she'd call him 'baby'. Love that fact!)
The best part was Leo ACTUALLY REPLIED. "You mean tonight, boo boo?" he wrote. "Club-wise?"
Sigh. We love Leo even more now!
But for anyone hoping we'd be seeing photos of Leo and J.Lo out clubbing together at some stage, sadly we won't. Jen told James she would not be going clubbing, she'd be at home cooking with her kids.