Jeremy McConnell has lashed out at people who claimed he cheated on Stephanie Davis, branding them "sick" and denying the allegations.
The Irish model, 25, told
The Mirror
he was unhappy by the latest round of rumours he was unfaithful to Stephanie, which emerged when she shared a screenshot to Twitter last week suggesting a new woman had come forward to allege she'd bedded Jez.
Jeremy's now said: "There are some sick people out there."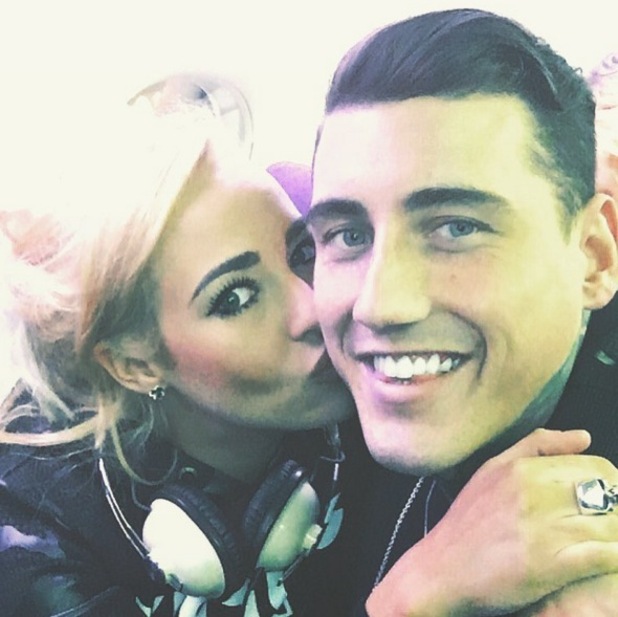 The love story between Stephanie and Jeremy has had its fair share of twists and turns, ups and downs, and is starting to leave plenty of people very, very confused.
They had a controversial start,
meeting in the CBB house back in January
where sparks flew
despite Stephanie having a boyfriend, model Sam Reece,
at the time.
Once the show had ended,
Sam was gone and Stephanie and Jeremy were in a relationship,
but the fairytale didn't last long as rumours surfaced
Jeremy had slept with a club dancer following his eviction
, while Stephanie was still inside.
He initially
denied that before confessing on TV that, yes, it had happened,
although he objected to the word 'cheat', saying he and Stephanie hadn't been in a relationship at the time.
Further allegations of infidelity followed, which he vehemently denied.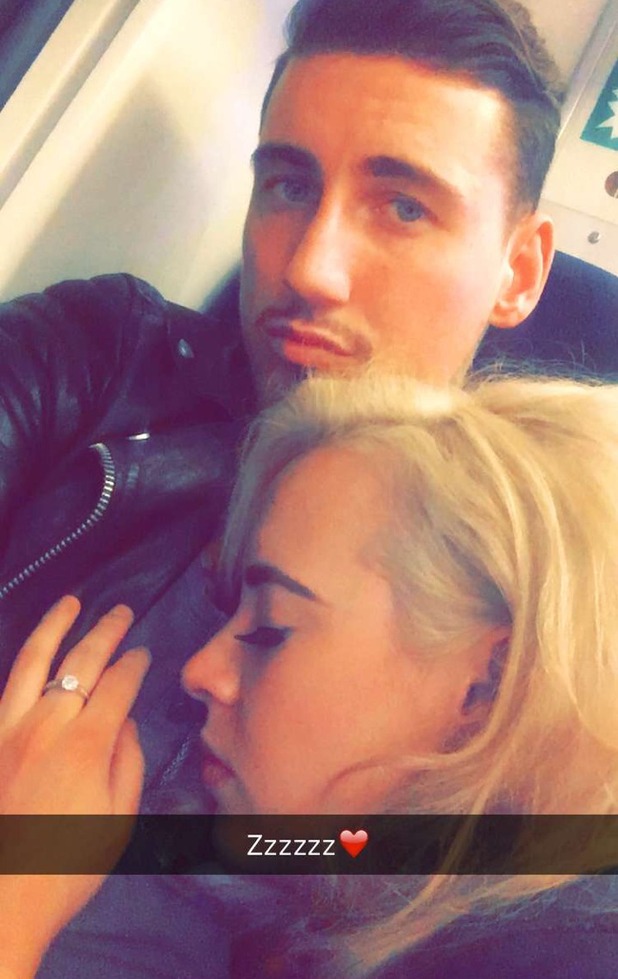 The latest happened last week when
Stephanie shared a screenshot to Twitter showing a conversation with a woman claiming to have slept with Jeremy
. At the time, an upset Stephanie said: "He was not single we were 2gether. He lied swore on his mums life and said they were edited & made up..there 100% proof. Think that's... 5 girls now lols. What don't kill you makes you stronger I'm actually laughing."
Jeremy responded by telling The Mirror: "I'm saddened and feel sick the lies and slander she's caused."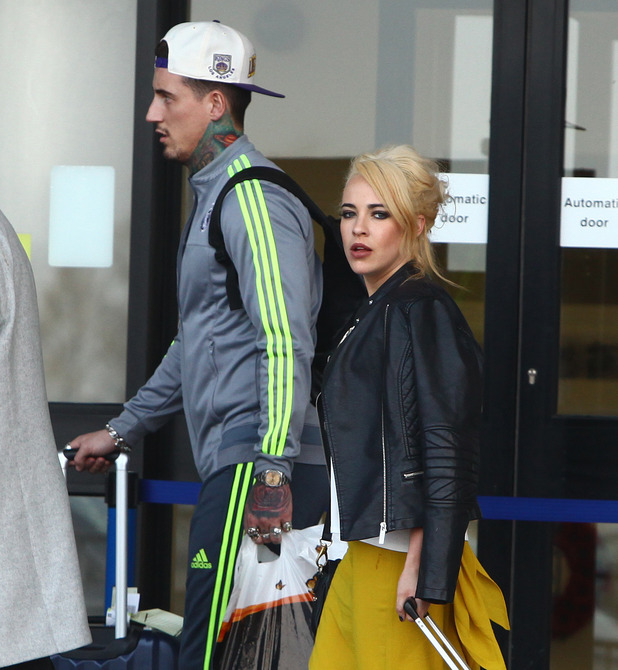 All the drama has meant a handful of very public break ups for the couple, followed by reunions. Which is exactly what happened at the weekend.
Stephanie and Jez both confirmed the relationship was over,
only for
Stephanie to do a U-Turn yesterday, suggesting she'd made a mistake
and still loved Jeremy.
She tweeted: "I can confirm the messages supposedly sent from Jeremy aren't true. Everyone can hate and say what they like, but at the end of the day I met a boy who I fell in love with. It's been hard with all the press and tweets, have all you not experienced heart ache. It's been so hard for us. And if you could all see the pain I've been in and him you would understand.
"Yes your right and I won't be posting my life on social media," she continued. "But when you meet someone you love and can't live without you know it's real. This week has been the worst week of my life & I just want to be happy. Against me or not I'll do what I have to do and follow my heart."
What's next, we wonder?!