TOWIE's Jake Hall's not too happy with Danielle Armstrong after her advice to his girlfriend Chloe Lewis in the last episode…
If you remember, after
Chloe confided that she's growing apart from Jake
and not sure about their romance, Danielle told her while she liked Jake, she didn't like how he treated Chloe.
The chat led Chloe to cancel a planned date with Jake that night.
In tonight's episode, we'll see what happens when Jake and Danielle come face to face for the first time. Suffice to say, it's not all pleasantries…
When Jake spies Danielle out shopping, he decides to talk to her about
what exactly she told Chloe that made Chloe stay home rather than go out with him
.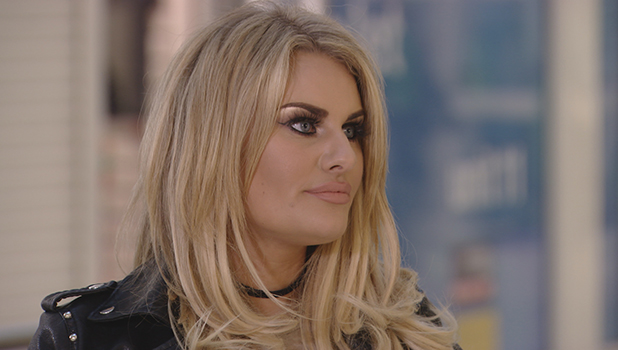 Danielle explains to Jake exactly what she said and why but it seems the chat didn't leave Jake feeling that warm towards Danni as he mutters the word "bitch" as she walks away…
But has she heard him?!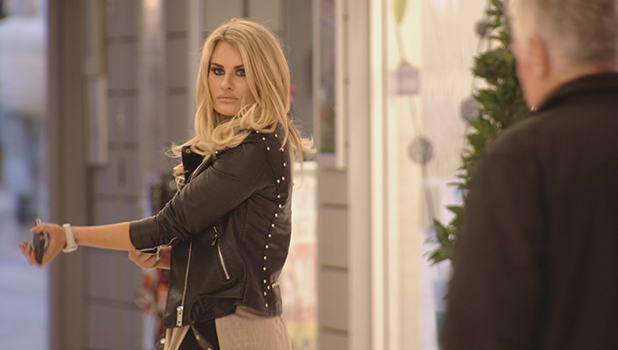 Danielle had told Chloe last week: "I sometimes feel like you live in Jake's shadow. As soon as you let your hair down and relax it's like he doesn't like that. Have you ever thought of being on your own or life without Jake?
"Don't feel you're weak or think you're the boring one. If anything, everybody looks at Jake and thinks, 'you're an a**hole.' I like Jake, I think he's funny, but I don't like how he is with you. You deserve better and are a lovely girl."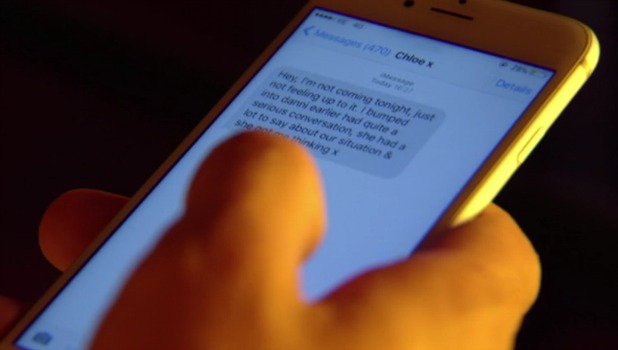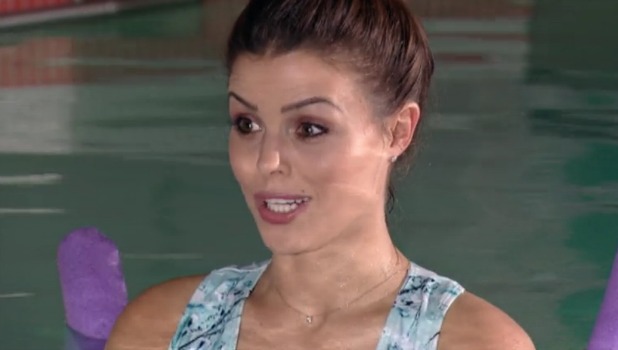 It led Chloe to text Jake at the club where he was waiting for her, saying: "Hey, I'm not coming tonight, just not feeling up to it. I bumped into Danni earlier, had quite a serious conversation, she had a lot to say about our situation and she got me thinking x."
Chloe and Jake, who joined the series last year, had been through their fair share of ups and downs on screen, but everything had appeared smooth between them when the 17th series started.
However, Chloe revealed last episode that's because she didn't want to make a big deal of their issues.
TOWIE
continues Wednesday at 10pm on ITVBe.
Ten reasons why we want to be on TOWIE!