Geordie Shore star Charlotte Crosby has revealed some super exciting news with us all, she'll be sharing her fitness and diet secrets in a brand new weight loss guide.
After embarking on her own get-fit mission in the last few years, Charlotte has plenty of experiencing with shedding the pounds, overhauling her lifestyle and maintaining the changes to her bod.
Now, the 25-year-old is hoping to encourage us all to get into shape, by sharing her own how-to's that she has come to know. Taking to Instagram, Charlotte gave us a first look at her new project and revealed exactly what it entails.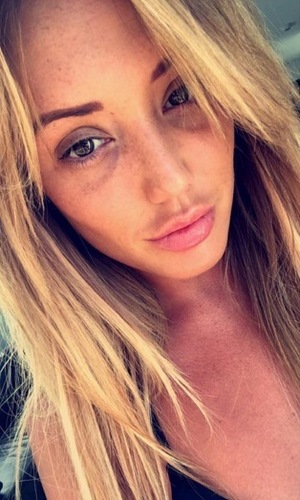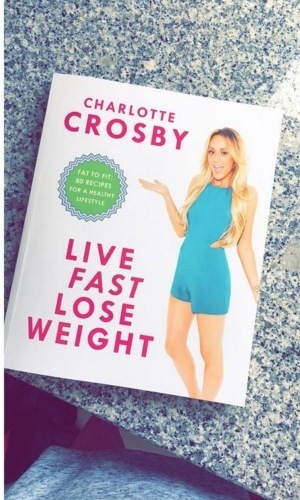 While holidaying in Cape Verde, Charlotte decided to divulge on her exciting news. She shared a photo of the front cover of her new book,
Live Fast Lose Weight
, and told fans: "I've been working hard for just under a year now with my publishing team on this little bad boy!!! So How do I life in the FAST LANE but still manage to LOSE WEIGHT?!
"I always get asked: Did you cut out alcohol?.....NO. Did you do a fad diet?.....NO. Did you cut out carbs.....NO. SO HOW THE BLOODY HELL DO YOU LOOK SO GOOD BUT STILL GO OUT AND HAVE SO MUCH FUN?!?! THE SECRETS OUT GUYS.
"Here it is: What I EAT. What I DRINK. How I manage those HANGOVER cravings. My Cheat days! My TOP TIPS on HOW to lose weight FAST. ALCOHOL CHEATS. What to wear. MOTIVATION ESSENTIALS. Exercise MUST DOs.
"My full weight loss journey is in this book, the highs the lows, the blood sweat and tears, And what kept me going to achieve my DREAM body! #LiveFastLoseWeight the secret is yours FINALLY."
Erm, anyone else now itching to get themselves a copy?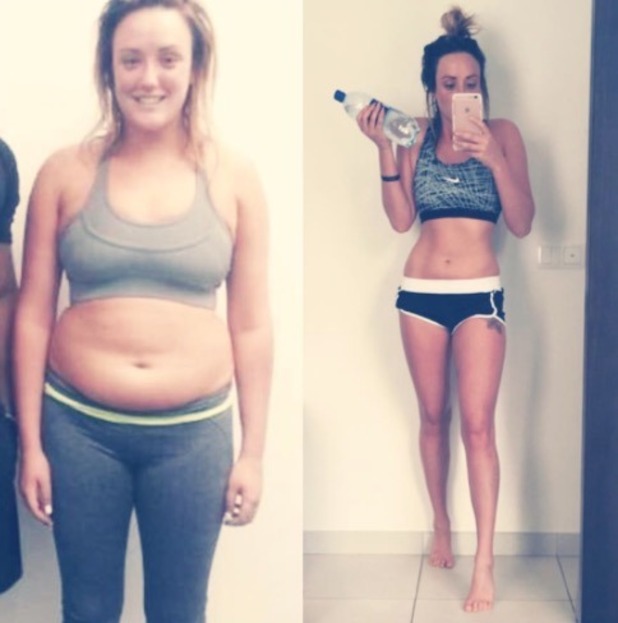 Charlotte's big reveal came after she proved she has the expertise to be aiding our own get-fit missions. While keeping active away on holiday,
Charlotte decided to monitor her weight loss progress with new before and after photos.
Her first photo was taken when she first embarked on her get-fit journey two years ago. The second is of her now, taken while she was away. She looks totally different, right?
Alongside her post, Charlotte said: "Wow. I haven't done this is a LONG time. But every now and then I like to remind myself how far I have come! It's been 2 years...I am the happiest and most confident I HAVE EVER been, [losing] the weight is hard but keeping it off didn't get any easier and especially not with my lifestyle... It's hard but believe me it's worth it."
Since getting into shape, Charlotte has lost over two stone and brought out two of her very own fitness DVDs:
3 Minute Belly Blitz
and
3 Minute Bum Blitz.
For exclusive competitions and amazing prizes visit Reveal's Facebook page NOW!