Ibiza Weekender: Ellie Young has said she "wouldn't change a thing" from her time in Ibiza, despite being left heartbroken by Deano Baily.
She may have been new this time round, but Ellie really found herself at the forefront of all the drama... thanks to striking up a romance with returning rep Deano.
But, even though he eventually chose his ex-girlfriend Imogen Townley over her, Ellie has reassured fans she still has no regrets...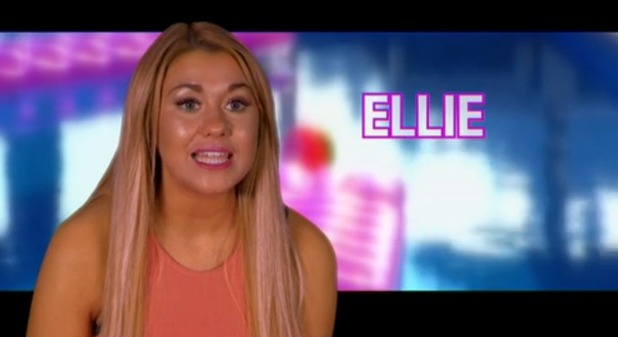 Taking to Twitter as the final episode of the series aired on ITV2, Ellie revealed she "wouldn't have changed a thing" about her season away.
She shared a screenshot of a message she had put together for fans that read: "I just want to say thank you to everyone for all of your support throughout the show it means so much to me!
"I can't believe the series is over! There were ups and downs but I wouldn't change any of it! Ibiza Weekender was the best thing I have ever done and thanks for bringing me friends for life!"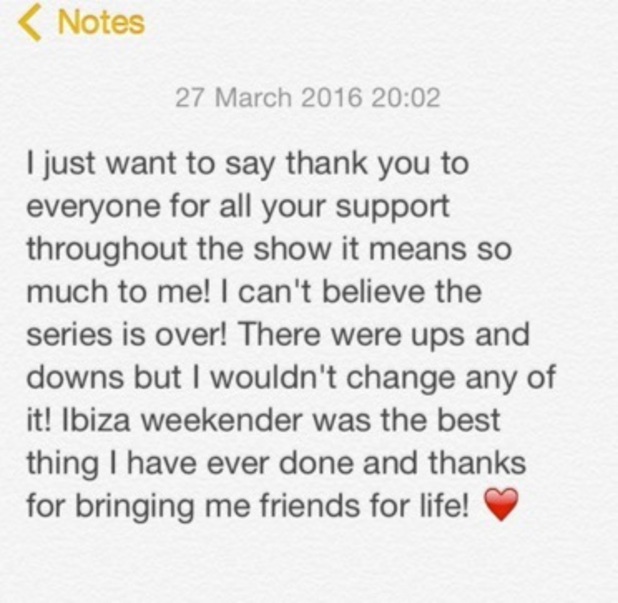 Ellie's tweet came after viewers saw Deano confess he was still in love with Imogen - despite him recently revealing he liked Ellie and wanted to be with her.
From the get go, Deano and Ellie had struck up a bit of a fling. The duo were left shocked when Deano's ex Imogen rocked up to join the team in Ibiza, but he reassured Ellie he only had eyes for her.
However, that didn't stop Ellie's insecurities from building and a love triangle forming between the trio.
She became convinced Deano still had feelings for Imogen
and ended up pushing him away, instead.
So much so, that Deano kissed another girl and lied about it to Ellie.
She, however, chose to give him a second chance
when he explained he was scared of how strong his feelings had got for her.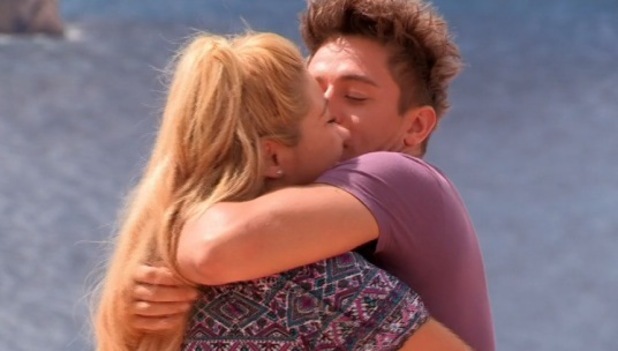 Everyone had thought Ellie and Deano were back on track and could end up a fully fledged item by the end of the season.
Although, Deano soon quashed any hopes of that.
Instead,
he began to realise he wasn't completely over Imogen
. Deano admitted he was confused, although he fancied Ellie, a part of him still liked Imogen too - and it wasn't long before Ellie worked it all out.
Ellie revealed she was questioning Deano's feelings for her, and after seeing him and Imogen getting on during a night out together, Ellie said: "The way he was looking at her was like, 'I am so in love with you.' For me to see that, I've never seen him looking at me like that."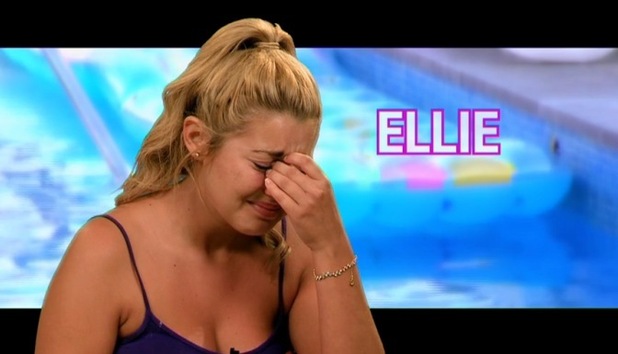 She then asked Deano if he was still in love with Imogen and he didn't exactly deny it, leading poor Ellie to break down in tears.
"I'm gutted. That's it for us... we can't really be more now. I've already given him another chance. I feel stupid, I should have known," she said. "It's obvious. He is still in love with her and if he is, and she feels the same, I'll just have to take a step back from it."
She then joked: "Oh well, back to tinder."
We're glad to see she's still got her sense of humour!
For exclusive competitions and amazing prizes visit Reveal's Facebook page NOW!