Jodie Marsh shocked us when she revealed she'd secretly got married last August.
Up until then, the glamour model-turned-bodybuilder had been celibate for four years after a string of bad relationships, including a high-profile one with
TOWIE's
Kirk Norcross and a fling with a hairdresser called Nina.
She said 'I do' to James Placido in a beach ceremony in Barbados after keeping the romance secret, but not much has been known about her new hubby – until now.
When we caught up with her last week, Jodie, 37, through her fitness and wellbeing-range, JstJodie, she tells us he's 25.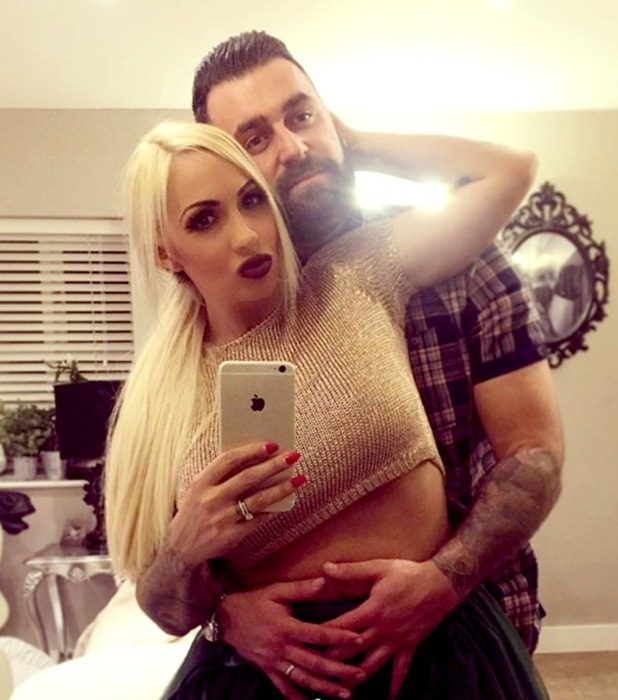 When we question her about the 12-age gap, blissfully happy Jodie fills us in on the joys – and benefits – of a toyboy.
"Neither of us ever notice the age gap," she says.
"James is an old soul and very mature for his age, while I'm young at heart and still think and act like a 25-year-old."
So Jodie can relate to the newest showbiz coupling that everyone's talking about – Cheryl Fernandez-Versini, 32, and Liam Payne, 22.
X Factor
judge Cheryl – who is still married to her second hubby Jean-Bernard, 35 – first met Liam in 2008, when he was 14 and auditioning for her.
While Cheryl has been called a "cradle-snatcher", Jodie reckons their relationship could last the distance because - and not despite - of the age gap.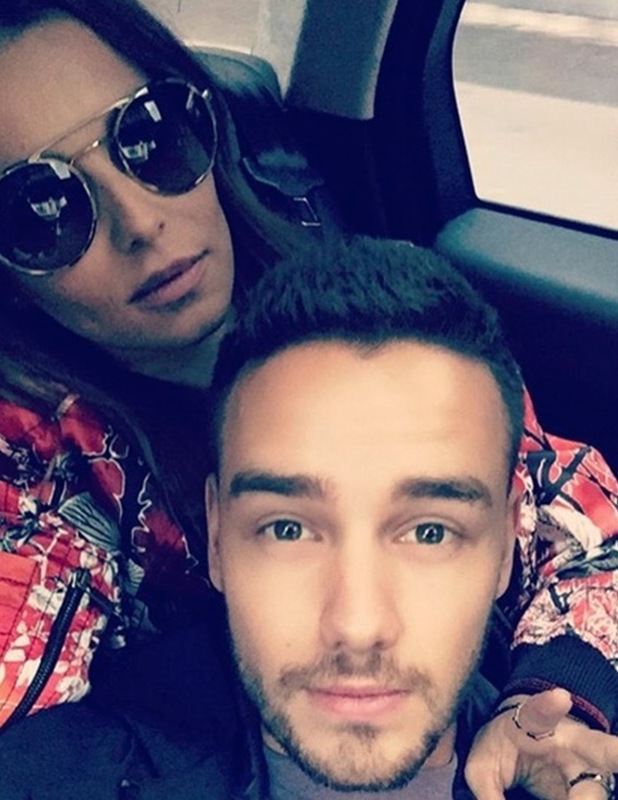 She tells us, "Like James, Liam also seems like an old soul so I don't think Cheryl will find him to be childish.
"If rumours are to be believed, then he utterly adores her and I think that's exactly what she needs.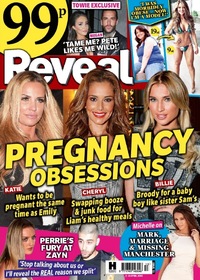 "It's time for her to put herself first, be with a man who worships her and have some fun.
"When Cheryl was with JB she seemed to become too serious in every aspect of life.
"Maybe she wanted an image change, but not one that made her look old before her time. She needs to plait her hair, wear pink, skip through a summer field and get dirt on her face!
"I think she's spent too long worrying about how the world sees her. Liam could bring some much needed joy to her life.
"The beauty of Liam is that he's young, fit and fun but also sensible, mature and experienced.
"After all, he has travelled the world with the planet's biggest boyband so there's nothing he doesn't know or hasn't seen to do with fame.
"He understands the world of showbiz as much as Cheryl and could support her with anything that arises, good or bad. I say go for it – plus, he's probably the nicest bloke Cheryl has ever been out with!"
THE FULL INTERVIEW IS IN THIS WEEK'S REVEAL MAGAZINE