Stephanie Davis is moving on from boyfriend Jeremy McConnell, agreeing to a blind date on Monday night.
The former
Hollyoaks
actress shared a Snapchat video on Monday night (28 March) showing her singing along to the radio in the back of a car.
Her caption read: "Out out. Blind date. Not so keen but f**k it ha."
She didn't give any other info.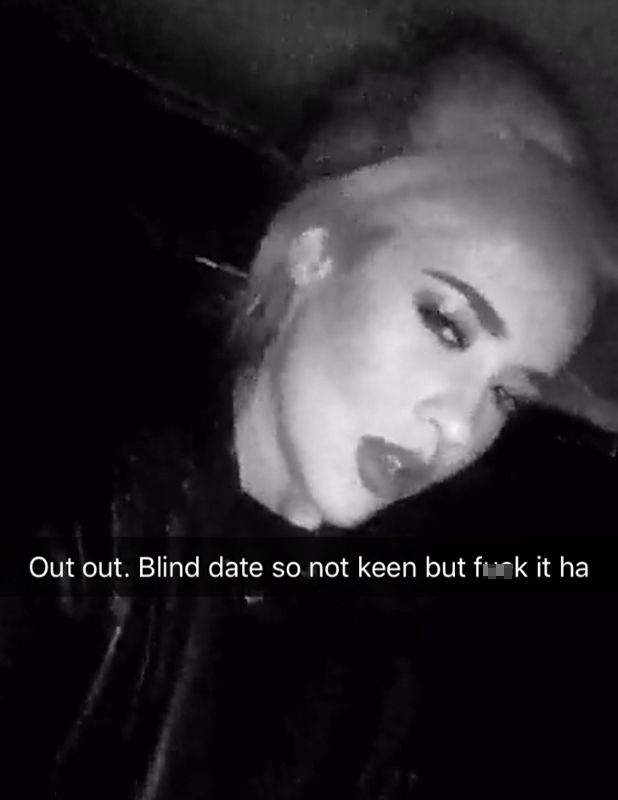 Stephanie, 24,
split from Celebrity Big Brother housemate Jeremy McConnell
, 25, over the weekend, after a tumultuous and brief romance.
They met in the famed compound back in January and
quickly struck up a very flirtatious friendship,
causing controversy as
Stephanie had a boyfriend, model Sam Reece
, on the outside.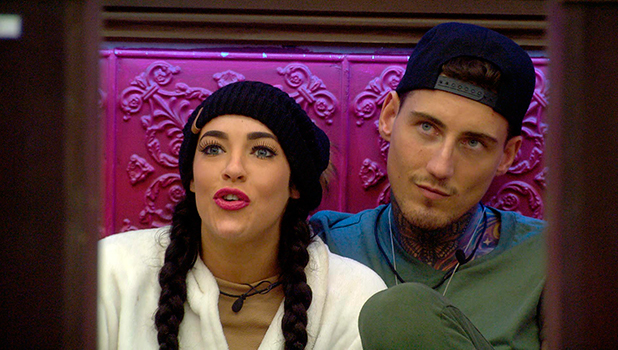 Friendship turned to romance and
they shared a kiss in the house
. Once both out, Stephanie confirmed things were over with Sam and she was working towards a relationship with Jeremy.
But cracks soon appeared.
Jeremy was accused of cheating on Stephanie with a club dancer named Caroline Pope
and despite initially denying anything had happened, he
later confessed he had slept with her, but objected to the word 'cheat'
as he wasn't in a relationship with Stephanie at the time. Further allegations of infidelity followed, which Jeremy denied.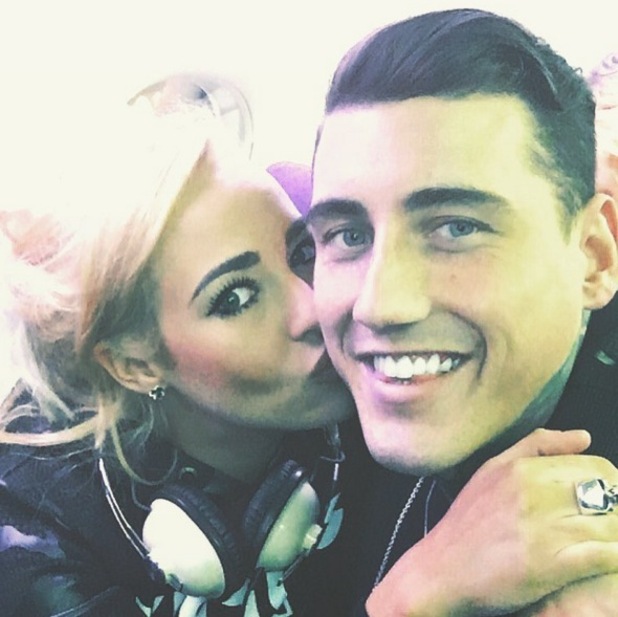 The couple split and made up on a handful of occasions before finally ending things for good over the Easter Weekend.
Jeremy is still on Stephanie's mind, however, as just yesterday she told Twitter followers she was
catching up finally on old episodes of CBB
. She then shared a clip to Instagram showing herself and Jezza in the house, alongside a broken heart emoji and the words: "It was all so simple in there."