Stephanie Davis has been taking a trip down memory lane this Easter Weekend, watching old Celebrity Big Brother episodes for the first time.
The former
Hollyoaks actress finished runner-up on the last series of CBB
, which aired in January and February, but she's only just found time to sit down and actually see what the viewers saw.
Stephanie shared a screenshot to Twitter on Monday (28 March) showing her TV paused on an old episode of the show.
Her caption read: "Watching Cbb live for the first time. Laughing lolls xx."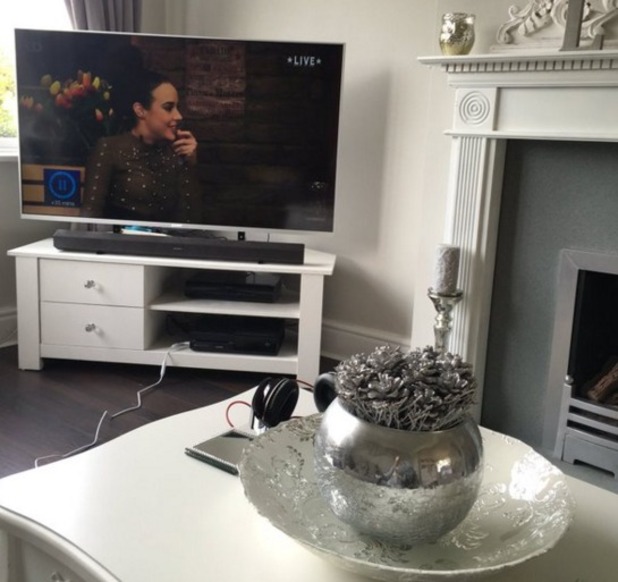 We wonder if Stephanie was laughing the whole time while watching the show? Or did seeing now ex-boyfriend Jeremy McConnell on screen bring back any memories she'd rather forget?
It seems a bit of both: she shared a short clip from the show to Instagram with the caption: "Was so simple in there.. " She added a broken heart emoji, suggesting it was an emotional experience watching herself and Jezza in a happier time.
Stephanie and Jeremy were both housemates and, controversially, struck up a very flirtatious relationship while in the house, despite Stephanie having a boyfriend, model Sam Reece, on the outside. Friendship turned to something more and
Steph and Jeremy ended up kissing.
When the show ended,
Steph confirmed her relationship with Sam was over
and she was now dating Jezza.
But the fairytale didn't last that long and once out in the real world, cracks began to show.
Jeremy was accused of cheating on Stephanie
and eventually admitted he had spent the night with a woman after his eviction from
CBB
(while Steph was still inside) but
denied cheating as he and Steph weren't technically in a relationship
at the time.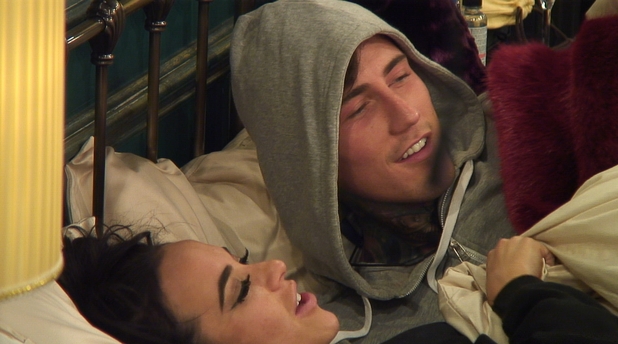 Further allegations followed,
which he denied
. After
a handful of reported splits and reunions
- including one where Jeremy flew to Spain to chat with Steph - they finally called time on their relationship over this weekend.
Steph accused
Jeremy of sleeping with up to five women behind her back,
(Jeremy denying her claims) and tweeted: "Think that's... 5 girls now lols. What don't kill you makes you stronger I'm actually laughing."
Jeremy's rep, meanwhile, told The Mirror: "I'm saddened and feel sick the lies and slander she's caused. I flew over to Spain and we both sat down and ironed things out and she knows full well I opened up about everything that's happened."
He added. "We broke up last week down to other issues which I won't go into. But bringing all this up again which is months old, and bring my dead mam into it like she did was low, but it probably is her way to deflect on what really broke us up."