Janice Dickinson has revealed that she is battling breast cancer.
On March 12, the American supermodel was having a routine medical examination when doctors found a small lump in her right breast.
Following the discovery, Janice had an urgent mammogram and biopsy, where it was confirmed she had early stage ductal carcinoma in situ (DCIS) - which starts in the milk ducts.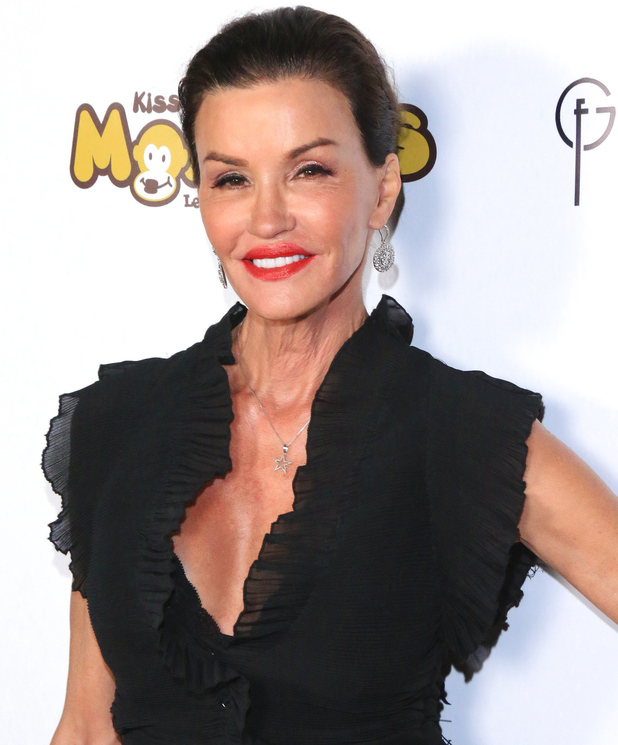 Speaking to the
Daily Mail
about the sad news, the former
Celebrity Big Brother
contestant said: "Just two weeks ago I was diagnosed with breast cancer.
'It's still quite shocking. Today I got very scared... I just got very scared and it hit me. But I am not gonna let that define me, the fear. I'm going to get through this, I'll be just fine kiddo."
It was during Janice's consultation with her doctor that the lump was first spotted; the 61-year-old explained: "'The doctor noticed it immediately. She said, 'This doesn't feel right. We have to be real comprehensive with this and have it checked out.'"
She added: "I'm always optimistic, initially when the doctor found the lump it hurt, it became quite painful when you touch it, that's the point when I knew this is serious, when the doctor touched this little lump in my right breast, about the size of a pea, and I went: 'Bingo, I have cancer'."
Remaining defiant about the illness, Janice said: "Don't feel sorry for me, this is not a pity party, I'm
Janice Dickinson
and I'm gonna stick around for a long, long time, you ain't getting rid of me yet."
Janice, who was previously a judge on
America's Next Top Model
, also urged all women to get regular check-ups.
"Have regular breast examinations please. Girls past 30 it's very important. I'm here for women all over the world, women are to be cherished, mothers, daughters, sisters, you must remind yourself."