Tommy Mallet has said he doesn't need to apologise to TOWIE newcomer Megan McKenna as all he's done is stick up for girlfriend Georgia Kousoulou and her friend Danielle Armstrong.
On last night's episode, James 'Lockie' Lock approached Tommy to find out what was going on, as the Essex rumour mill was claiming Tommy had an issue with Megan.
Megan is dating co-star Pete Wicks
. They
didn't endear themselves to Tommy and Georgia
earlier this series when they skipped the couple's Greek-themed party to spend time with each other.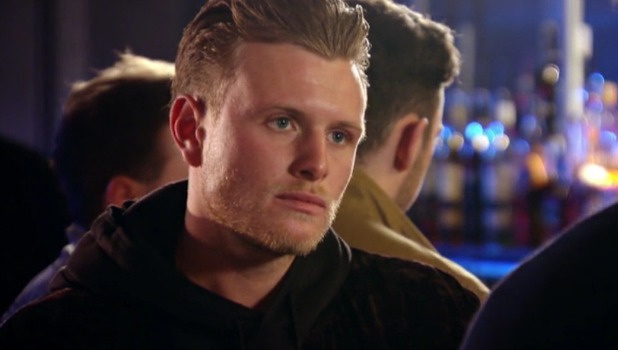 There's also been drama between
Georgia and Megan's best friends Courtney Green and Chloe Meadows
, after Georgia investigated a rumour that
Courtney had slept with Danielle's ex Lockie
.
Georgia ended up in tears over the social media fallout,
prompting Tommy to tell her: "[Courtney] can't be giving it all the big'un about Lockie and not expect the backlash... she deserved it. You're allowed to have an opinion and that's all you done."
It's all led to questions over whether Tommy has an issue with Megan.
Confusing? A little! (Even Pete is confused.)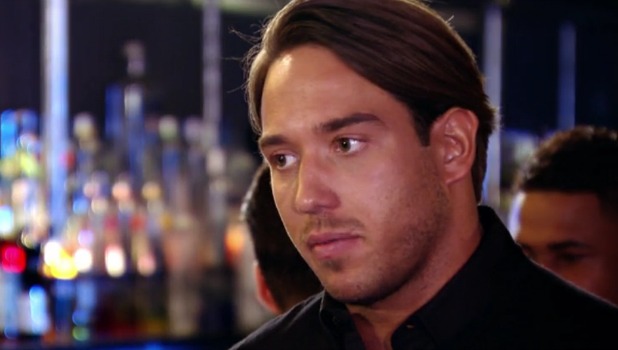 Lockie approached Tommy last night to say things with Pete were "not unfixable", explaining: "He's willing to talk to you. He'd rather for the greater good sort out your differences and move on because I think that's better for everyone.
"I'm going to be straight with you. This whole Megan situation is bad enough already then you've actually added fuel to the fire and made it ten times worse. I don't see where you're coming from or how you have helped the situation. It's not just me who thinks this, people have been talking and they seem to feel you have a massive issue with Megan and it seems to be like there's a lot more to it than her ruffling a few feathers: does he know something? Has she done something to you in the past?"
But Tommy stuck to his guns, replying: "If Georgia and Danielle have got agg with Chloe and Courtney and their friend comes along, I'm not going to talk to her and I'm not going to make it easy for them and shake hands with them and sit at the same table as them.
"I'm one team and that's defending Danielle and Georgia. Everyone else who has been on the scene for five minutes can f**k off. It was in my head anyway that I need to talk to Pete, but I don't need to say sorry to her because I stand by what I've done."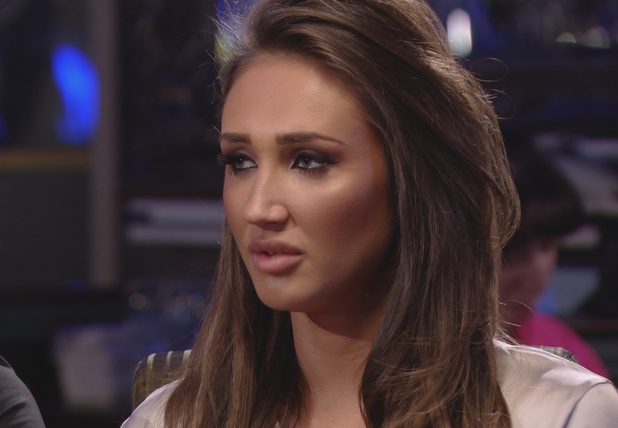 Meanwhile, Pete admitted to Megan he was still confused about what was going on with Tommy and Dan Edgar: "It sill don't make sense. Lockie seems to think Tommy's problem isn't necessarily me. We were quite close before..."
Megan interjected to say the problem must be her, adding: "I have been rising above it but there's only so much I can sit back and take. There's only so much I can take before this gets out of control."
TOWIE
continues Wednesday at 10pm on ITVBe.
Ten reasons why we want to be on TOWIE!