Jon Clark's mum has advised him to take his romance with TOWIE star Chloe Sims slowly... after he previously proposed on TV.
The former
Love Island
star has been
growing closer to Chloe in recent episodes,
taking her on two dates and accidentally slipping the L word into a conversation before hastily replacing it with 'like.'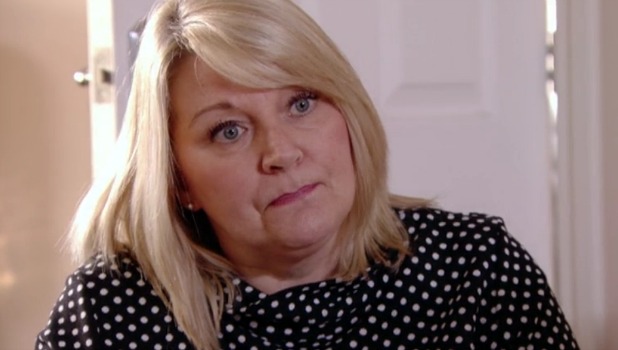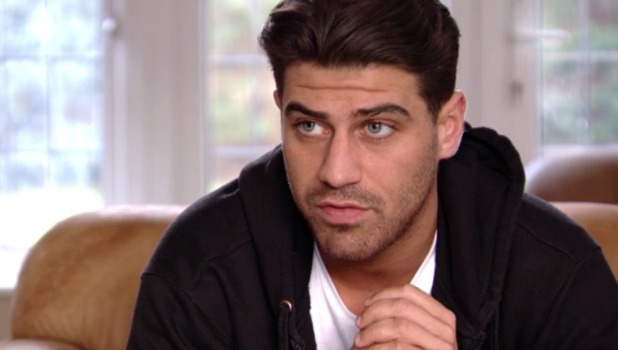 On last night's episode, viewers saw him preparing for a
third date with Chloe - a double date with Megan McKenna and Pete Wicks
- and admitting to his mum Amanda that he got nervous around her and a bit tongue-tied.
Amanda replied: "So I think you probably like her more than you want to. Perhaps you'll learn this time you don't put all your eggs in one basket and you take it slowly slowly. You don't fall truly madly deeply in a short space of time."
Was that a reminder of what happened between Jon and Hannah Elizabeth?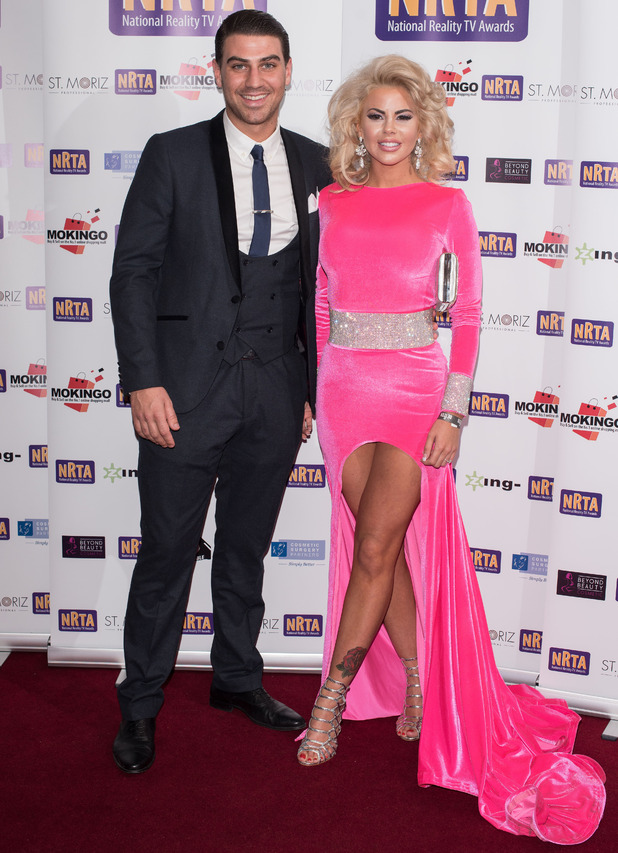 Jon appeared on reality show
Love Island
last year where he fell
head over heels for model Hannah,
eventually proposing to her on the show. Hannah immediately said yes but unfortunately
their romance didn't last and they split once the show had ended.
Perhaps that's why Jon is hesitant to rush into things with Chloe?
During their double date last night with Megan and Pete last night, he told Pete: "I like her. I don't want to be too strong with her." But when Pete asked if he could see a future with Chloe, Jon replied: "I could. It's bad that, isn't it? It is bad."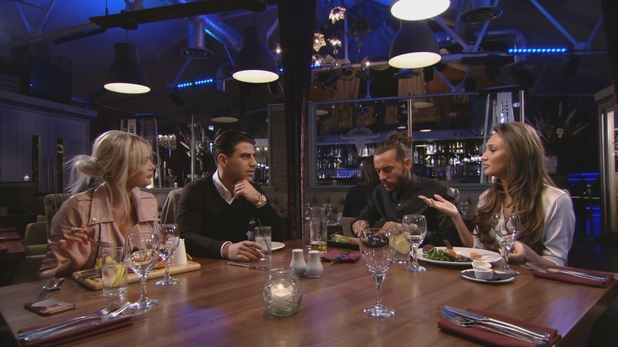 Pete said it wasn't, adding: "I always think - this is why I'm 27 and I've had one serious relationship - because if I don't see something going somewhere, what's the point of carrying on?"
Jon said: "I used to always be about looks, materialistic. But now I've met her, I think because she's a bit older than me it's good for me. Plus I do fancy the pants off her!"
TOWIE
continues Wednesday at 10pm on ITVBe.
Ten reasons why we want to be on TOWIE!