James 'Arg' Argent has vowed it's time to get his weight back under control.
In last night's episode, the
Essex original signed up for a weight loss programme,
enlisting the support of pals James 'Diags' Bennewith and Tommy Mallet for his first session.
"I am ready," he told them. "I've never been more ready than I am now."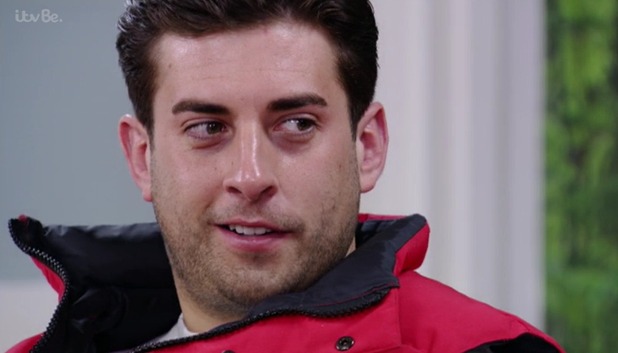 Arg said he'd put on four-stone in the last year, joking: "I can look at an apple and put on a stone." He vowed his new diet will cut out snacks, sweets, crisps, chocolate, popcorn, milkshakes and takeaways.
Diags' response? "I've never listened to so much bulls**t in my life."
Well, that's not very supportive!
"I have done it before, I can do it again," insisted Arg, although Tommy pointed out last time Arg lost the weight was because he wanted to win girlfriend
Lydia Bright
back.
Arg had an answer for that: "At the end of the day, I want Lydia to see me and want to rip my clothes off."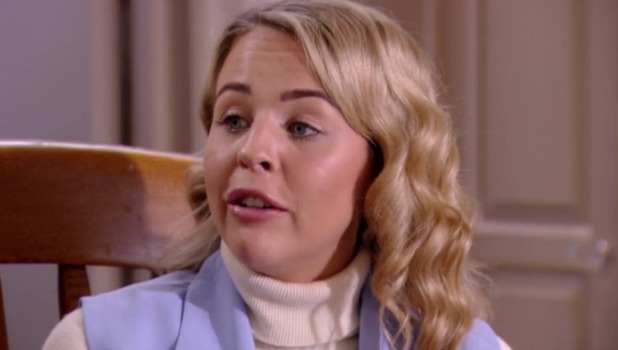 He also had another reason for slimming down, telling the boys the fact he was left out of the Alpha versus Real boys challenges had spurred him on: "Do you know what is going to drive me to do this? The fact I wasn't included in any of the sport activities. I want to do it for me, for Lydia, I want to be part of the team. If there is a sporting event I don't want you to think, Arg can't do this or we'll lose, I want you to think, we need Arg on the team!"
Meanwhile, Lydia was telling mum Debbie that she'd love Arg no matter what size he was, she just wanted him to be happy and healthy, which isn't the case when he's carrying excess weight.
"James' weight is really starting to get him down. I say to him, I love you no matter what. I met him when he was 18-stone. Don't get me wrong, when he's slimmer, I fancy him a little bit more. When he's overweight he becomes so lazy, he needs so much sleep, lacks that get up and go, and it's frustrating."
Lydia added: "I go into my cereal box and he's hidden biscuits at the bottom of the cereal box and he's hidden biscuits there! I have to go in, find it all, grab it and chuck it."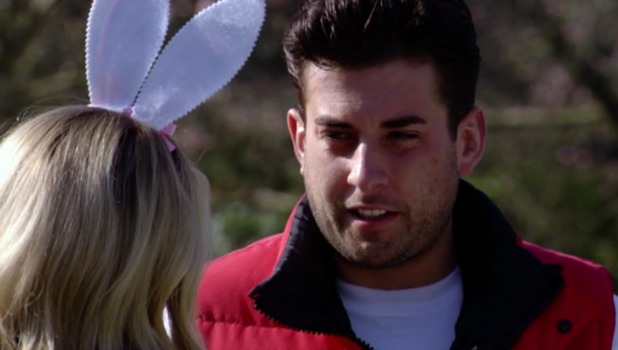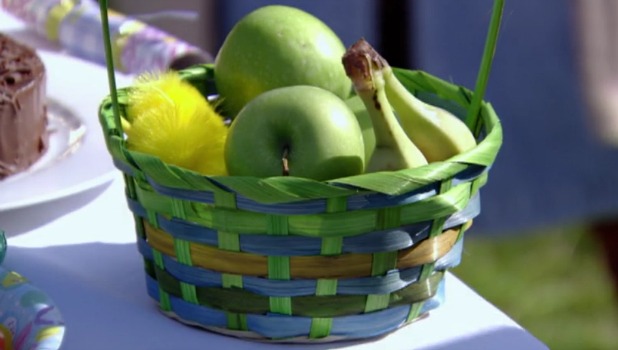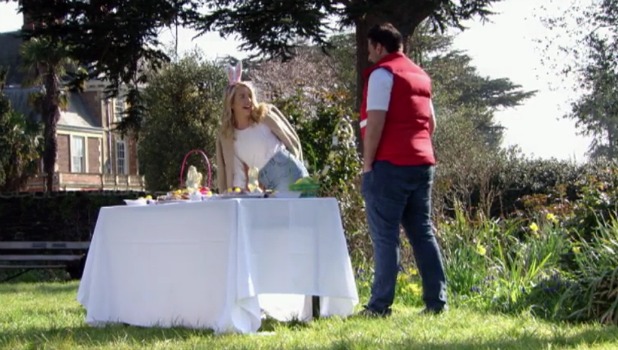 Later, Arg joined Lydia at the Essex Easter Egg hunt, where he learned she'd substituted chocolate eggs for a bag of green apples! She also came up with a plan to stop Arg indulging in naughty treats: any time he wanted to eat something bad, he had to run over and tap Lydia on the bum. Why? Apparently Lydia's bum is the only thing in the world he likes more than food!
TOWIE
continues Wednesday at 10pm on ITVBe.
Ten reasons why we want to be on TOWIE!