TOWIE's Chloe Lewis has dropped a bombshell claiming there's trouble in her relationship with Jake Hall, saying: "We live completely different lives and we're completely different people."
On last night's episode, the brunette reality star confessed to her friends that
although everything between her and Jake seemed perfect
from the outside, all was not well.
Ah! What happened?!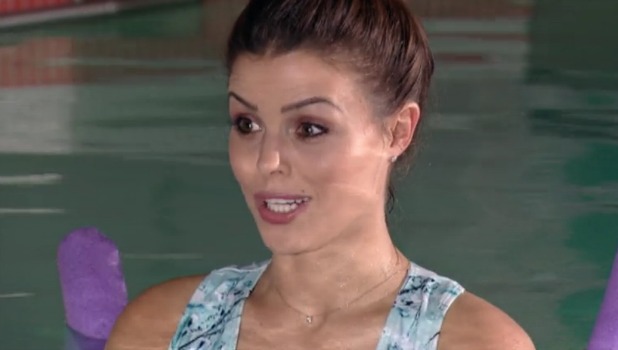 Speaking to Kate Wright and Georgia Kousoulou, she said: "We are just not getting on. He's out and about, doing stuff, I'm going through... my uncle isn't well at the minute and I just feel a bit down on myself. He hasn't been there when I need him sort of thing."
"We know each other so well but we sort of don't. We live completely different lives," she continued. "We are completely different people with completely different personalities. He has different morals to what I have. We can be sitting watching telly and I'll make a comment on something and he'll be like, 'Are you joking?' So I end up sitting there not saying anything as I don't want him jumping down my throat."
When asked why she didn't confide in the girls sooner, Chloe replied: "Me and Jake weren't good, we tried to get things back on track, and I didn't want everyone to be judgmental about us and say it wouldn't work. I feel sometimes it's just easier to get on with life without everyone knowing."
She added: "I just don't feel myself. We have issues in that we don't get on. Am I happy? I don't even know."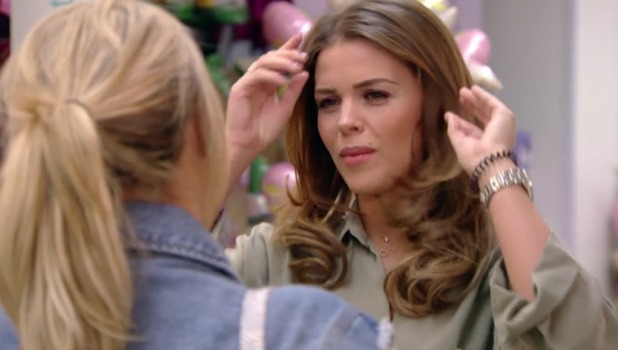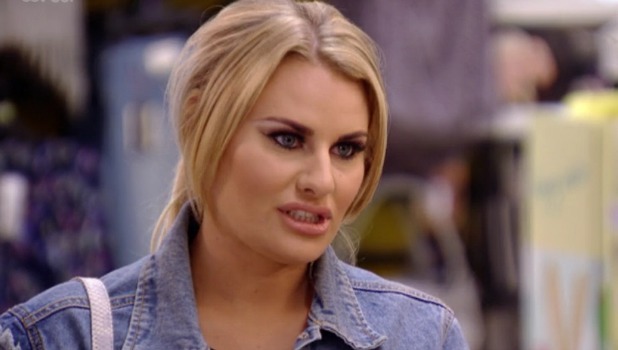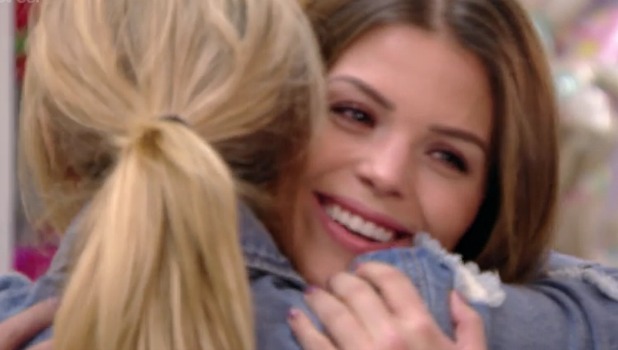 Chloe later bumped into Danielle Armstrong at the supermarket where Danni, who is still trying to get over ex-boyfriend James 'Lockie' Lock, offered some advice.
"I think you're scared of what could happen if you do break up," said Danni.
"If I had my way I would make it work," answered Chloe. "Prove everyone wrong and live happily ever after. I just worry I'm 25 now and I don't want to be wasting time."
Danielle said: "I sometimes feel like you live in Jake's shadow. As soon as you let your hair down and relax it's like he doesn't like that. Have you ever thought of being on your own or life without Jake? There will never be another James in my life or Jake in yours, but you have to be happy. Don't feel you're weak or think you're the boring one. If anything, everybody looks at Jake and thinks, 'you're an a**hole.' I like Jake, I think he's funny, but I don't like how he is with you. You deserve better and are a lovely girl."
After hugging Danielle goodbye, it seems Chloe had time to mull over what her pal had told her, which resulted in her texting Jake to say she wouldn't be joining him and the gang at Circuit that night.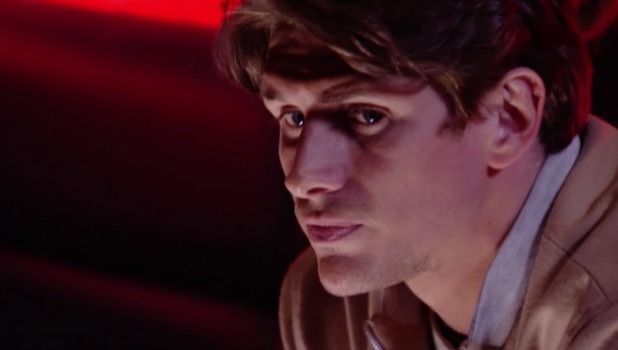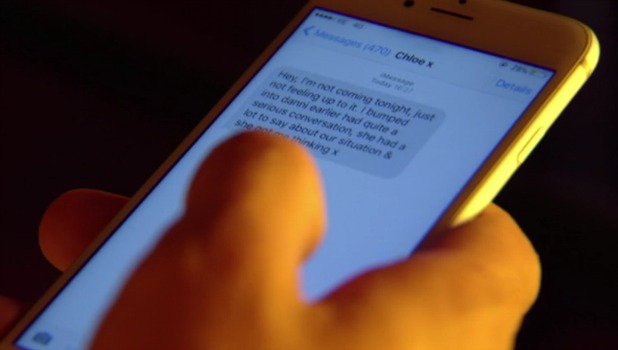 While Jake was at the club waiting for her he received a message saying: "Hey, I'm not coming tonight, just not feeling up to it. I bumped into Danni earlier, had quite a serious conversation, she had a lot to say about our situation and she got me thinking x."
Jake went to Vas J Morgan for advice, so Vas told him not to overreact about the message as he didn't know what Danielle had told Chloe. He added: "I'm sure whatever Danielle said has come from a point of her own experience. She's in such a turbulent place with Lockie right now she's probably putting every girl in the same situation and her advice is a scorned woman's advice."
"I can't seem to get it right," admitted Jake, telling Vas he knows he does some thing wrong, such as going out with the boys and not answering his phone.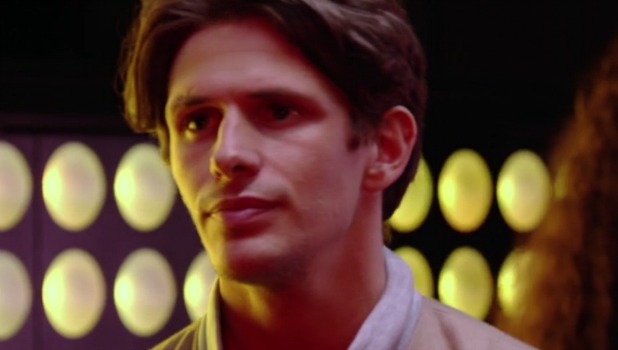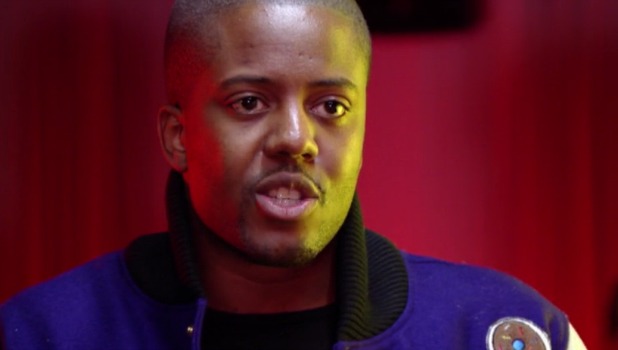 Vas agreed that had to stop but encouraged Jake to think of the positives and his growth: "Up until now you've always said you've done nothing wrong. Maybe you should let her know you've been a bad boyfriend at times."
"I wish I could make her happy and feel better about herself," said Jake.
"You can," urged Vas. "You make everyone else happy. You made the choice to be a stable boyfriend so you have to stick to that choice or let her go. You can't hope one day something will click. You have to make it click. Do you love Chloe and want to be with her?"
Jake replied: "When I'm with her and we get on it's great. But it's just not working at the moment."
TOWIE
continues Wednesday at 10pm on ITVBe.
Ten reasons why we want to be on TOWIE!