Khloe Kardashian and Lamar Odom were snapped celebrating Easter Sunday (27/3/16) together in Los Angeles.
The estranged couple -
who split back in 2013
- joined the rest of the Kardashian family for a celebratory church service in Agoura Hills.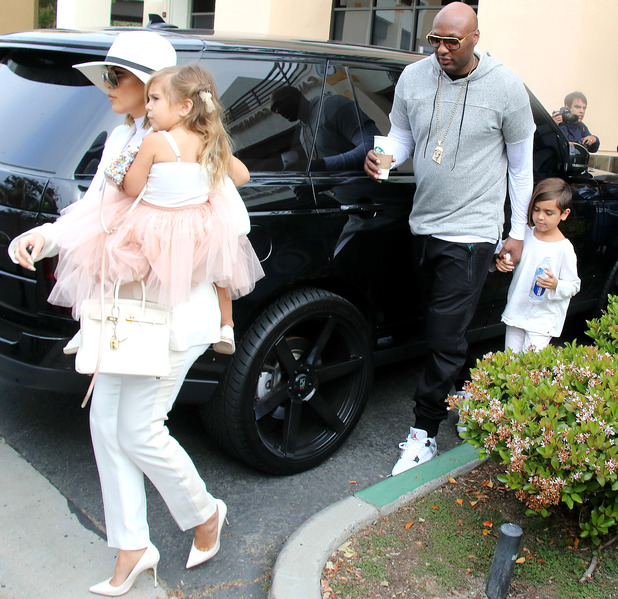 Making their way to the event, Khloe and Lamar could be seen stepping out of the car with Kourtney's kids, Penelope and Mason Disick, in tow.
Dressing up for the occasion, Khloe looked glam as ever in a pristine white suit, which she teamed with a turtle neck top and huge Aviators. She also continued her white theme with accessories; toting a leather handbag and wearing white heels alongside a hat.
We also love Penelope's super cute tutu - awww!
Meanwhile, Lamar kept it casual in a grey sweater and black jeans. He was seen clutching seven-year-old Mason's hand on the way to the event.
Khloe and Lamar married in 2009 but separated four years later following cheating allegations surrounding Lamar. They were in the process of divorcing when
the basketball star collapsed and fell into a coma last October
.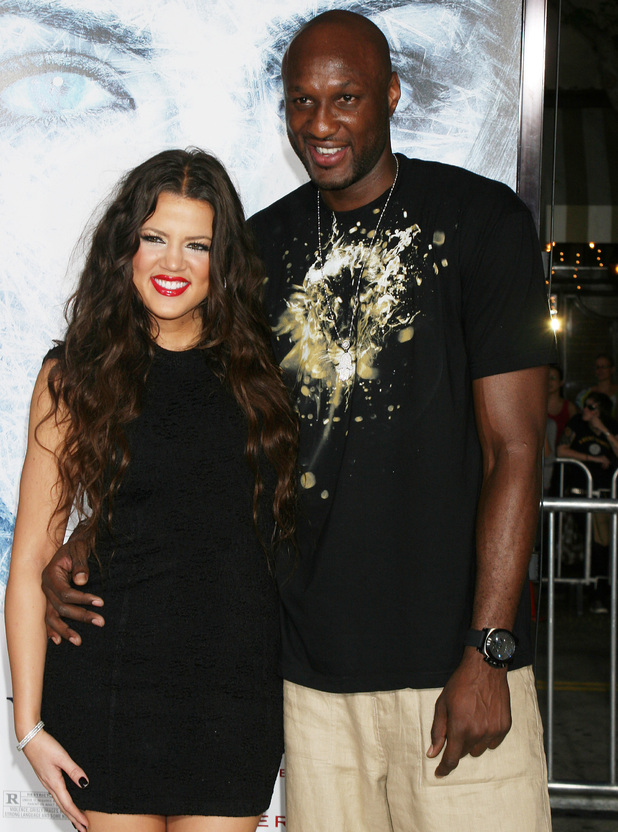 He reportedly suffered a number of strokes and at one point, doctors had claimed the 36-year-old had just hours to live.
Speaking on America's Today show last November
, Khloe had revealed: "They told me they had four hours. It's a horrible call to get. Getting to the hospital and knowing he's a coma and having to run tests and make medical decisions, it's terrifying."
She went on to say: "He is learning how to walk again and cognitive therapy and speech therapy. They think within a year and a half to two years, mentally, he might be fully recovered, but they don't now."
Lamar was pictured with Khloe at Kanye West's New York Fashion Show
in February of this year, which was his first public appearance since his coma.